Kids. Love. Trucks.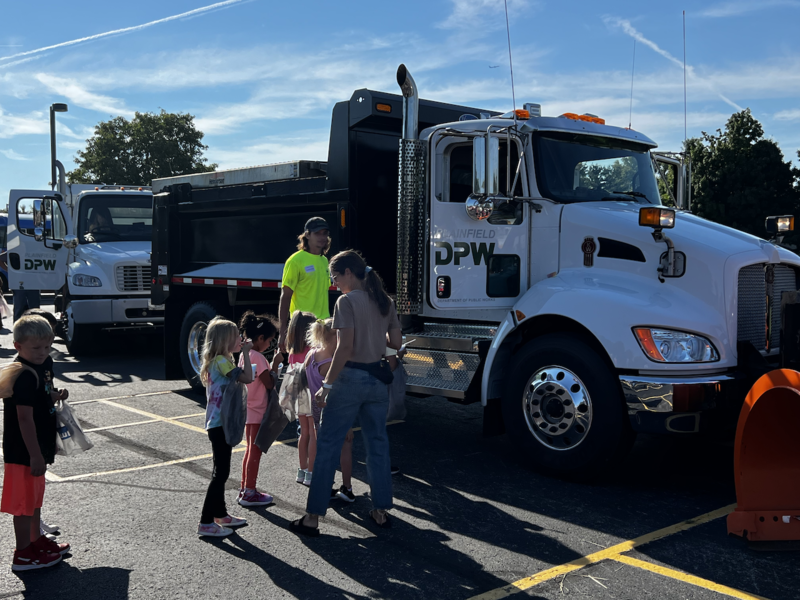 Toddlers struggle to pronounce "truck", but it doesn't stop them from being in awe of their size. Preschoolers love the careers that come with the "truck" and many fantasize about driving or riding in one when they're a grown-up.
It's a fact: all kids love trucks.
First graders at Brentwood and Clarks Creek took part in "See the Street, Touch a Truck Day," a unique opportunity where community vehicles and their operators gave kids a behind-the-scenes look.
Want to press the siren of a police vehicle? Check.
Want to walk into a refrigerated semi trailer? Check.
Want to see the inside of an ambulance? Check.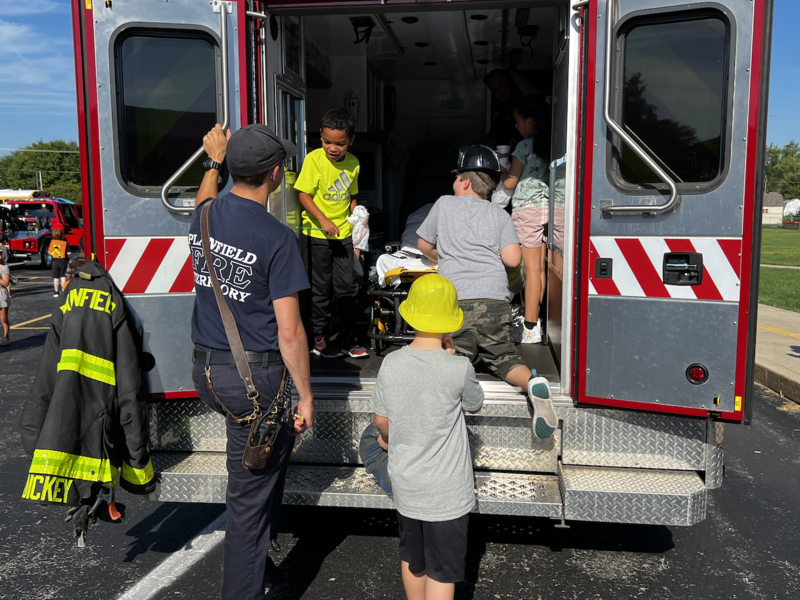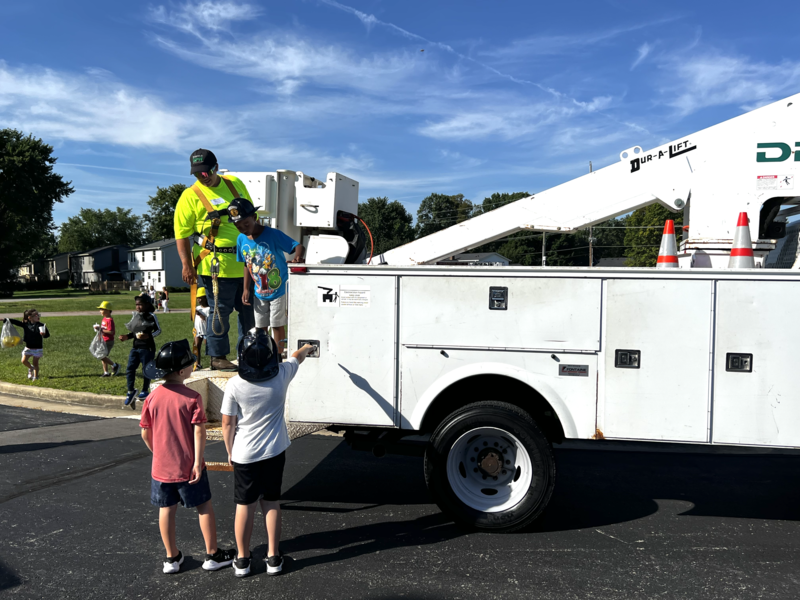 Put together by first grade teachers Dayna Cade (Clarks Creek) and Krissy Sullivan (Brentwood), this transportation day gives students the chance to explore the variety of vehicles in our community and ask community members questions about their careers. (And honk the truck horns.... LOTS of horns being honked this morning! )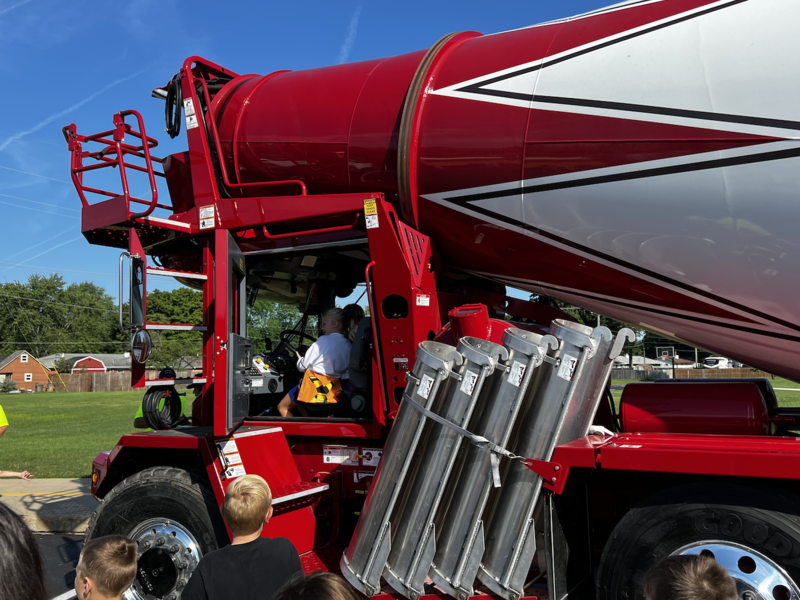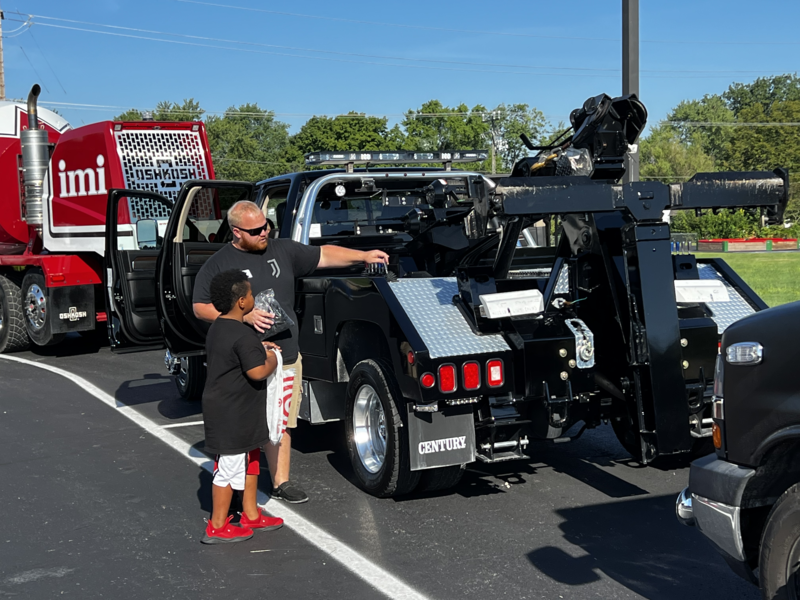 We are grateful to all of the community partners and companies that took part in this event for our first grade students. Smiles were all around today!