Learning is lifelong, and we try to instill the love of learning in all of our students. Reading to and with your child is just one example.
Surely, you've seen 'little libraries' crop up around Plainfield. But have you ever seen a more adorable little library than the one built by our preschool students? We'd bet you haven't!
In Mrs. Carlton's Class at Little Quakers Academy, students had the opportunity to help build the first LQA Little Library.
During their themed week of Construction & Building, students were able to learn how to safely use different types of tools while constructing the Little Library.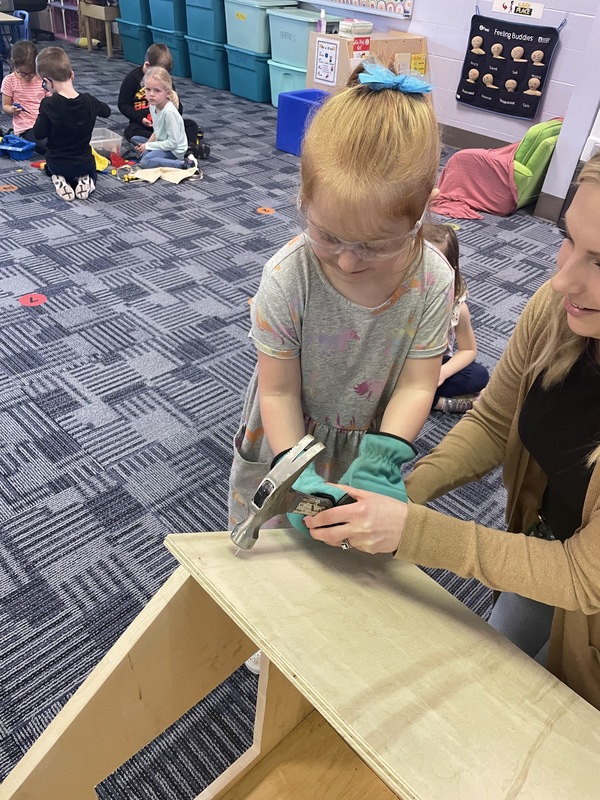 Throughout their week of building, they were able to help design the look of the library, nail on the roof, and paint the exterior walls. Our Little Quakers have had lots of fun helping construct something that will hopefully benefit all of our families, present and future, here at LQA.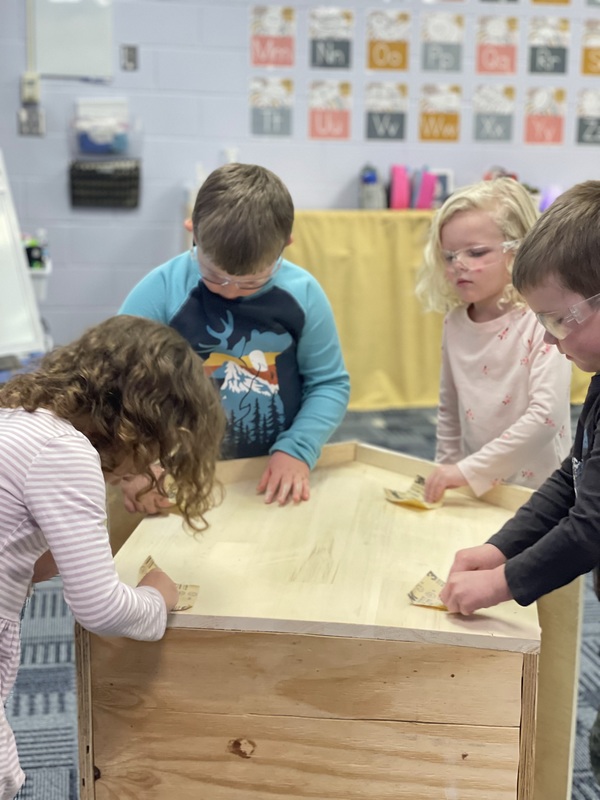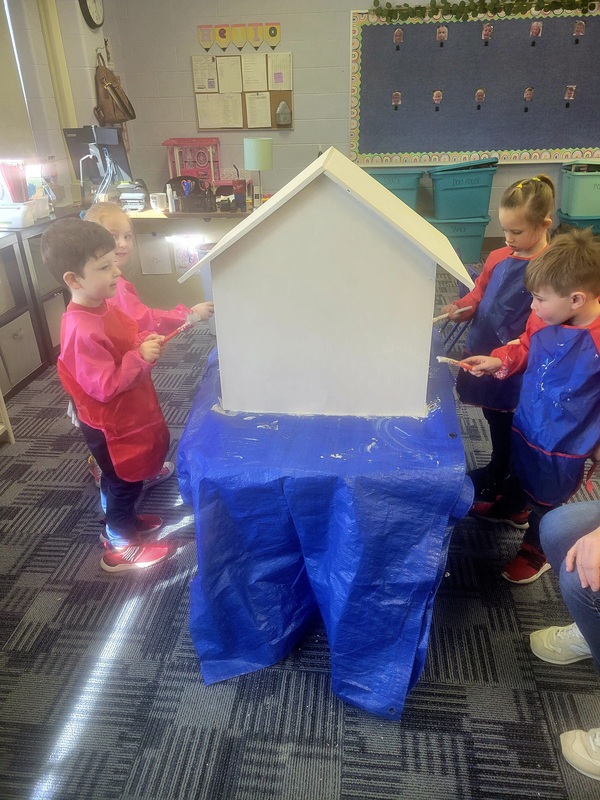 The purpose of this project is to make reading materials available to each and every LQA family, while encouraging reading with our students. With the LQA Little Library, you can take a book whenever you would like and return whenever you are finished with it! You are also welcome to share a book with others by adding it to the library! Our hope for the LQA Little Library is to bring opportunities for parents and children to read at home and make lasting memories together.
The Little Library will be located outside of the Little Quakers Entrance (door 4) at Clarks Creek Elementary. Make sure to stop by!