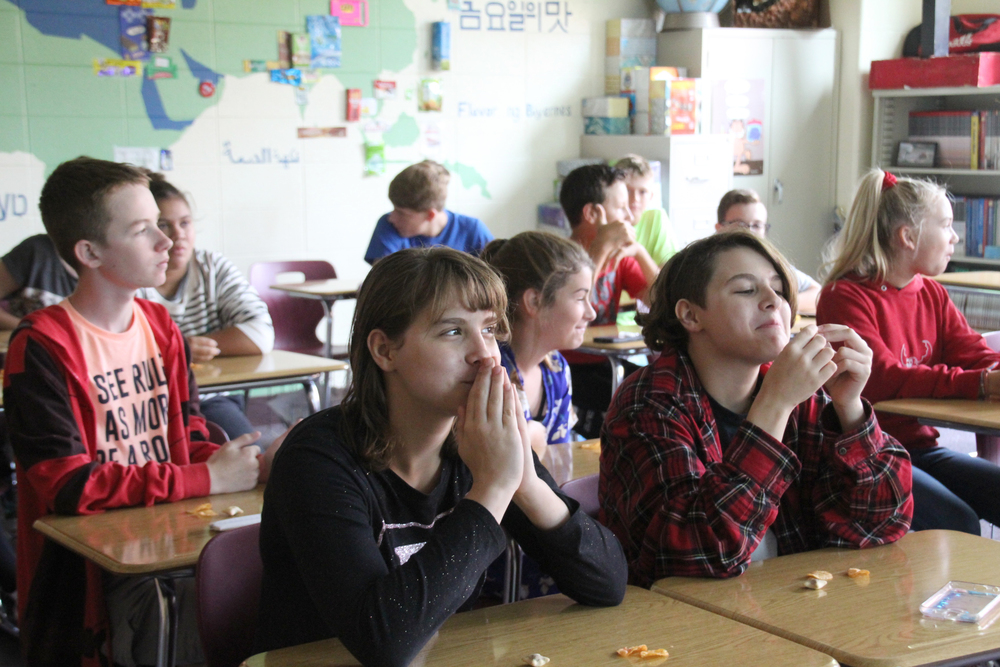 A Friday at Plainfield Community Middle School
Sabrina Kapp
Friday, August 17, 2018
It's just a typical Friday at PCMS, where 6th, 7th and 8th grade students are wrapping up their third week of the new school year. Navigating the building? Second nature. Getting into lockers? Easy as pie. Working on projects? Absolutely!
Sixth grade math students left their classrooms for the wide open space of The Commons (formerly the swimming pool, for those who graduated from PHS "back in the old days." There, they worked in small groups to master GCF and LCM concepts. In case you don't remember those acronyms, they represent Greatest Common Factor and Least Common Multiplier!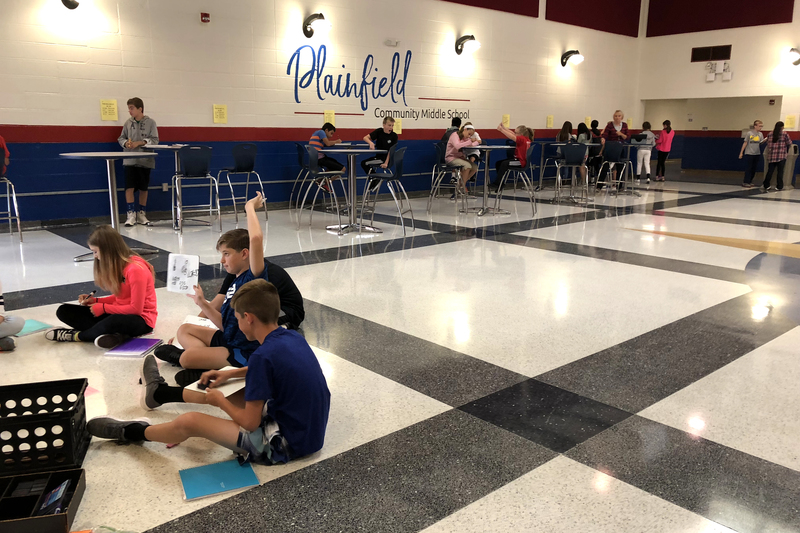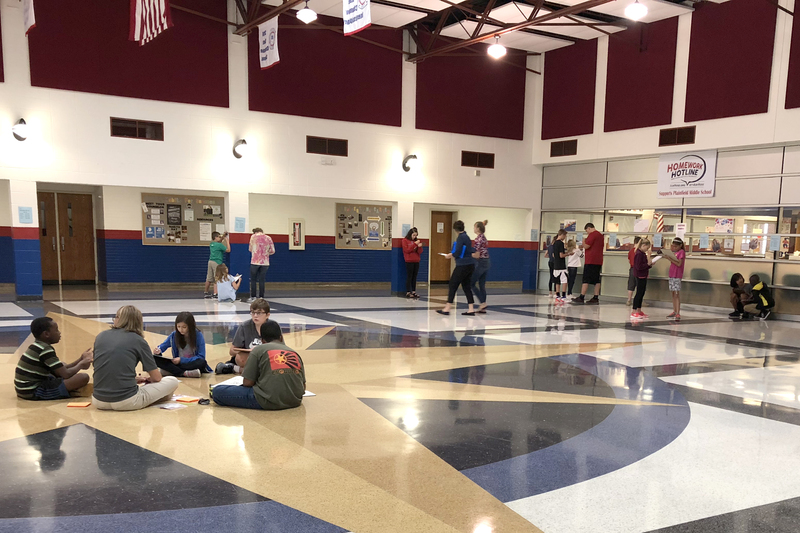 7th graders in Mr. Ellis' Social Studies class enjoyed "Flavor of Friday," this week with tiny chocolate- or strawberry-filled mounds of Koala-stamped cookie dough, a product of Thailand. Students voted for either chocolate or strawberry, and through the first few periods, it was a close race!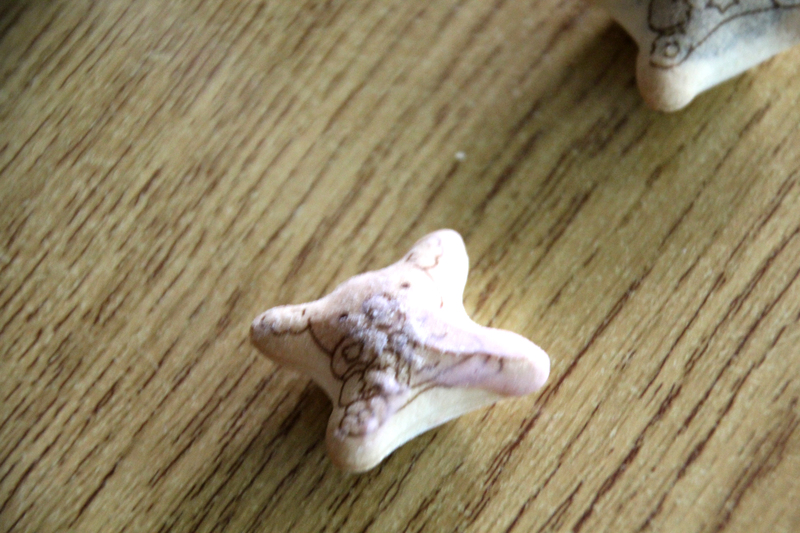 In band, 7th graders sounded great as they rehearsed with Mr. Cummings. It's clear that the PCMS music program is doing an outstanding job preparing our young musicians for the opportunities that await them at PHS!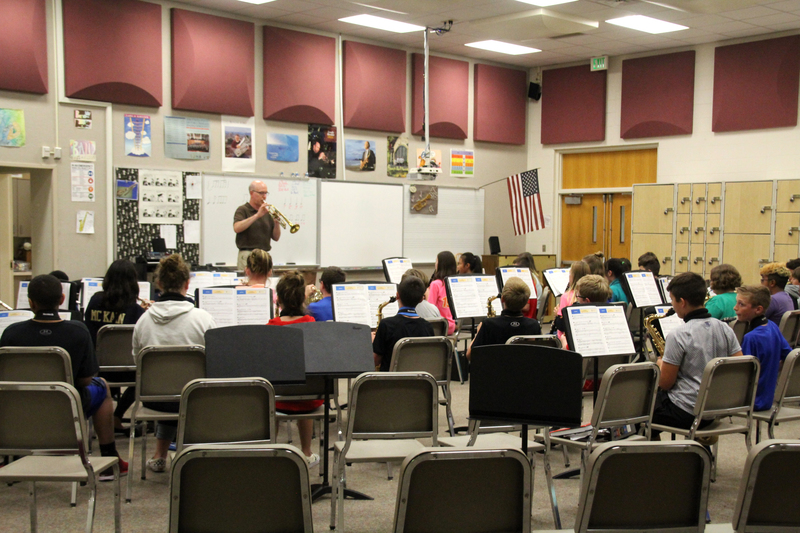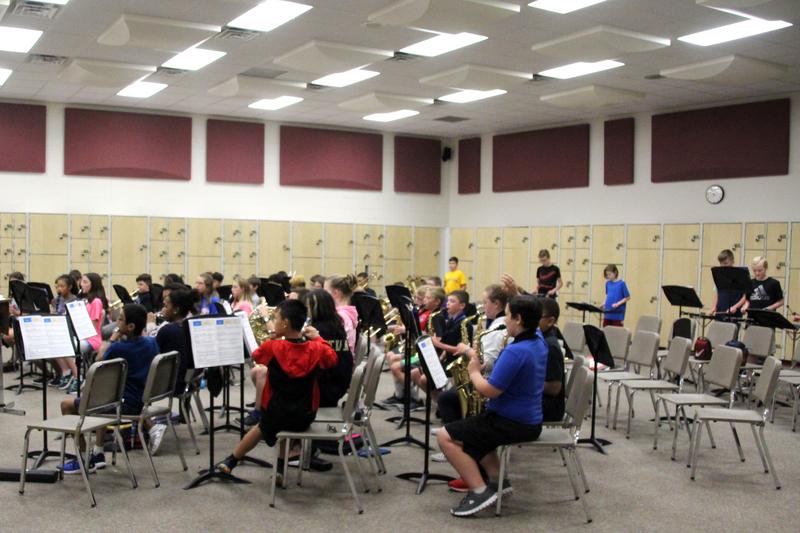 In Language Arts, 8th graders gathered in the LGI room to hear Plainfield Police Deputy Chief Jill Lees outline the many ways writing has played a vital role in her career.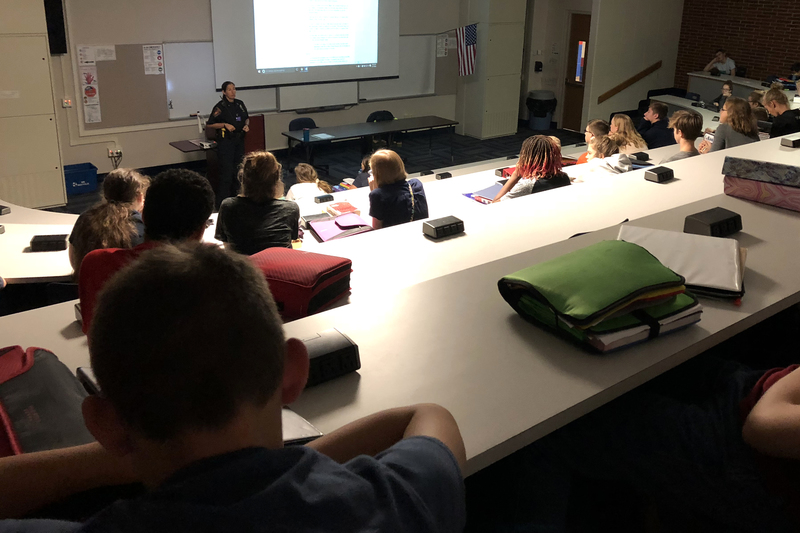 On the other side of the building, in the new Idea lab, Mrs. Humphries' Language Arts class continued work on their group projects which will span the course of the next 12 weeks. While much of their work will be done in their own classroom, the resources now available in the Idea Lab will also be available for their use. Having green screen technology, a variety of computers and software, a sewing machine, vinyl cutter and heat press, a drone and more, all allow students to be far more creative in their work.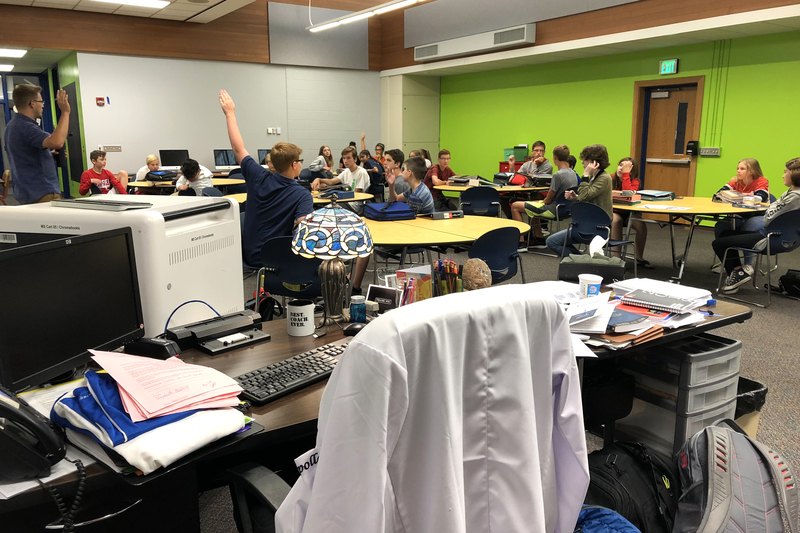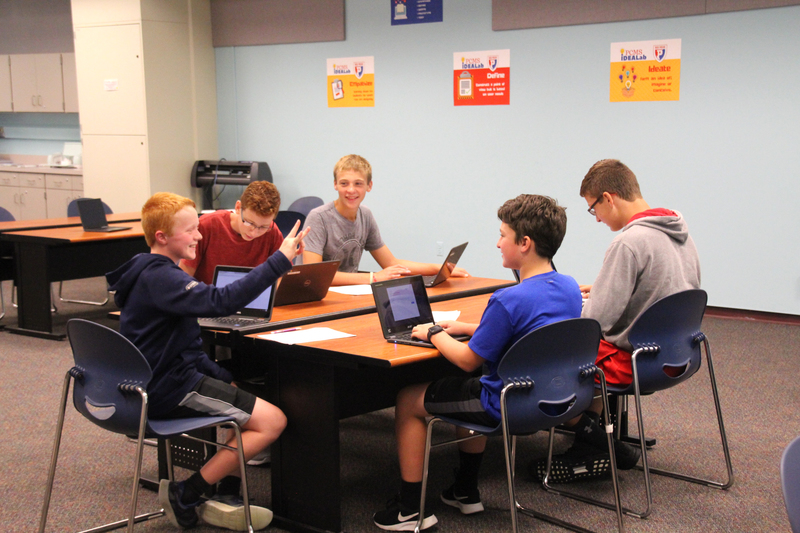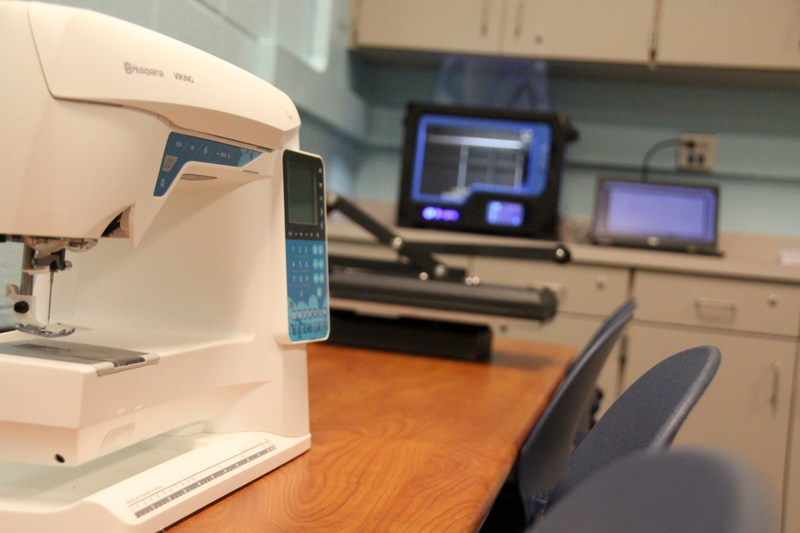 It might be gray and rainy outdoors, but the halls and classrooms of PCMS are filled with students who are being challenged, creative, and collaborative. All in the name of learning. And most of them were smiling along the way.