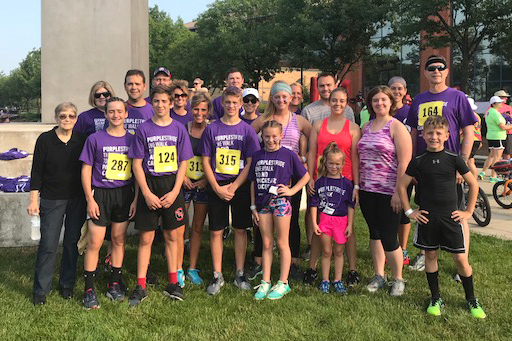 Summer 2018: Week Four
Sabrina Kapp
Friday, June 22, 2018
Somehow we have now completed FOUR weeks of summer vacation! And like the others, this one has been quite busy for #QuakerFaces.
Last week, several Plainfield staff and family members participated in the Purple Stride PanCan 5k, the walk to raise awareness and research funds for pancreatic cancer. The event is near to our hearts, and we are so proud of the colleagues and friends of former Plainfield teacher and principal, Mike Underwood, as they continue to participate in the event in Mike's memory.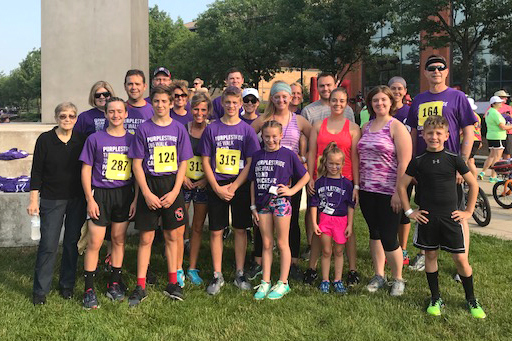 Plainfield Schools hosted several conferences this week. At the Administration Building, new directors and administrators from the Indiana Council of Administrators of Special Education spent a day in our board room, with a packed agenda of items they will need in their new public school roles.
At PHS, the IHSAA Leadership Conference participants filled the hallways and classrooms with students, coaches and athletic directors from all over the state. It is always an honor to host the annual event, and we love having these outstanding representatives of high school student athletes on site for the day.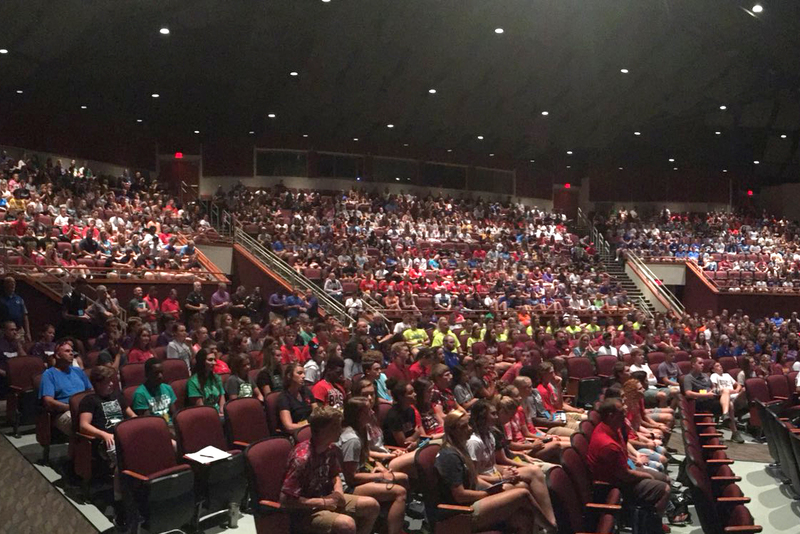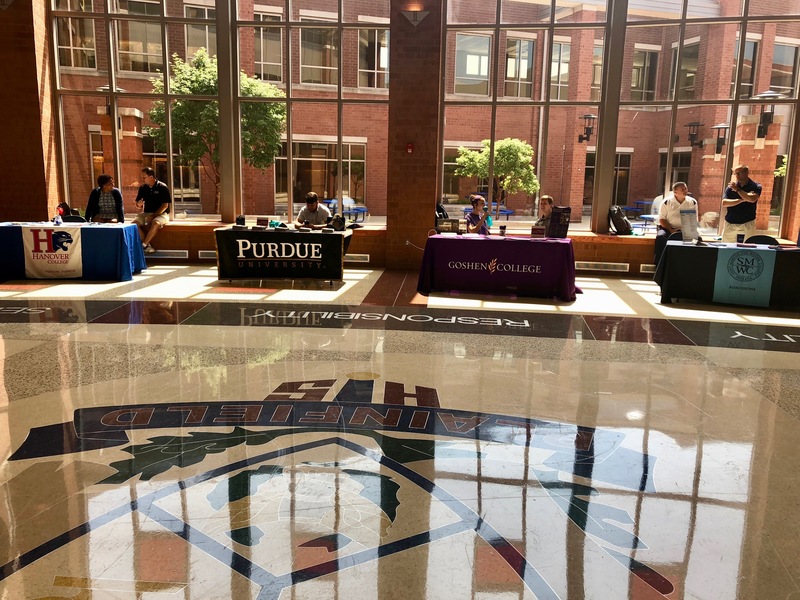 Indiana colleges filled the PHS Ellipse so that in between sessions, IHSAA conference participants could learn more about the programs, both academic and athletic, offered at our local universities.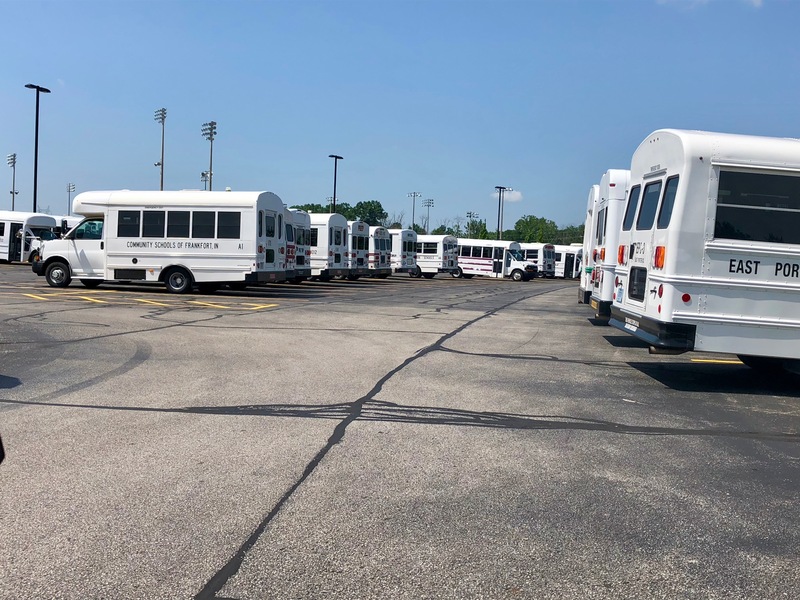 And if you drove by the high school, you saw a sea of white vans that brought students and coaches from every corner of the state, to Plainfield.
Later in the week, the Indiana Department of Education hosted a literacy conference at PHS, INspirEDlit. From the tweets, it appeared to be an energetic and successful event!
At this week's Farmer's Market, several members of the PHS football team hung out with the Just Be Kind Club, playing games and help club members sell their great signs and shirts.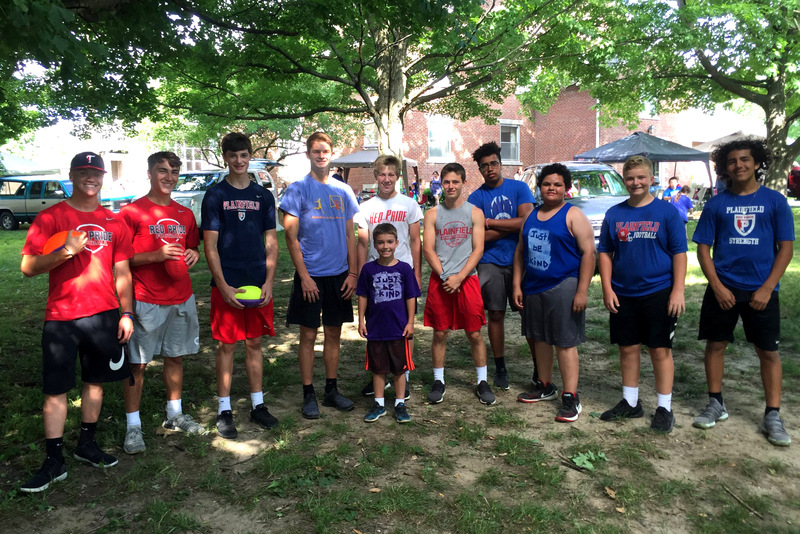 Central Elementary has been hosting Camp Invention all week, and the students have had a wonderful time learning, creating, exploring and inventing.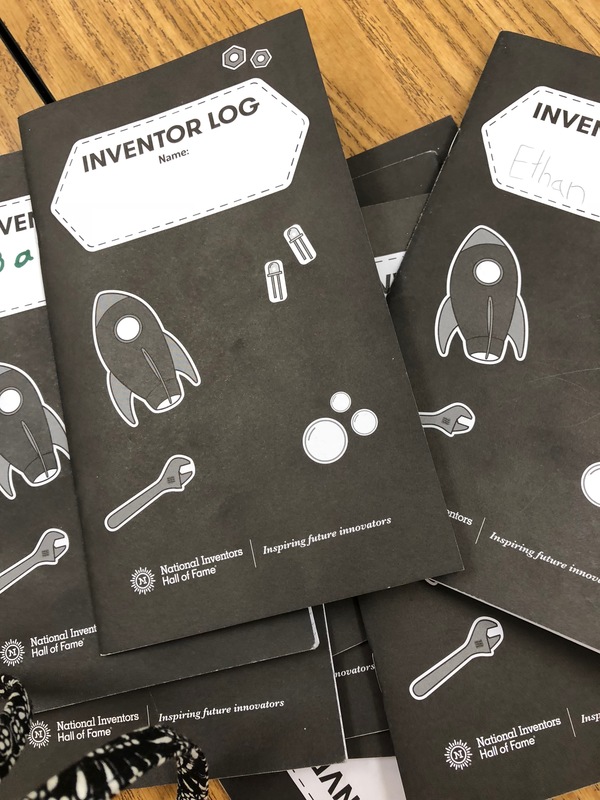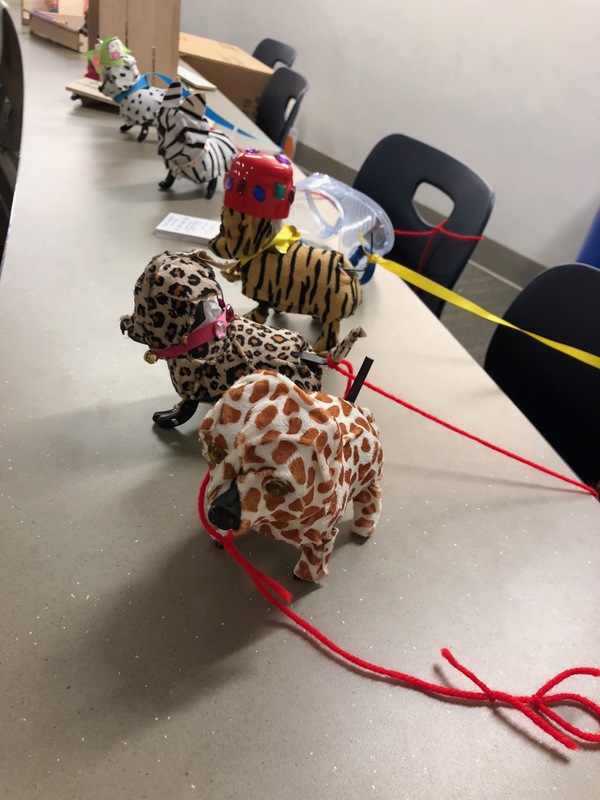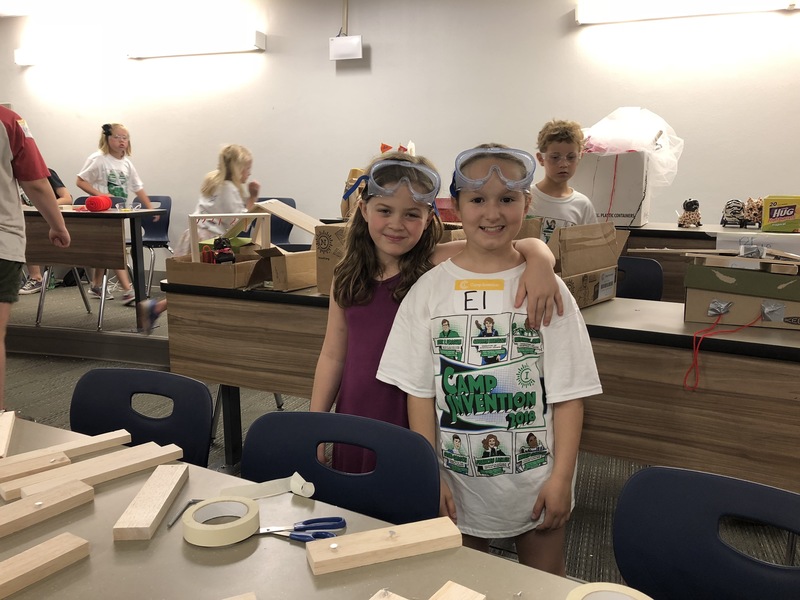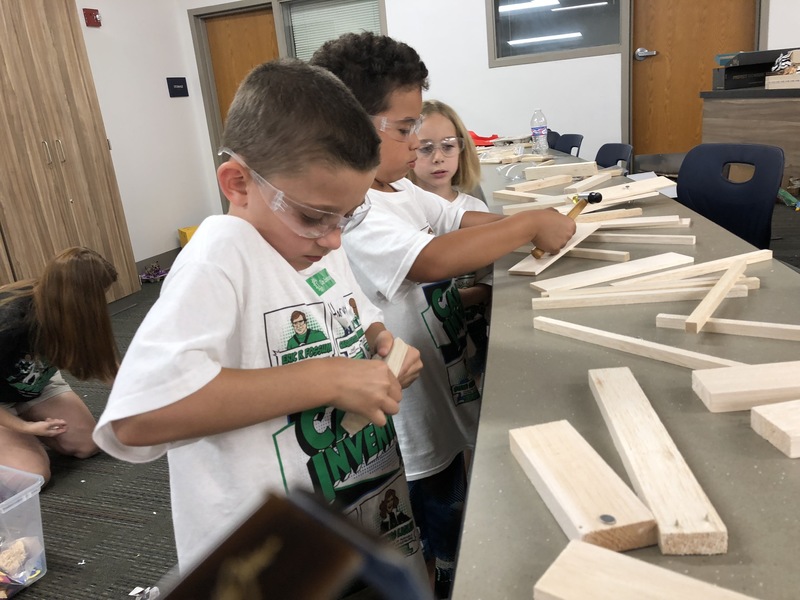 Plainfield's 2019 Teacher of the Year, Ann Mennonno is touring Italy this week with her family (which just happens to include PCMS teacher and coach Charlie Mennonno), and shared a few photos of their explorations. It's great to see their #QuakerFaces in such historic places!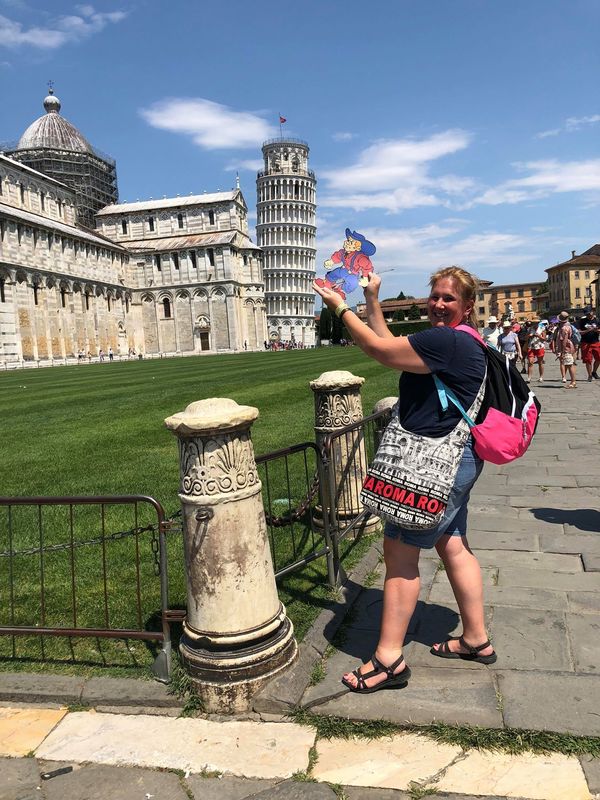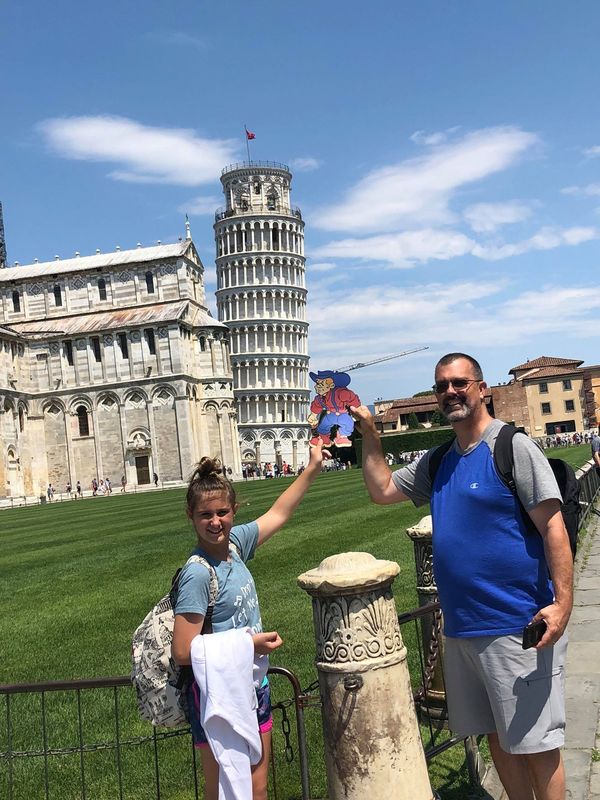 Earlier today, PCSC representatives attended the kickoff lunch for the 2018 Special Olympics Indiana Plane Pull Challenge. This will be the rookie year for the Plainfield Schools team, but we're determined to have fun while raising money for the great programs that Special Olympics offers throughout the state. To donate to Team #QuakersPull, go here: https://www.firstgiving.com/te... The event takes place on August 25th, and we'll be sharing more details in the coming weeks.
PHS 2018 Grad Gavin Bizeau wrapped up his high school basketball career last weekend after the Indiana High School All-Stars played their games against the Kentucky All-Stars. We wish Gavin all the best as he begins his next chapter at Duquesne University in Pittsburgh.
And Hoosier Boys State took place this week, at Trine University in Angola. As usual, Plainfield was represented and we can't wait to hear from our students about this unique, and special, opportunity.
Until next week ...