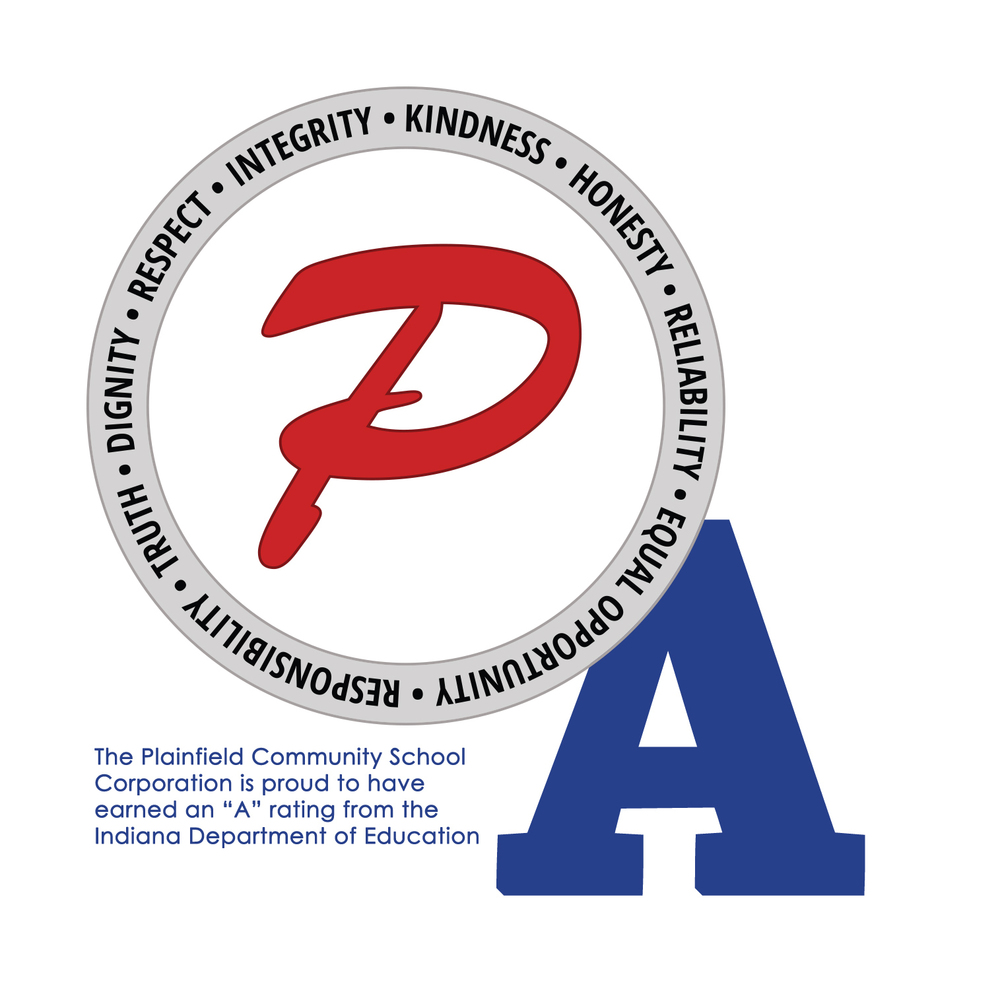 Important information for families: "13 Reasons Why"
Sabrina Kapp
Sunday, June 03, 2018
Dear PCSC Families,
About a year ago, the Netflix series "13 Reasons Why" garnered much attention around the world and specifically with young people, resulting in many discussions about suicide prevention, mental health, bullying and other difficult topics. Based on the popularity of the first season, Netflix launched Season Two last week, and it's rumored to introduce even more difficult and sensitive topics to its young fans.
Because the safety of Plainfield students is as important to us in the summer months as during the school year, we wanted to be sure you were aware of the program and the reality that many children, middle and high school age especially, are watching and discussing it with friends. In addition, we've collected several resources so that families might have more informed discussions about the topics that present themselves not only in the show, but also in real life.
The JED Foundation is a nonprofit that exists to protect emotional health and prevent suicide for our nation's teens and young adults

This material was compiled by SAVE (Suicide Awareness Voices of Education)

Crisis Text Line: text "Hello" to 741741

Crisis Text Line is free, 24/7 support for those in crisis. Text 741741 from anywhere in the US to text with a trained Crisis Counselor.

The Lifeline: call 800-273-TALK (8255)

The Lifeline provides 24/7, free and confidential support for people in distress, prevention and crisis resources for you or your loved ones, and best practices for professionals.

Hendricks County Mental Health Association: 317-272-0027

Its mission is to promote mental wellness in Hendricks County, Indiana through information and referral, education, individual advocacy, and support; linking those in need with appropriate mental health services.

St. Vincent's Stress Center: 800-872-2210

The St. Vincent Stress Center, Indianapolis includes adult and youth services and programs that include a wide range of mental health services for children and adolescents, as well as, adults of all ages, including seniors.

National Sexual Assault Telephone Hotline: 800-656-4673

RAINN (Rape, Abuse & Incest National Network) is the nation's largest anti-sexual violence organization. RAINN created and operates the National Sexual Assault Hotline (800.656.HOPE, online.rainn.org) in partnership with more than 1,000 local sexual assault service providers across the country and operates the DoD Safe Helpline for the Department of Defense.
Given recent events in Noblesville, Texas, Florida and so many other areas, we remind families who have guns in the home to please be sure they are stored securely and appropriately.
Every Plainfield school webpage includes a link titled "Student Concerns." Students or adults may report suspicious or worrisome behavior via this form, and can be assured that someone will follow up. During the summer months, our Central Office is open every day from 7 a.m. until 3 p.m. (closed from 11:30 to 12:30 for lunch), and if you feel you need to speak with a principal or counselor, we will help you make that contact right away. Remember, in cases of emergency, 911 should always be called immediately.
Finally, we must always remind ourselves and our children: "if you see something, say something." We live in a great community, but tough things are happening to adults and children everywhere. If you need help, please reach out. If you are concerned about a loved one, there are many resources nearby with the training to assist.
We appreciate the relationship we have with the Plainfield community, and want to ensure that we continue to provide a safe, healthy environment for our students.