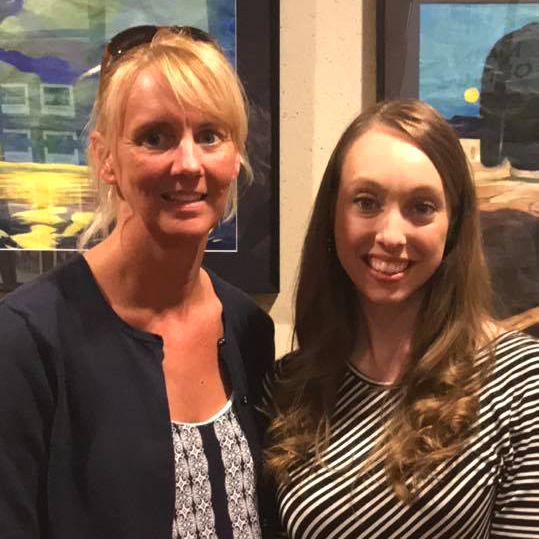 Clarks Creek welcomes Mrs. Bonney!
Sabrina Kapp
Tuesday, May 15, 2018
At its May meeting, the School Board approved the hiring of Lorraine Bonney as a second Home School Advisor for Clarks Creek Elementary.
Given its large and growing student population, Clarks Creek students will benefit from this new position, and especially, the expertise that Mrs. Bonney brings to Plainfield.
With a degree in Psychology, Bonney most recently worked in the foster care field. She has experience as a case manager, and in licensing homes and training families who are willing to enter the foster family arena.
Much like Mrs. Ellis, Mrs. Bonney brings a warm, calm and confident demeanor to her new role. We welcome her to Plainfield, and can't wait for the Clarks Creek family to meet her when the new school year begins!