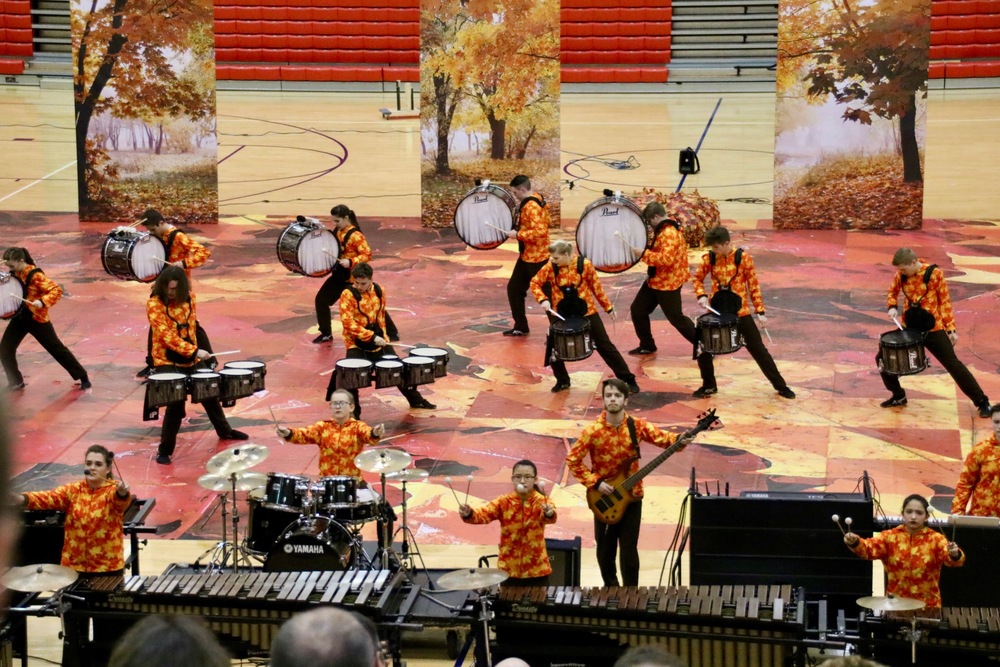 Best of Luck to our PHS Winter Percussion Ensembles!
Sabrina Kapp
Thursday, April 19, 2018
It might be a pretty simple two-hour drive to Dayton, Ohio, but that doesn't mean the students, coaches, and parents/volunteers of the PHS Winter Percussion ensembles got to sleep in this morning. The convoy pulled out of the high school parking lot at 5:30 for a full two days of rehearsals, competitions and performances as part of the WGI (Winter Guard International) National Finals.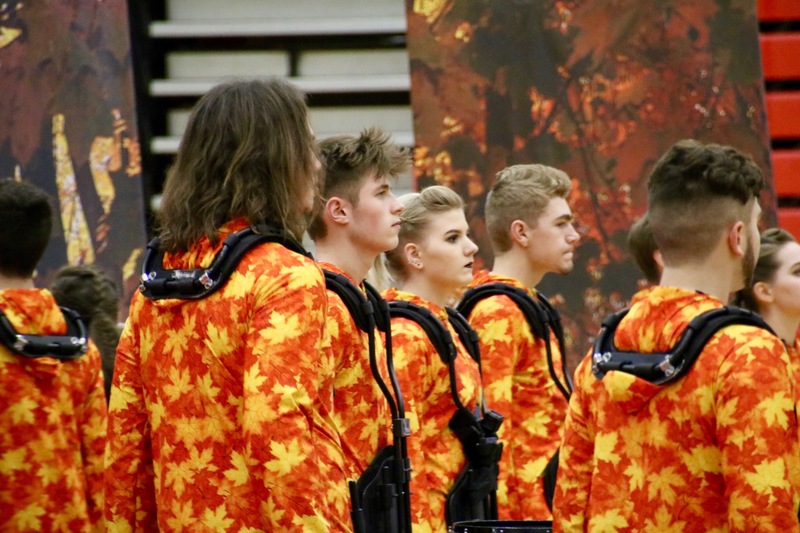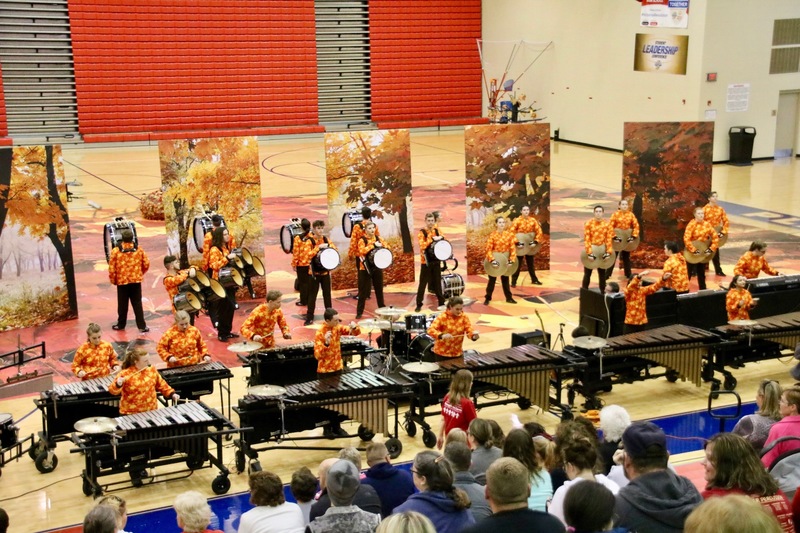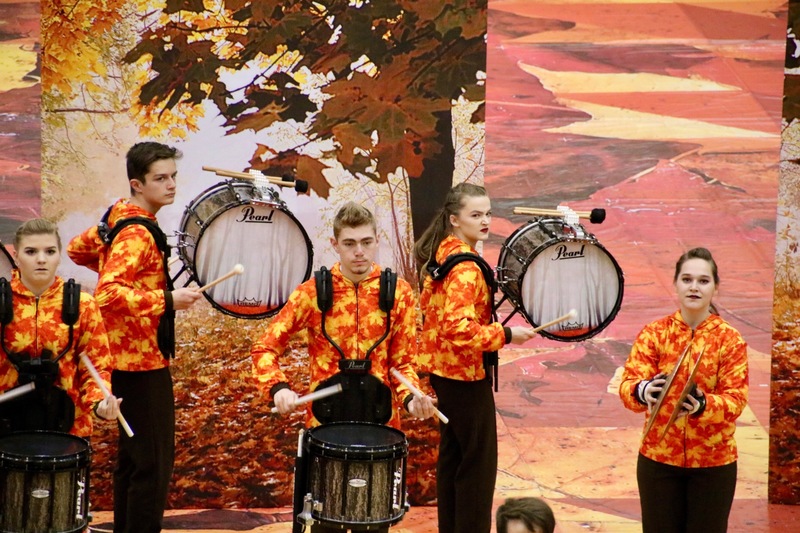 For Plainfield, it's a great opportunity to compete against some of the world's best groups, especially in a season when our groups have consistently performed at their highest level.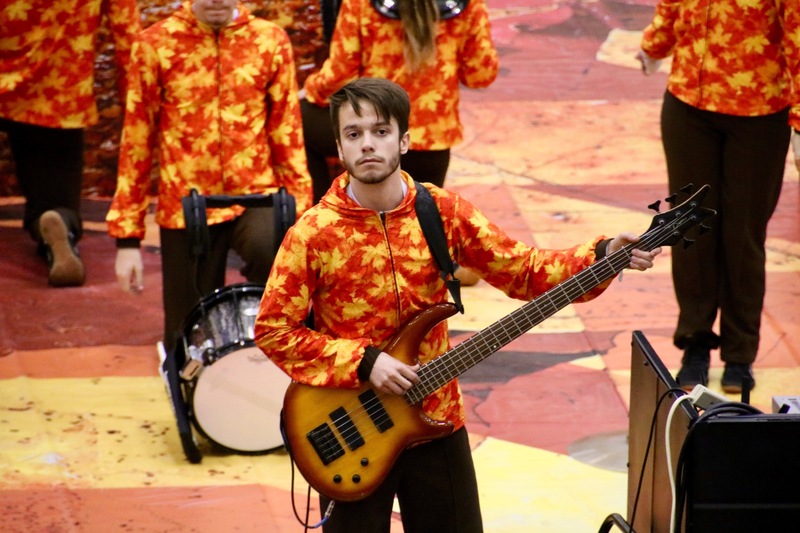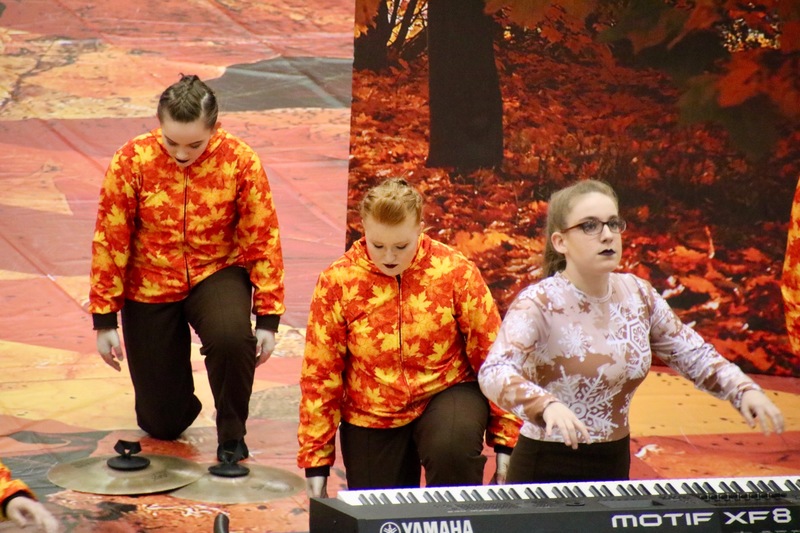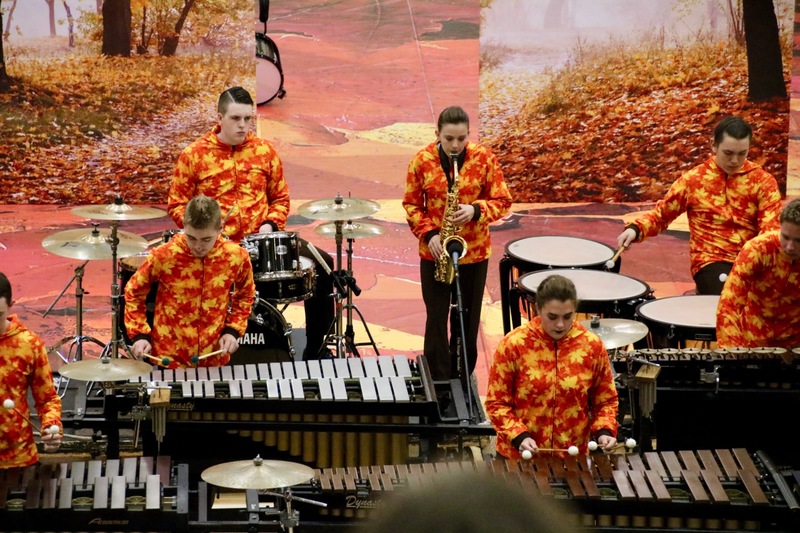 With beautiful music, flowing choreography and a surprise here and there, the PHS show is a crowd-pleaser. And based on the cheers last night during the Community Preview, we anticipate plenty of cheering from Dayton.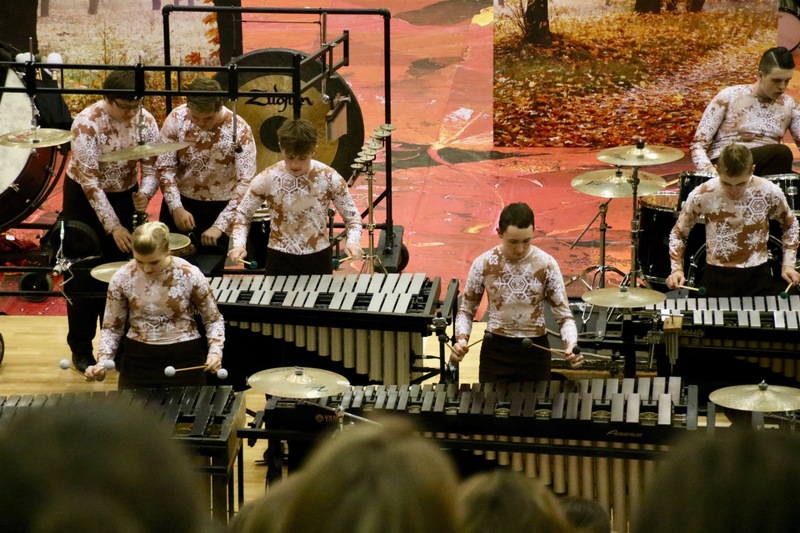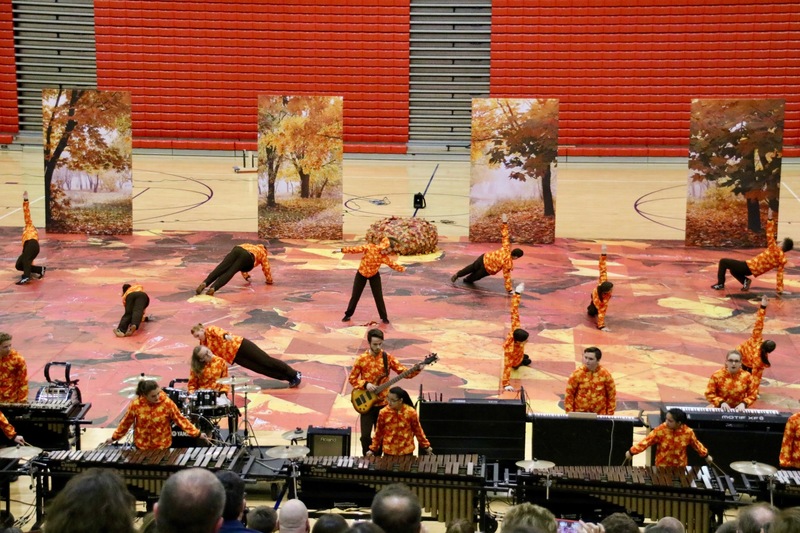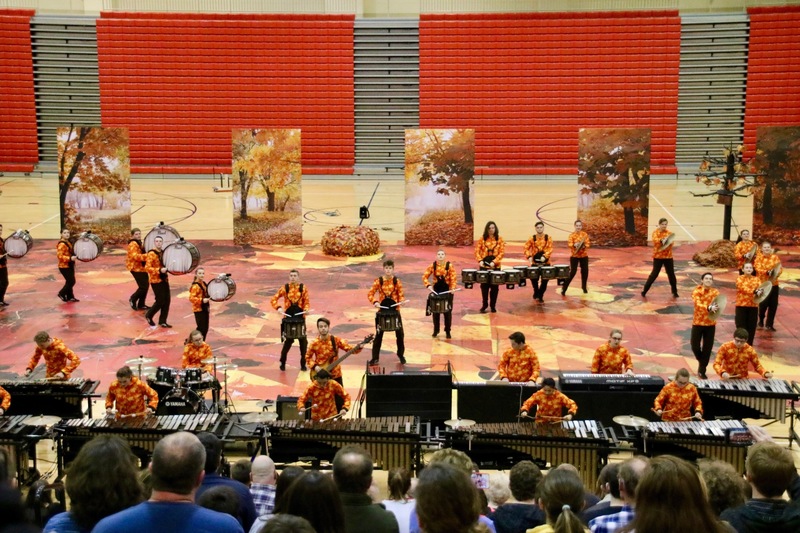 Thank you to everyone who attended the preview, including the PHS Girls Tennis Team, fresh off the bus from their match at Franklin Central.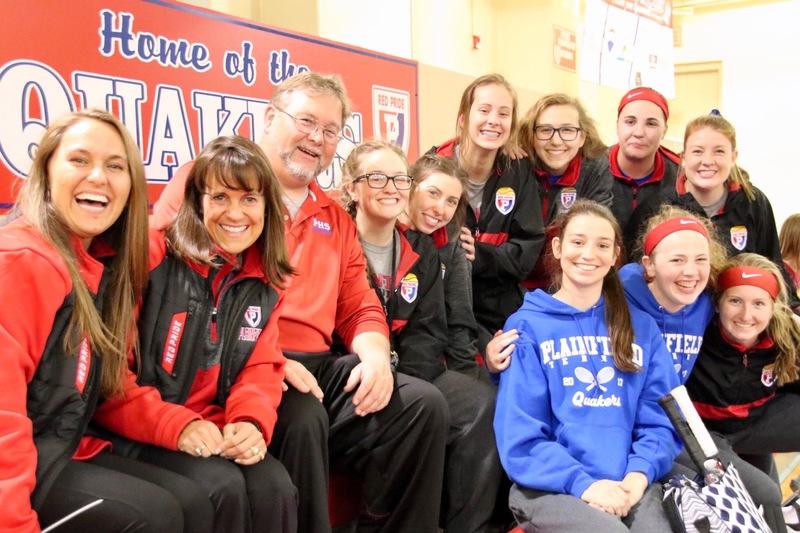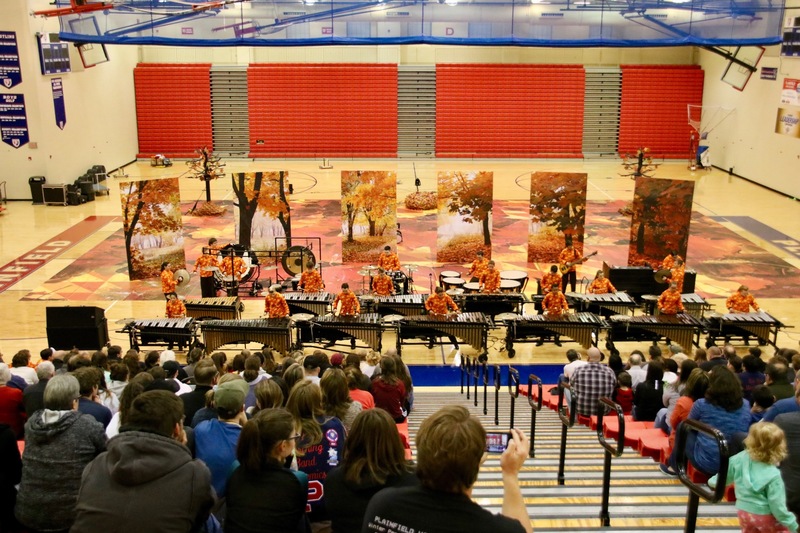 Best of Luck, #QuakerFaces! We are so proud of you!