Social media feeds and school newsletters will be filled for the next few days with reminders that it's Teacher Appreciation Week. Scheduled near the end of the school year to reflect on the many successes of a normal year, the 2021 observance is anything but normal.
From the moment in March of 2020 when we learned school would immediately transition to online, Plainfield's teachers have surpassed expectations. The task was not small, and coming back in August required trust, faith, unimaginable flexibility and plain old hard work. And yet they succeeded.
In a community that has successfully transitioned to a learning culture that focuses more on small group experiences and less on one-to-many lectures, the realities of teaching during a global pandemic meant a return to old ways. The big twist though? Teaching to a classroom of in-person students while one or a few students were participating through their computers while quarantined at home.
This year, with contact tracing, quarantines and illness, students and teachers had to adjust to new routines, including moving between learning or teaching at home and in the classroom. The scenario posed some frustrating hurdles, but our teachers continued to meet the challenge.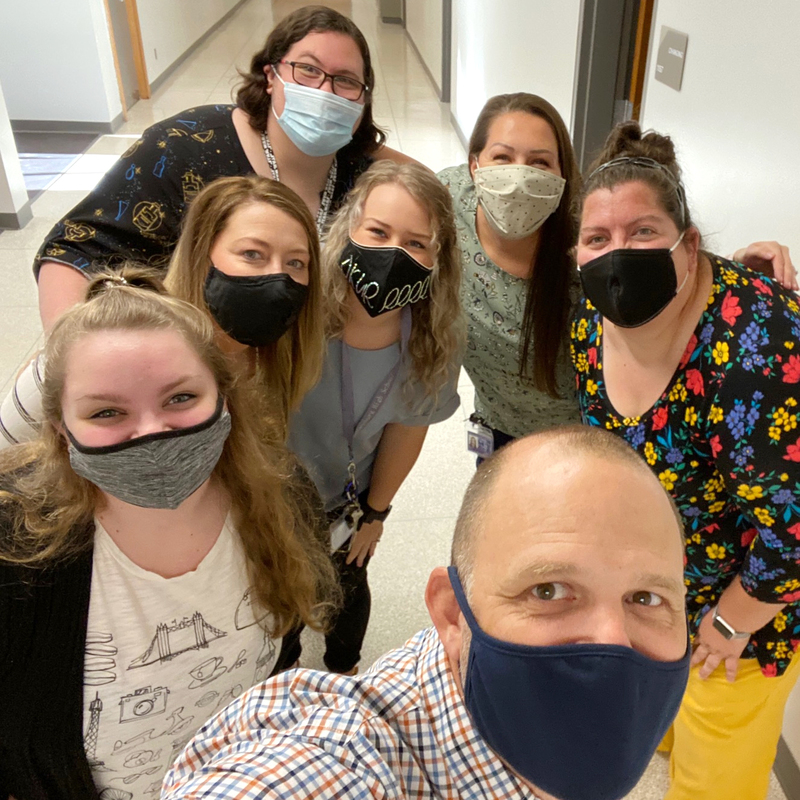 Another factor to add to this odd year: no volunteers! Plainfield is rich with parents, grandparents and community members who are incredibly generous with their time. But last summer, as plans were made to bring students back in-person in August, it made the most sense to limit people in our schools, and that meant we could not allow volunteers. So for all the odd jobs and student support we've had in the past, much of that reverted right back to the shoulders of our teachers.
All this, while teachers faced many of the same hurdles everyone else was facing.
Teachers have lives and families outside of school, and those lives and families have also been impacted by the pandemic. Yet our teachers have been there for their students, working harder than ever to meet their needs.

Stress and mental health concerns have skyrocketed during the pandemic - for everyone, including teachers and the students for whom they're responsible.

Education experts are talking a lot about "learning loss," with the expectation that students are falling behind. That does not appear to be widespread in Plainfield, thanks to the efforts of our teachers.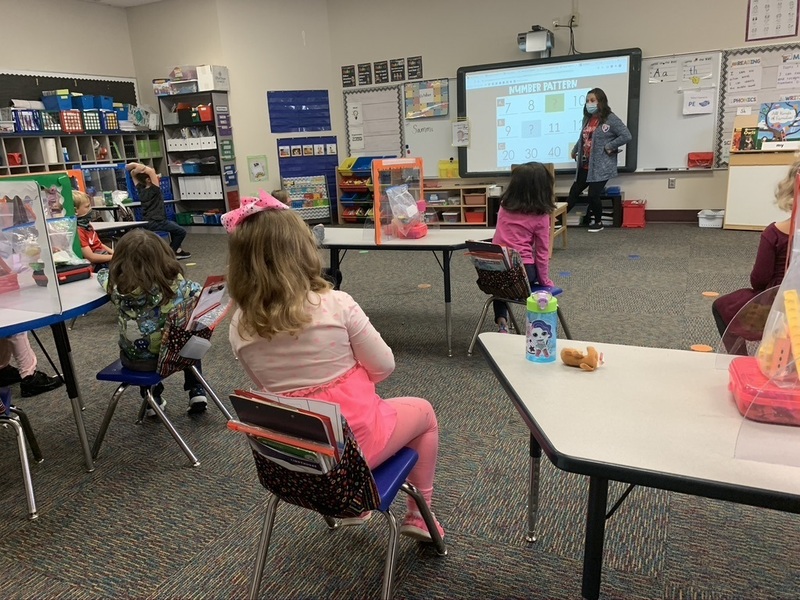 So for Teacher Appreciation Week 2021, the message we share with our community is this: the teachers of Plainfield Community School Corporation are among the best in the nation. They are innovative and creative. They are determined, passionate and tireless. And yes, they are tired. A tired that is incredibly well-deserved.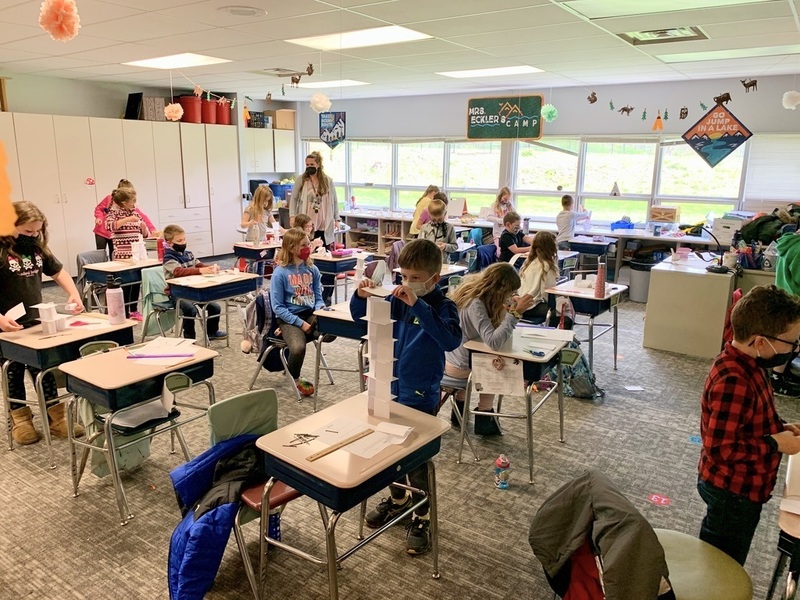 Please join us in sharing a kind word of thanks, whether it's for your child's teacher this year, or your own teacher from years ago. Teachers have long been super heroes, but never more so than today.