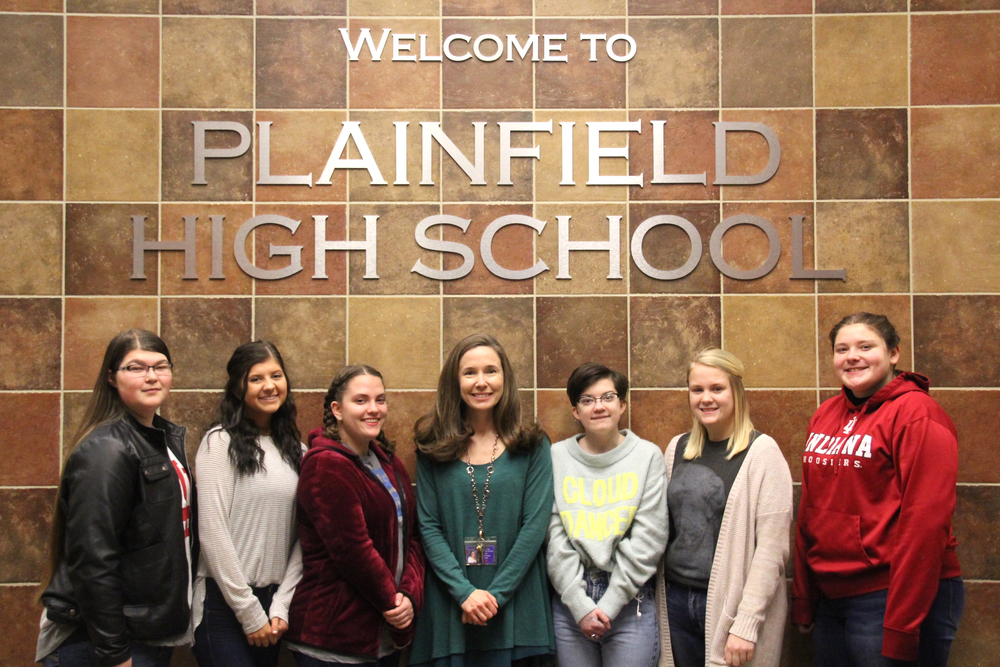 PHS artists earn awards
Sabrina Kapp
Tuesday, January 23, 2018
Pictured above, left to right: Cheyenne Mason, Silver Key; Delaney Fields, Honorable Mention; Emily Wood, Honorable Mention; PHS Visual Arts Teacher, Mrs. Armstrong; Emma Cooper, two Honorable Mentions; Grace Miller, Gold Key and Honorable Mention; Nevaeh Parks, Honorable Mention.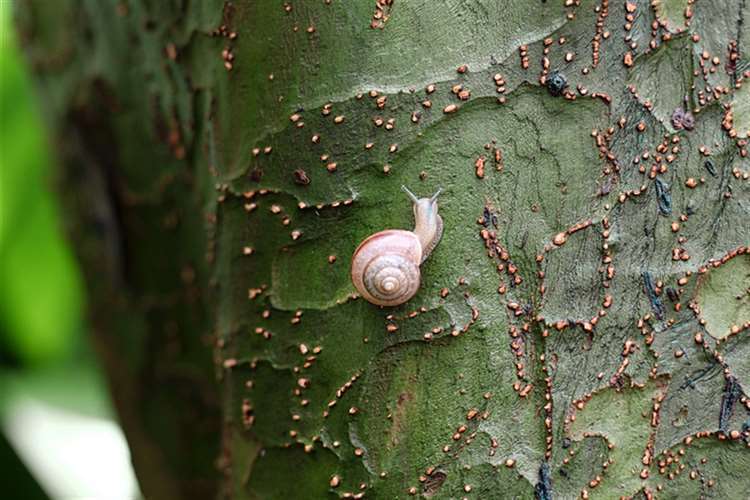 PHS senior Grace Miller earned the Gold Key award recently from the Scholastic Art & Writing Awards competition. Classmate Cheyenne Mason earned a Silver Key, and both will submit their work to the national level of the competition.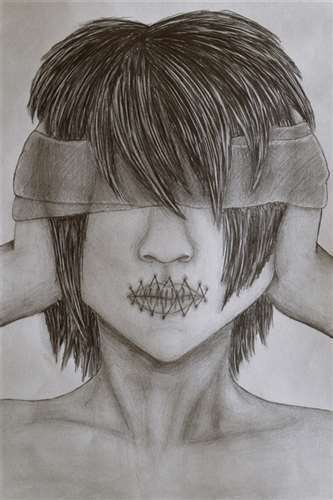 From the Scholastic website: "Since 1923, the Scholastic Art & Writing Awards have recognized the vision, ingenuity, and talent of our nation's youth, and provided opportunities for creative teens to be celebrated. Each year, increasing numbers of teens participate in the program, and become a part of our community—young artists and writers, filmmakers and photographers, poets and sculptors, video game artists and science fiction writers, along with countless educators who support and encourage the creative process."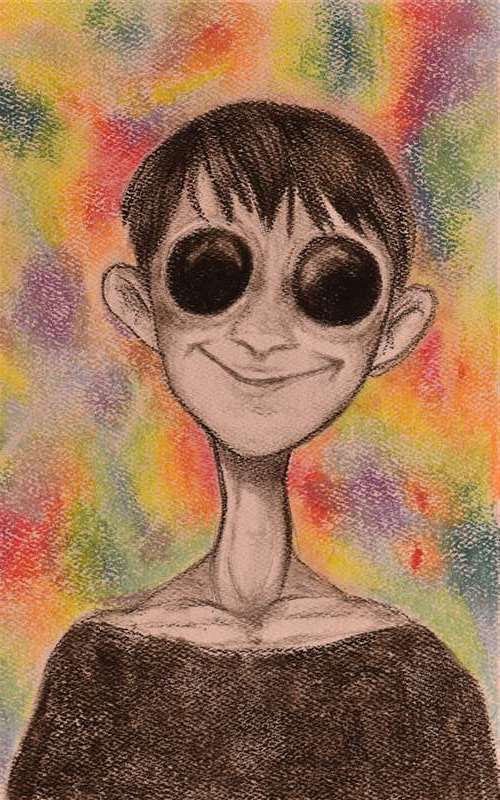 In addition to the Gold and Silver Key winners, four additional students earned Honorable Mention for their creations. Grace and Cheyenne's works will be on display at Clowes Hall, January 31st through March 18th, as part of the awards exhibition.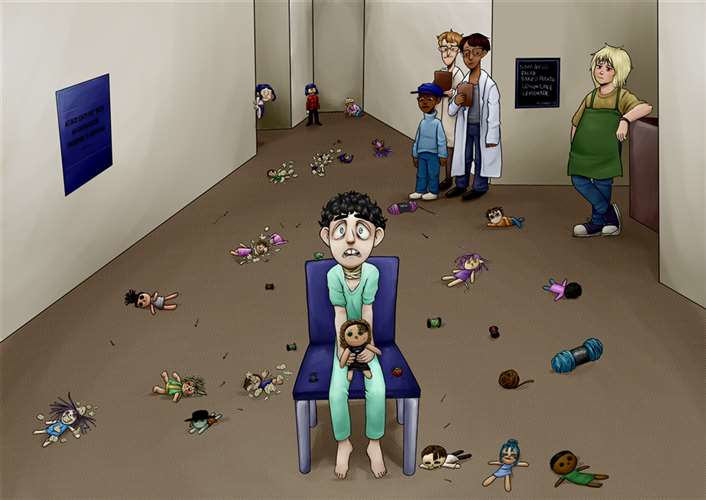 The mission of the Scholastic Art and Writing Awards is to identify students with exceptional artistic and literary talent and present their remarkable work to the world through the Scholastic Art & Writing Awards. Through the Awards, students receive opportunities for recognition, exhibition, publication, and scholarships. Students across America submitted more than 330,000 original works last year in 29 different categories of art and writing.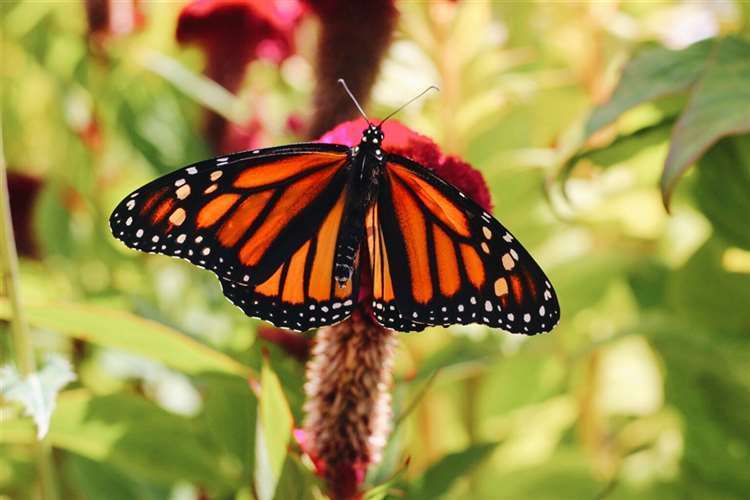 PHS students who earned Honorable Mention awards are Emma Cooper (two Honorable Mentions), Grace Miller (in addition to her Gold Key honor), Delaney Fields, Emily Wood, and Nevaeh Parks.
Congratulations to all the students who submitted their original works to such a prestigious event, and best of luck to Grace as her Gold Key piece moves on to the national competition.