Day 30: #30DaysOfGratitude
Sabrina Kapp
Thursday, November 30, 2017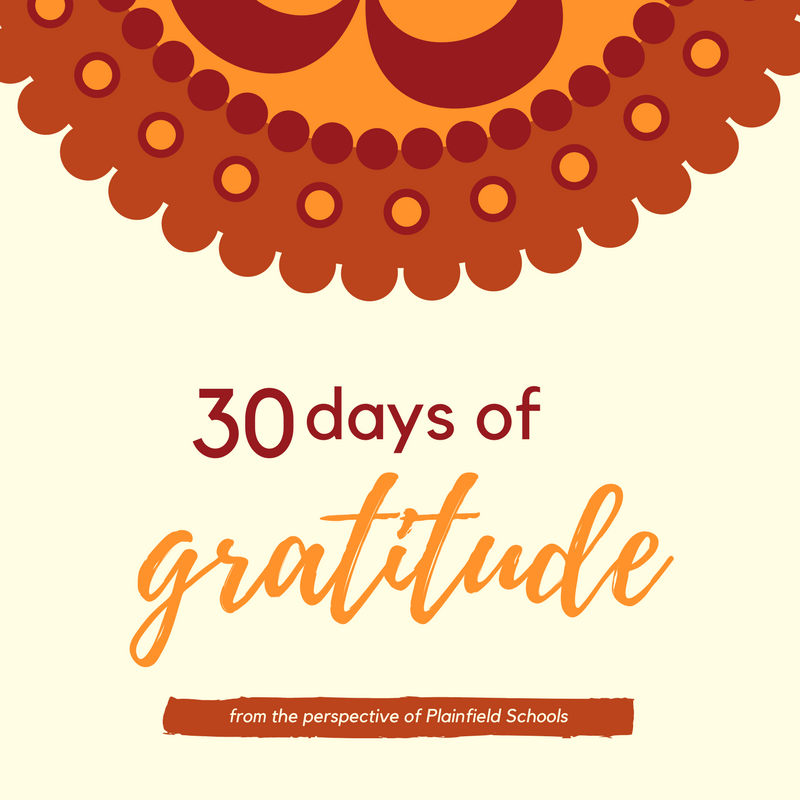 Wow. What a journey of gratitude, and of thinking carefully about the many things we often take for granted in our daily lives.
On this, Day 30, I'm grateful for the power of social media, and all of the good that can come from this forum. Of course, it can be used in negative ways, and we've experienced some of that. But overwhelmingly, good things happen, good stories are shared, and good people can be highlighted.
So whether you follow us via the website, Facebook or Twitter, thank you for being a part of our conversations.
And for #30DaysOfGratitude, that's a wrap!