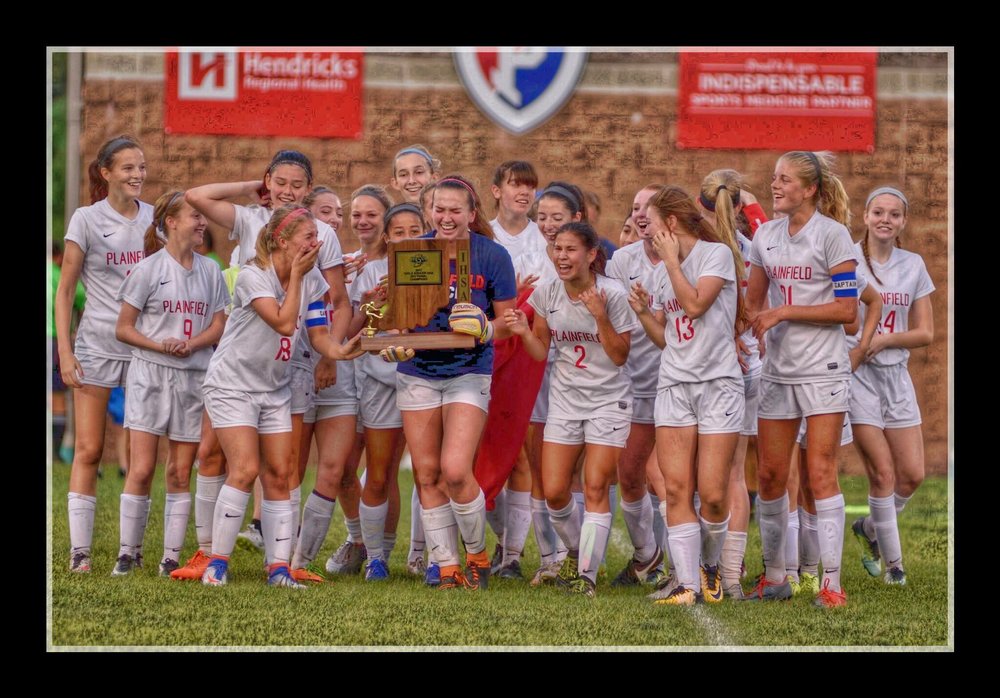 PHS Girls Soccer: Focused on a Regional Victory
Sabrina Kapp
Thursday, October 12, 2017
On Saturday, the PHS Girls Soccer team will travel to Zionsville to play in their first regional match. And that match was made possible by the team's first sectional championship, which came this past Saturday.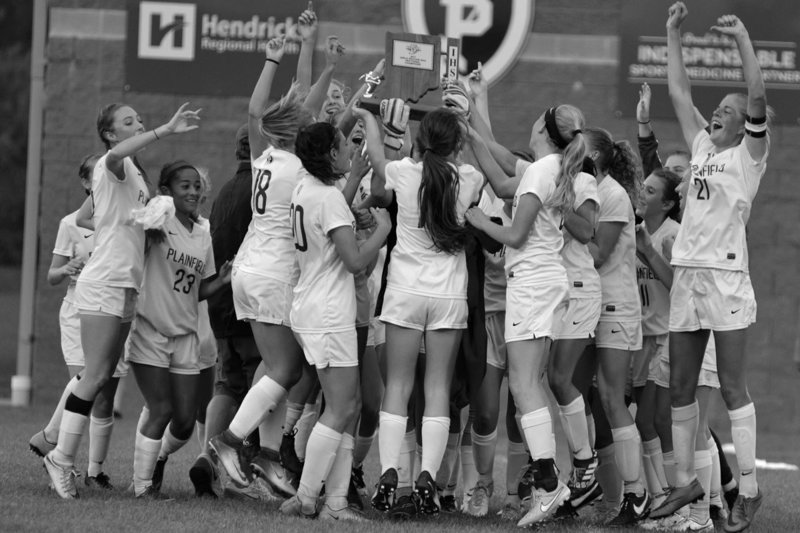 Second-year coach and PHS teacher, A.J. McAdams, describes a group that is young and fearless. This year's varsity team features nine freshmen and five seniors, with several sophomores and juniors filling out the squad. The team had an inauspicious start, with a record of 1-4. And then, things began to turn around.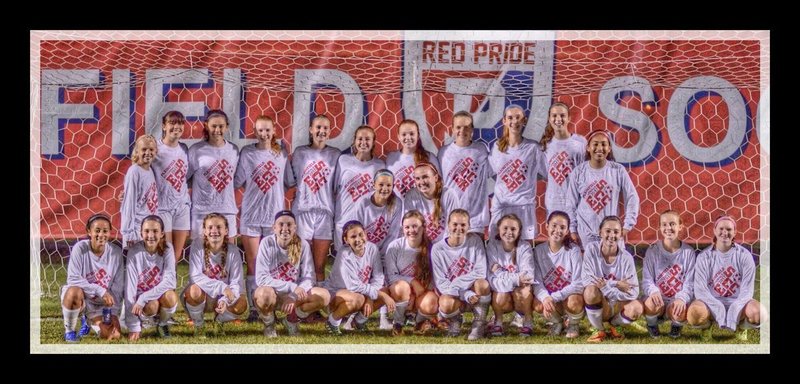 "We realized early on that with such a young team, it was important to figure out what worked for them," explained McAdams. "We devoted some time each week to team-building, and as the season developed, it paid off," he added.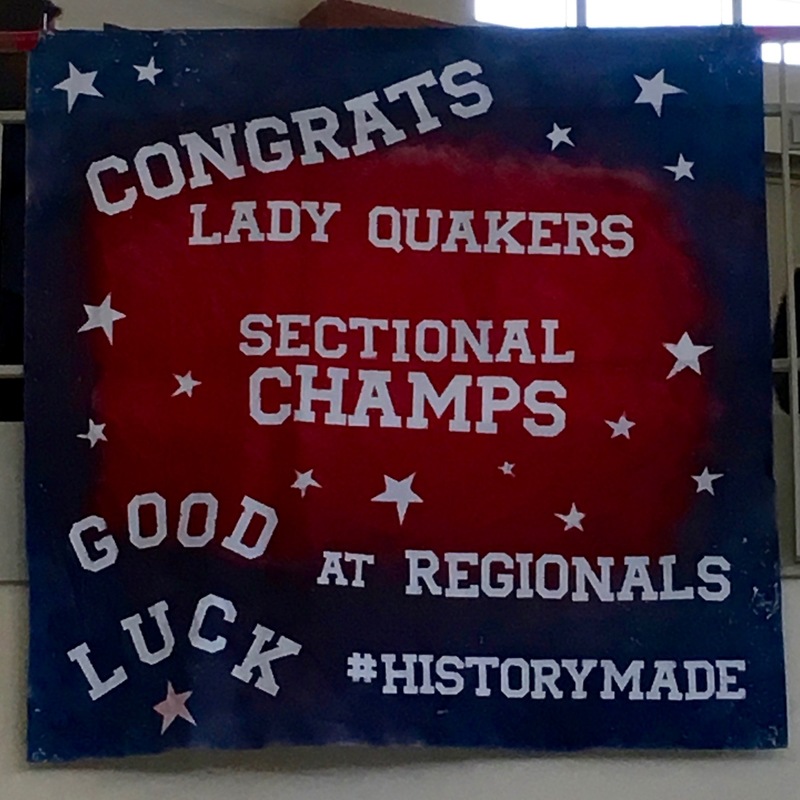 Last year's team had a singular focus, which was to win the Mid-State Conference tournament. According to McAdams, once that was accomplished, the team experienced a bit of a letdown for the rest of the season. This year? Coaches and players agreed that they expected to win conference, while the sole focus was to win sectional.
Unlike last year when they won the conference, this team isn't resting on the laurels of its first sectional trophy. Regardless of their age, regardless of their varsity experience, these student-athletes play as a team who believes they can continue winning. We can't wait to see what Saturday brings!
Thank you to Matt Edwards (@IndyMatt on Twitter) for the great photos!