Summer Vacation, Week 5
Sabrina Kapp
Friday, June 30, 2017
Some of you have commented to the effect of 'what happened to the lazy, hazy days of summer?' With the required number of school days and teacher Professional Development days, and vacations and holidays, the summer has become shorter than it was when I was a child. And for teachers and administrators, there aren't many days without meetings, projects, assignments and phone calls. But as the above photo illustrates, we do get away occasionally, and we do have fun hanging out together! Mr. Schwanekamp and Mr. Carter were all too happy to pose with @Rowdie during last night's Indians' game; we're happy to report a big win for the hometown team.
Current students continue to spend time in camps, team camps and practices for fall sports and programs. PHS is a hub of activity and we love seeing everything that takes place, day and night, inside and outside the building.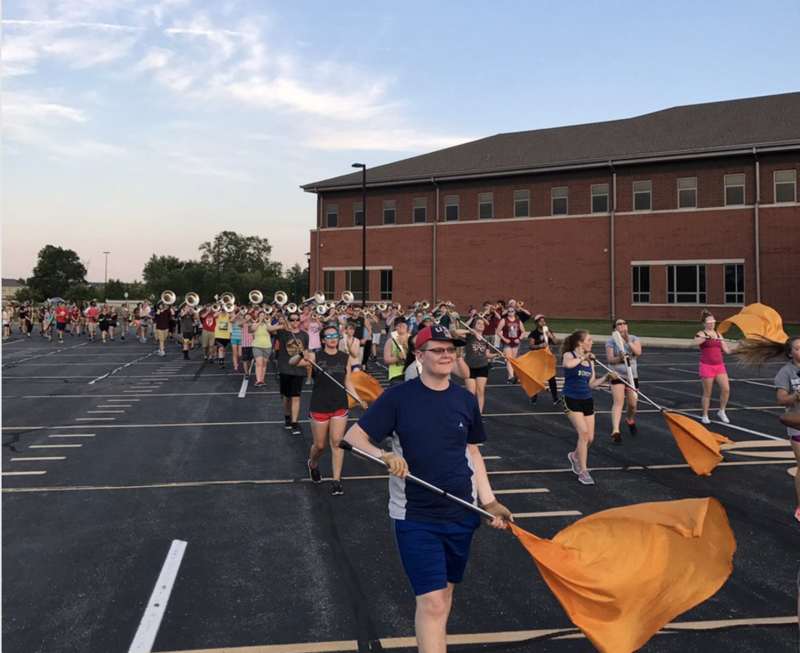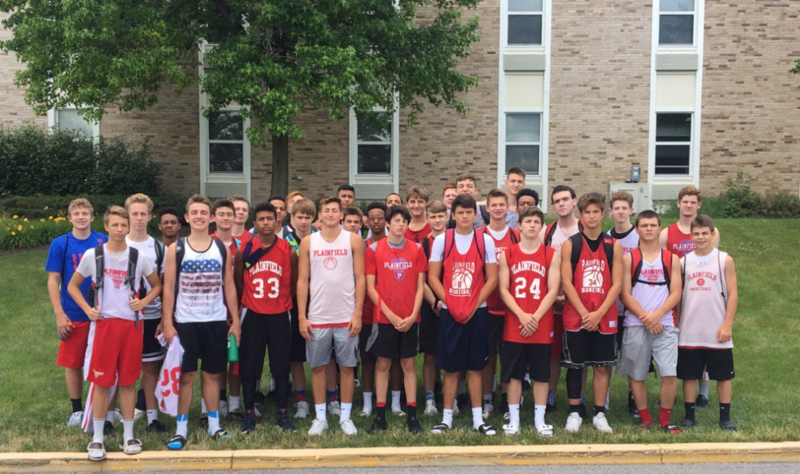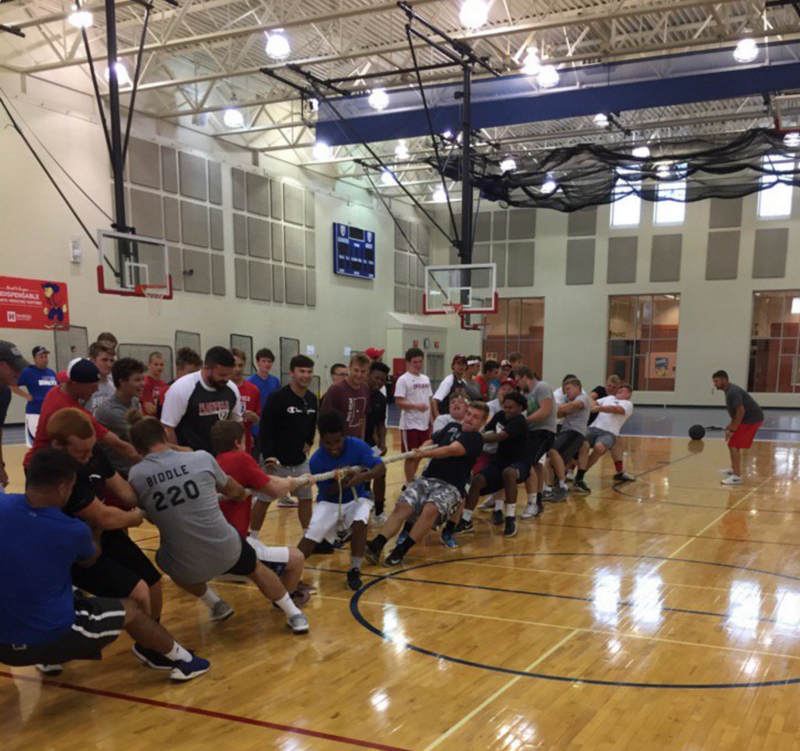 In other news, many PHS students and recent grads are making news of their own. Whether committing to a college team, performing in summer theater or continuing their athletic dreams, #Quakers are making their marks on the world outside of Plainfield, and we congratulate them! I hesitate to share these because it would be impossible to share every story, so I hope you'll indulge these two examples.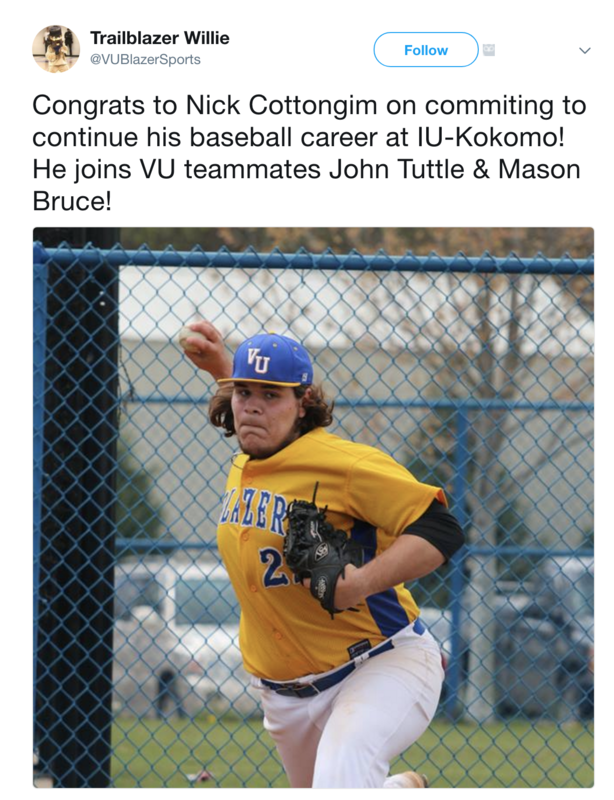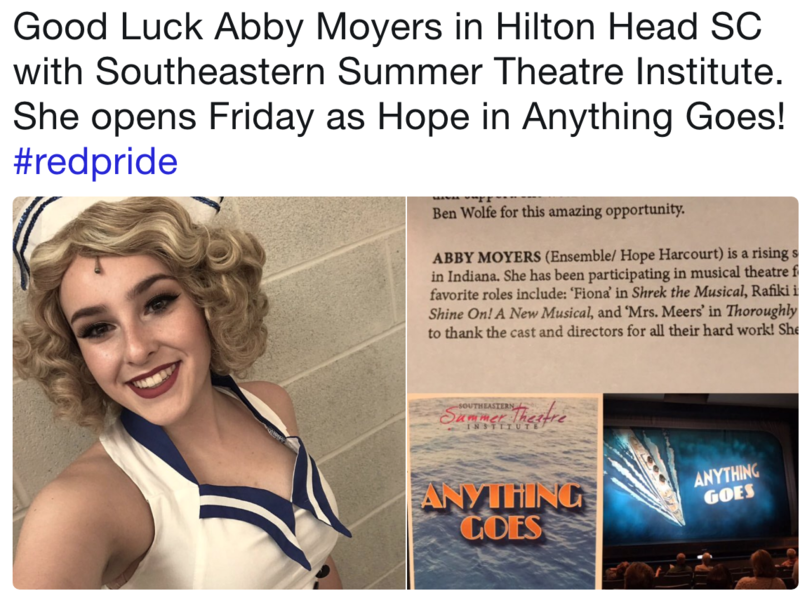 Closer to home, construction projects continue. If you haven't already seen the post or driven past the building, Clarks Creek has a new main entrance and it is very clearly marked! Major work is going on in their front offices and in The Imagination Lab, and the very important playground is looking awesome in its new space inside the track.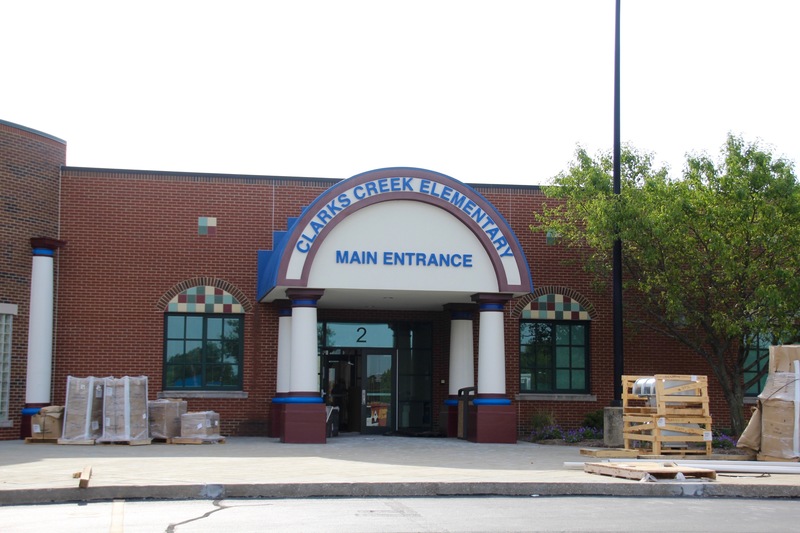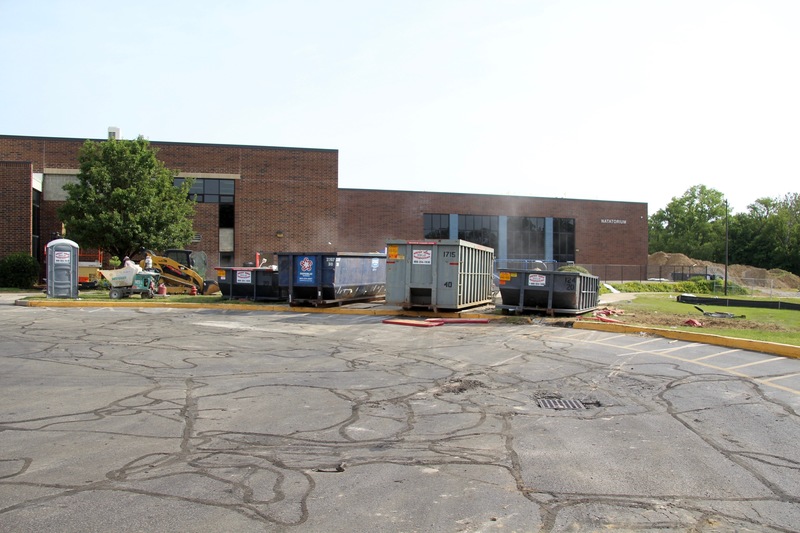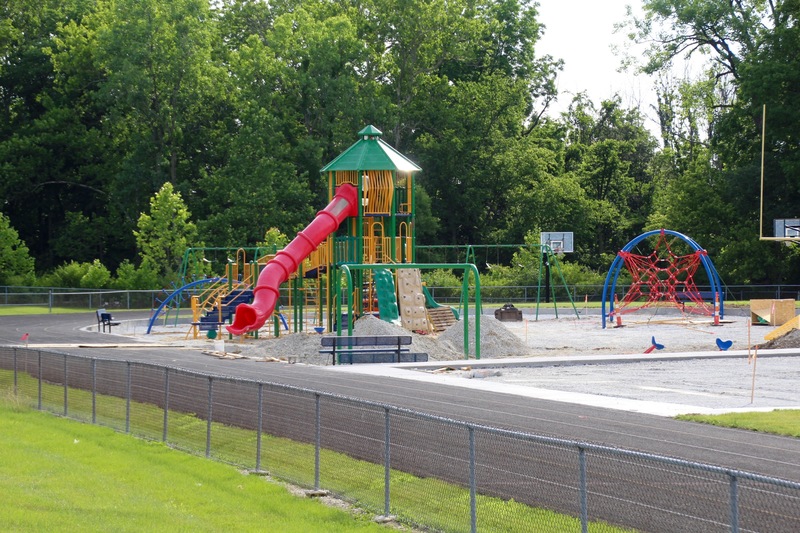 At Central, the front entrance is beginning to show what the final form will resemble, although there is still plenty of work to be done. And inside, hallways and stairwells are being transformed - we can't wait to see the final product!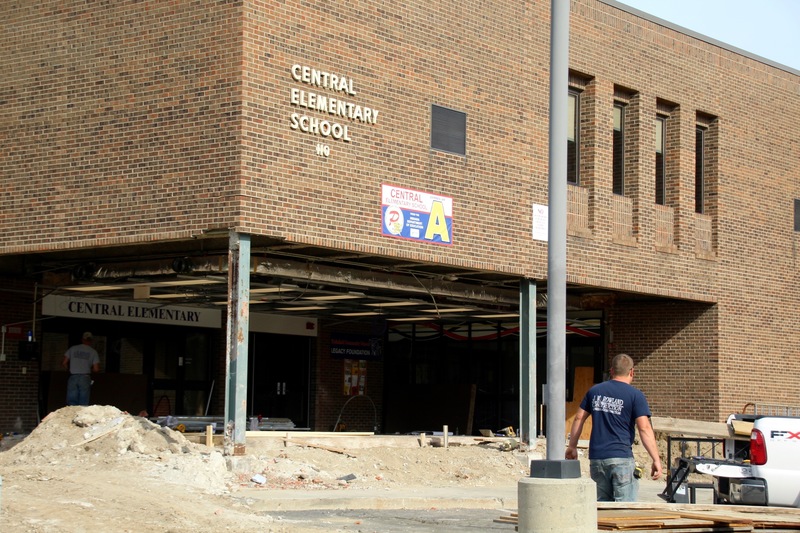 Brentwood and PCMS are eager to enjoy the benefits of new HVAC systems, although the photos of that sort of work aren't very exciting. But the work is massive and the results will be appreciated by everyone, including Asst. Superintendent Mr. Wolfe when he pays the utility bills!
That's all for this week, but stay tuned for a fun challenge for next week!