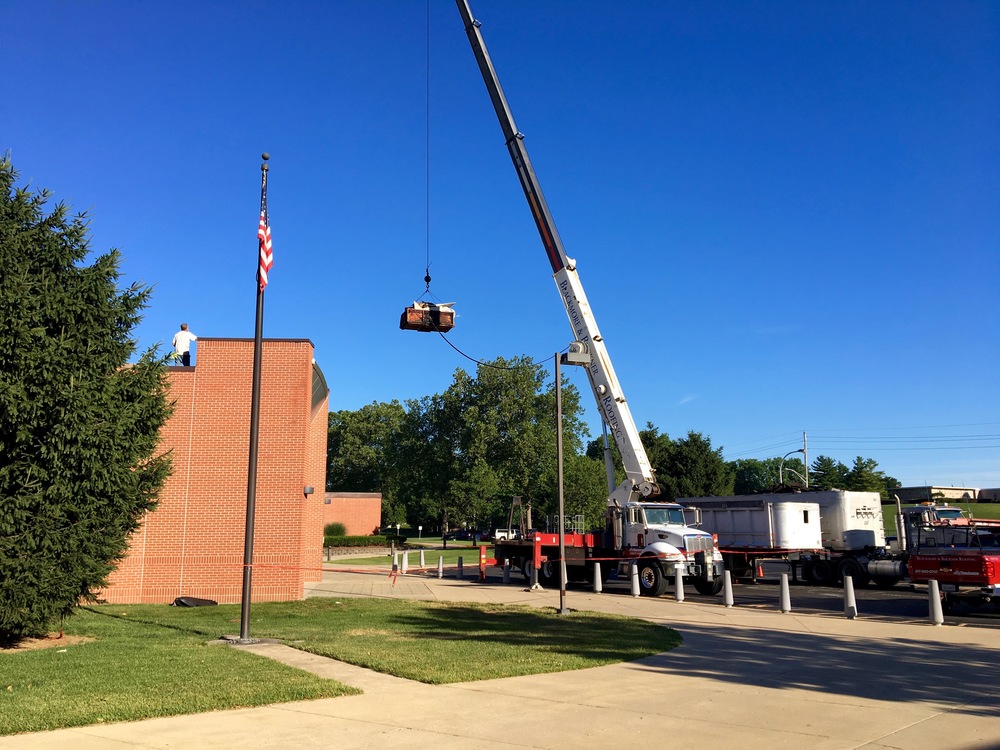 Summer Vacation, Week 4
Sabrina Kapp
Friday, June 23, 2017
Building updates and construction projects are moving at an impressive pace. The final plays of spring sports are winding down. And school camps and practices are slowing down a tiny bit as we approach the Moratorium Week of July 3 - 7.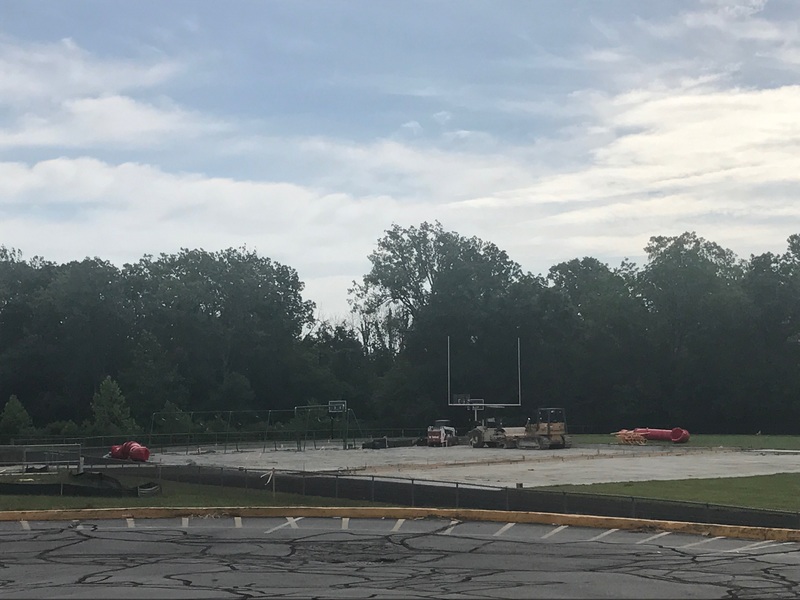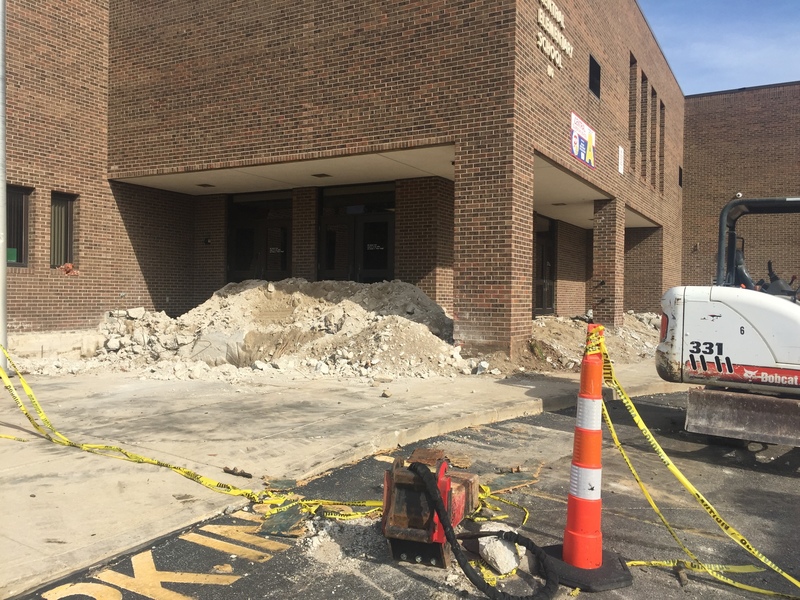 Here are a few glimpses of some of this week's activities. Note that PHS student athletes had a big week, with Ashton Slone being named Miss Indiana - Softball and playing in the North-South All-Star game. Daylan Nanny also took his place on the baseball version of the North-South All-Star team, and Kasey Lilly played some great golf in his first IHSAA State Golf Championship. As an incoming junior, his chances of returning to the finals seem solid!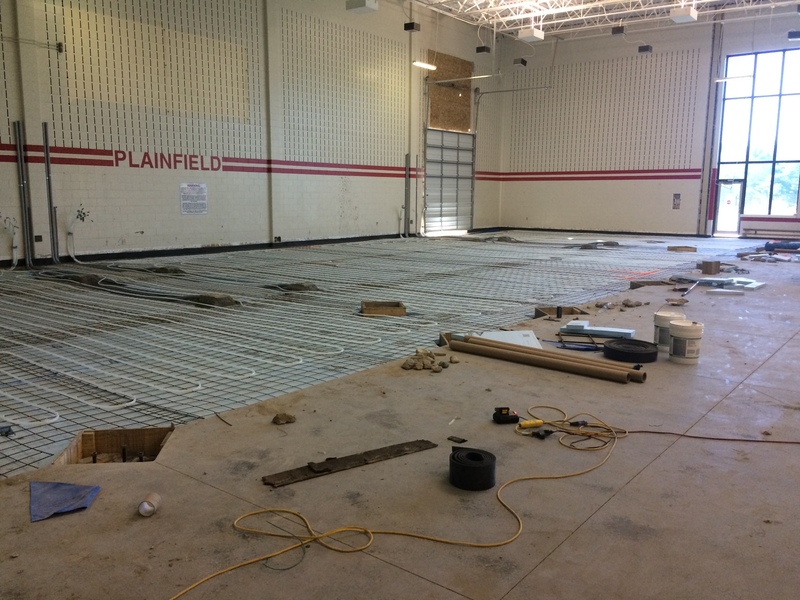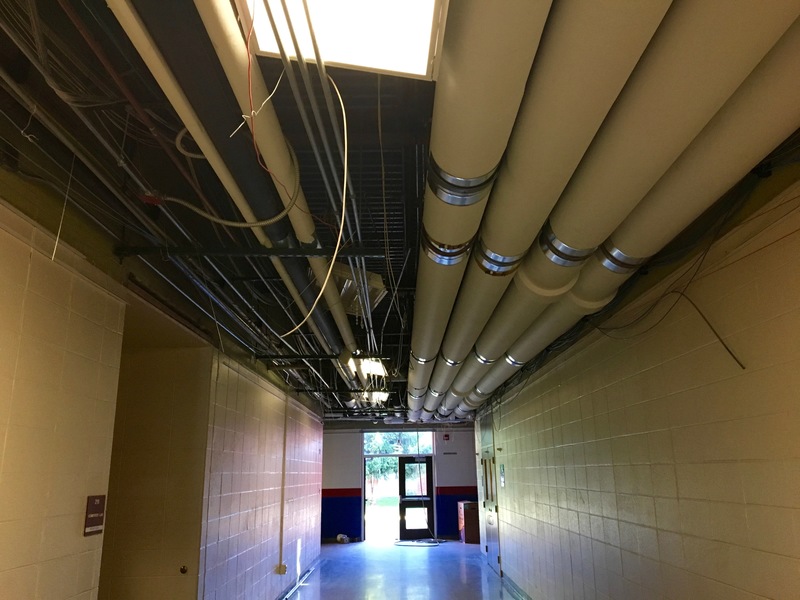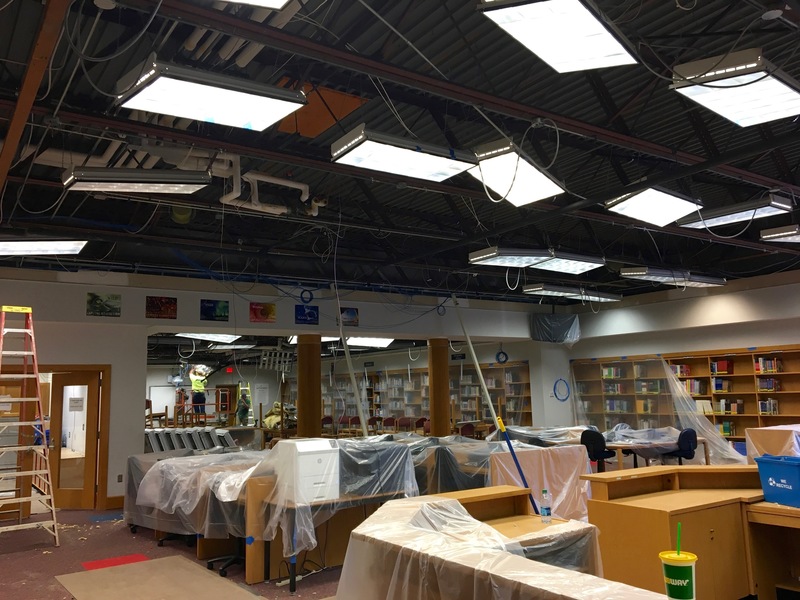 PHS played host once again to the IHSAA during its one-day leadership summit, which draw s 1000 students from throughout the state. If you're a fan of Channel 13 news/sports, you may have seen a few glimpses into their day, courtesy of session leader Dave Calabro!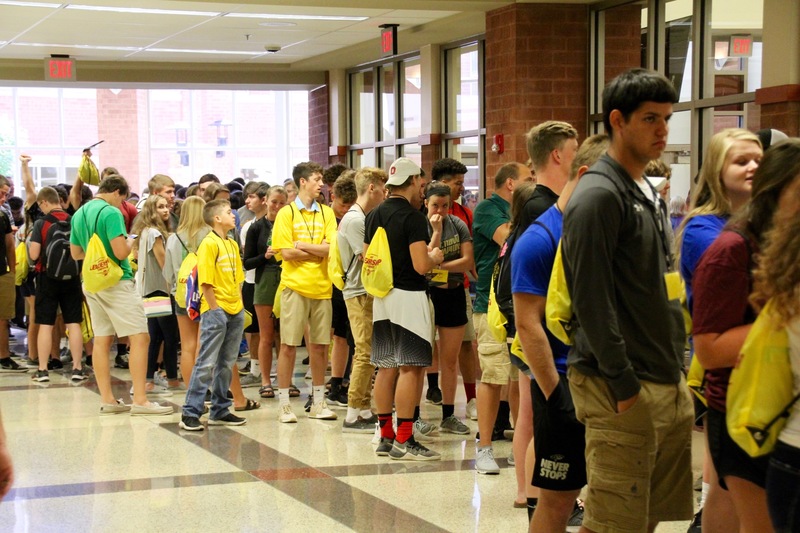 After a morning filled with keynote speakers and breakout sessions, everyone was ready for a great lunch. Thankfully, the long line moved quickly!
Pictured here, the PHS Boys Golf Team, with Kasey Lilly 2nd from the right.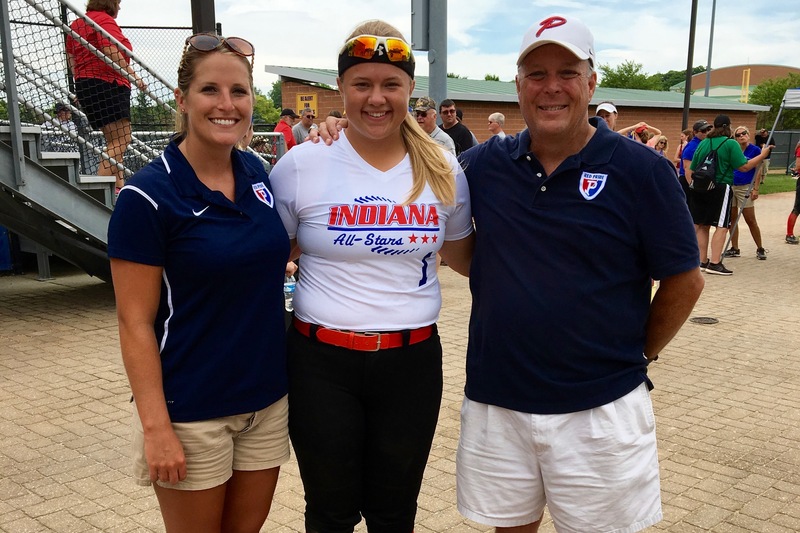 Miss Indiana Softball for 2017 is PHS grad and Miami of Ohio-bound Ashton Slone, shown here with PHS Softball Coach Jamie Lydick and Assistant Coach Steve Holsclaw.