Choral Concert a display of talent and passion
Sabrina Kapp
Wednesday, March 08, 2017
Gone are the days of school concerts dragging on for hours if you include the early arrival to secure a good seat, the seemingly endless array of songs and the traffic jam upon departure. Today's concerts are extremely well attended, yet efficient. They feature solos and speaking parts and harmony and challenging scores. And they are quick. Efficiency is the name of the game!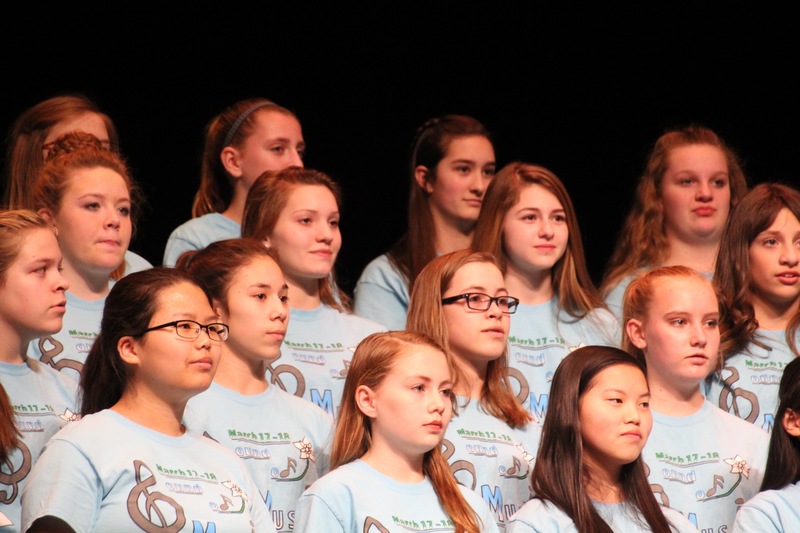 So last night the PCMS Choral Department presented their Spring Concert. Music is required for all 6th grade students - either band or choir - and so 260 students filled the risers and sang four beautiful and fun songs.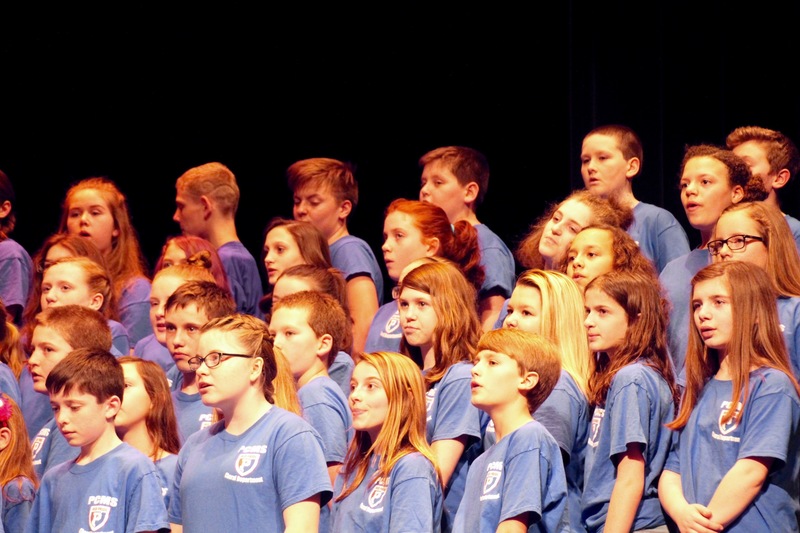 In 7th grade, choir is an elective so the numbers go down somewhat. The enthusiasm and confidence is a little higher, and the music becomes slightly more complex.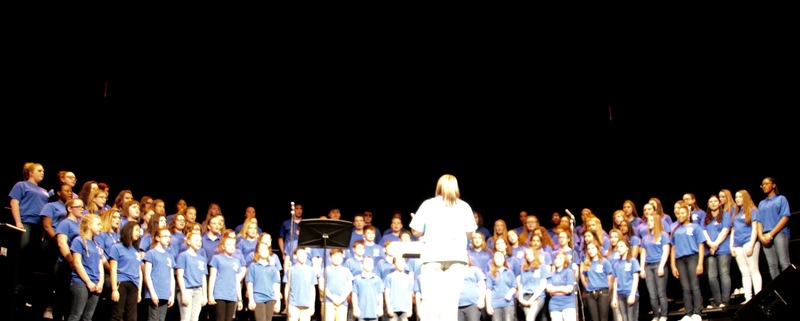 And then, there is the Advanced Fine Arts class, made up of 7th and 8th grade students and available by audition. These students love music and love to perform, and in fact, will be bring "The Sound of Music" to the PCMS stage next weekend!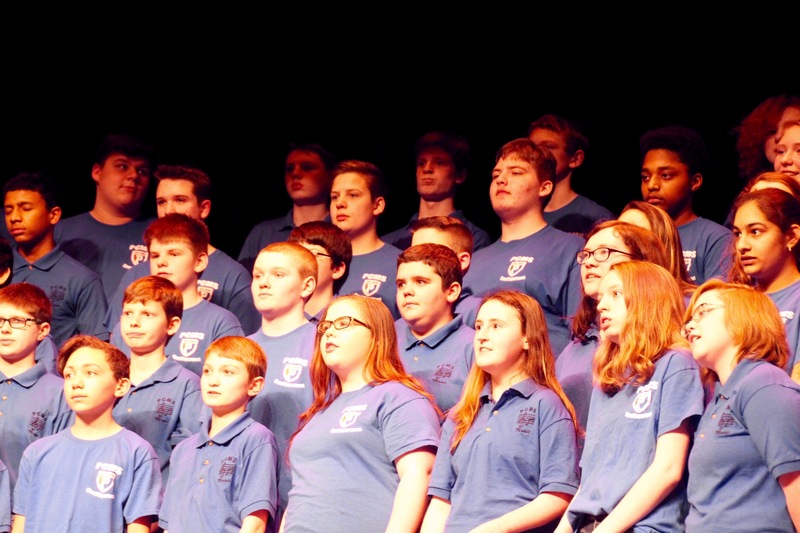 Thank you to Mrs. Slavens and Mrs. Russell for your devotion to our students, and your passion for music. And to the students, Bravo! Well done! You made everyone proud!