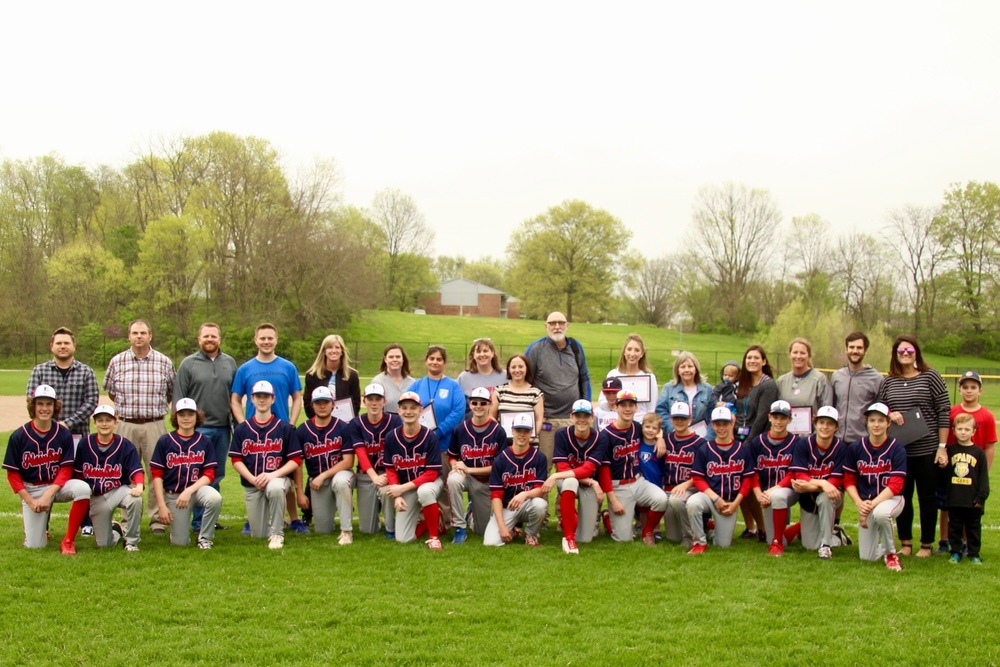 8th grade baseball players honor teachers
Sabrina Kapp
Wednesday, April 24, 2019
As part of an annual tradition, members of the 8th grade baseball team honored teachers last night prior to their game against Ben Davis.
Each player wrote an introduction, explaining why they selected that teacher or staff member. Parents reported on the pride they felt watching their sons say thank you to educators who have had a positive influence in their lives, and teachers were clearly touched, and amused, by some of the comments.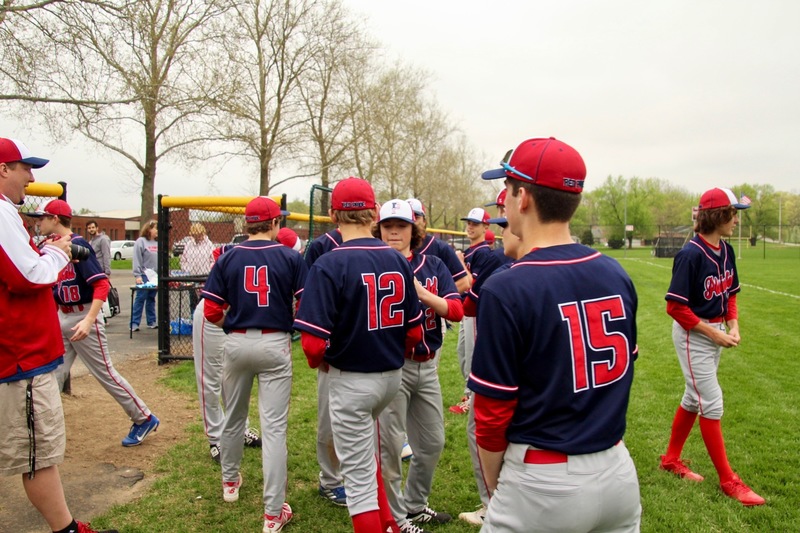 The Quakers went on to defeat the Giants 7-3.