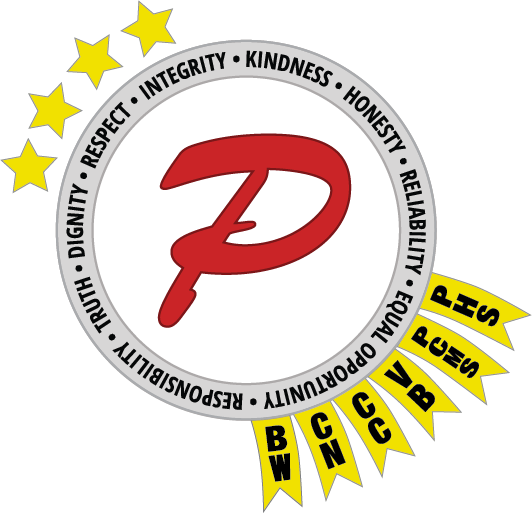 In 2012-2013, PCSC was one of only four public school districts in the state to have all of its schools achieve four star status. For the 2014-2015 academic year, we were one of just six to earn the distinction.
Regarding the 2014-2015 honor, Scott Olinger, Superintendent of the Plainfield Community School Corporation had this to say: "In a state with more than 2100 schools, we are thrilled to consistently be considered one of the best districts. Our focus has always been on the learning and growth of our students," he explained, "but at the same time, it's important that we abide by the state's method of assessing schools. We know our teachers, parents and students work hard to prepare our young people for successful adult lives, and this is but one way of recognizing those efforts."
About the Four Star School program:
Each year, the Indiana Department of Education recognizes schools that perform in the upper 25th percentile of schools in performance on ISTEP+ and ECA state exams, as well their rating determined by the national No Child Left Behind statute's Adequate Yearly Progress (AYP).
Beginning in the 2009-2010 academic year, the metrics for award qualification were adjusted and simplified. Additionally, non-public schools that met award qualifications were recognized with this award.
About the Plainfield Community School Corporation:
In a community located just west of the Indianapolis International Airport, the Plainfield Community School Corporation (PCSC) educated nearly 5400 students during 2015-2016. With four elementary schools, a middle school and a high school, PCSC students consistently perform at high levels on state-mandated tests, while benefitting from wide-ranging courses that prepare them for their futures after high school graduation.
In addition, the extensive fine arts, performing arts, athletics and extra-curricular opportunities allow students to explore and participate in many activities outside the traditional classroom.