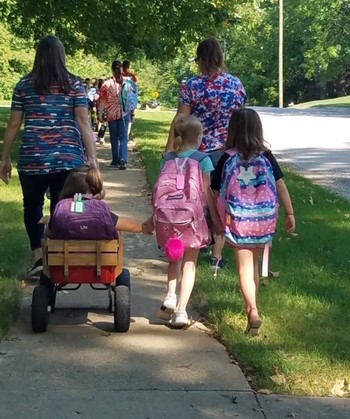 At Plainfield Community School Corporation, every student is unique, honored, cared for, and special.
Our district provides differentiated, intentional and enriched educational support to a variety of learners. We take pride in offering a continuum of services and supports to meet each student where they are and help them achieve their goals.
Whether learning in the classroom, participating in an extracurricular activity or working on the job, our special education students are embedded and woven into the fabric of our school culture. We embrace our differences and welcome the joy they bring to learning.