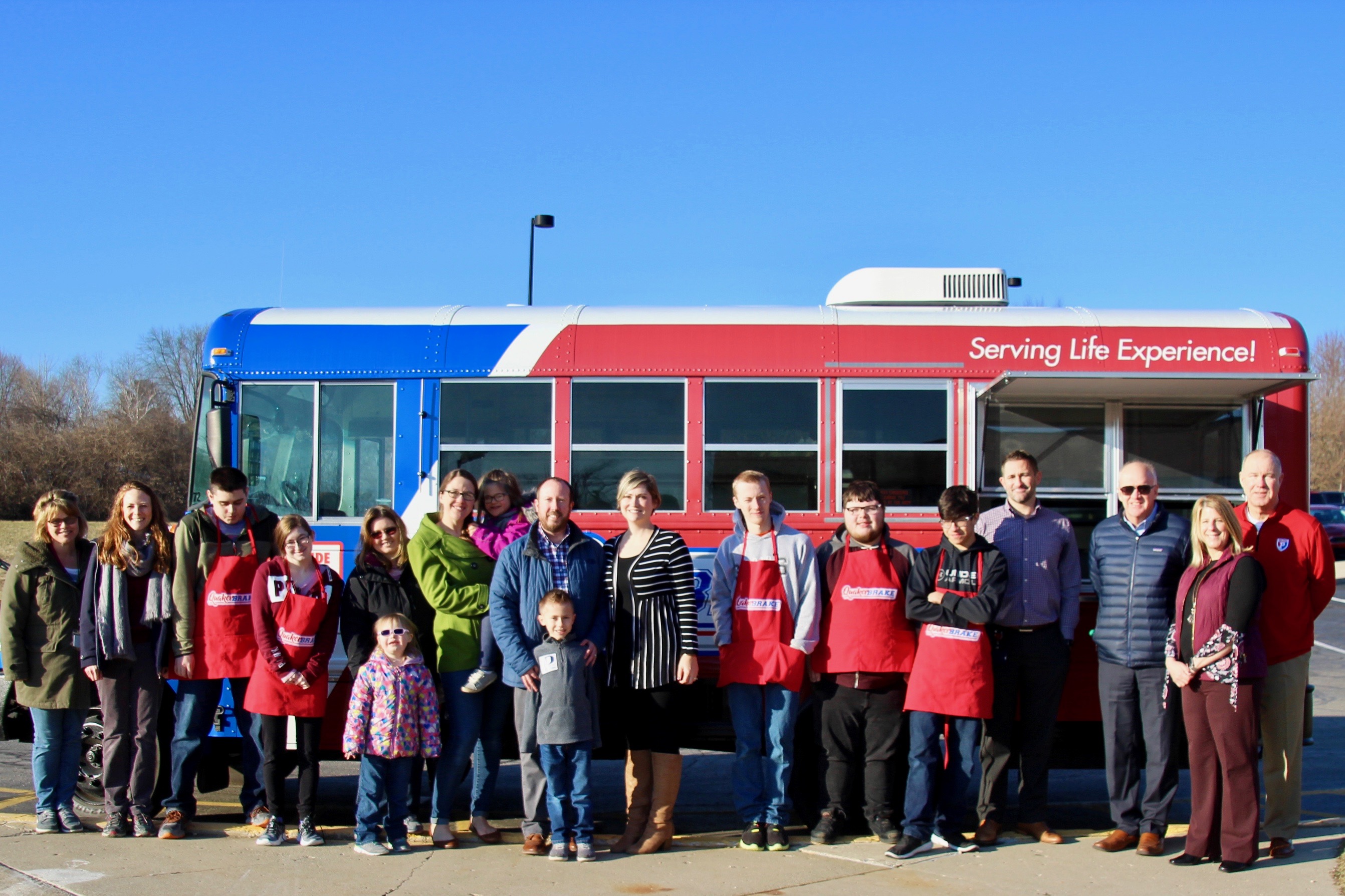 Beth Shepperd is a tough woman to surprise. With a big heart and a preference for shining the spotlight on others, she most definitely does not enjoy being the center of attention.
But in March 2019, she was both surprised AND pushed into the spotlight, when a parent nominated her for the Starfish Award from the PATINS Project. PATINS stands for Promoting Achievement through Technology and INstruction for all Students, and the Starfish Award is presented to educators who go above and beyond to meet the needs of students through Universal Design for Learning, and implementation of accessible educational materials and assistive technology.
To learn more about PATINS and the Starfish Award, check out these links. And be sure to check out the video about Beth's award at the Starfish Award link!
https://www.patinsproject.org/
https://www.patinsproject.org/home/starfish
Beth is the Director of Special Education for Plainfield Schools, and brings more than 20 years of experience working with children of all backgrounds.
During the 2018-2019 academic year, Beth brought a special project to reality: the QuakerBrake food truck. One of the goals of the life skills program at PHS is to help students with special needs begin to bridge into adult roles within the community. The QuakerBrake speaks to that mission, as it is staffed by high school students in the Life Skills program, with supervision by their teachers. The food truck offers simple foods like cookies, popcorn, bottled water and hot chocolate, and students learn the importance of customer service, making change, and having job responsibilities. As Beth said, the QuakerBrake is all about "Serving Life Experiences," and we're excited about the possibilities it offers our students to contribute to functions throughout Plainfield.