Welcome to Brentwood Elementary!
Meet our Front Office Team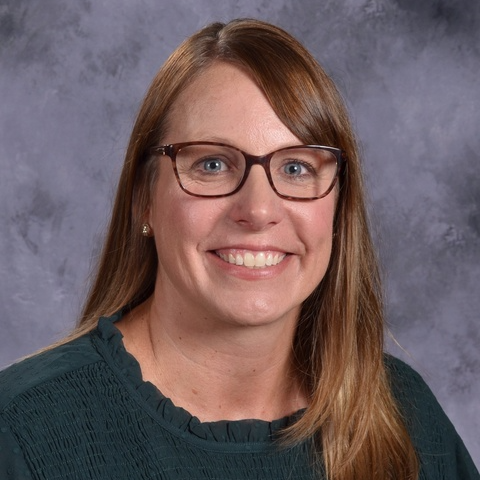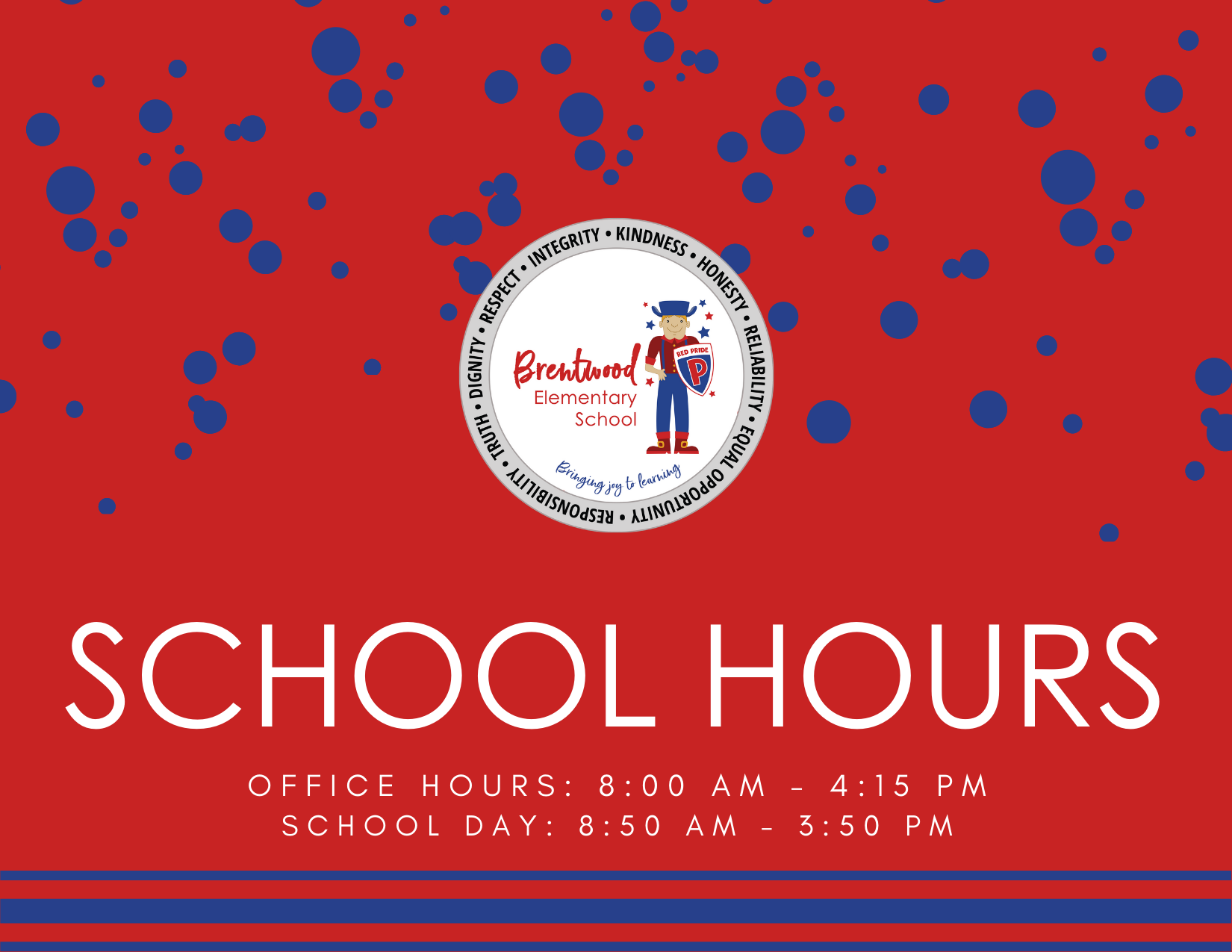 Brentwood Elementary School opened its doors to students in 1963, and has undergone several additions and renovations since then. Plainfield Schools takes excellent care of its schools while planning carefully for the future, so while Brentwood has been open for more than 50 years, it doesn't feel like an old building. With ample natural light, wide hallways and plenty of outdoor space for classroom adventures and recess, the school continues to serve its students well.
Front Office: 317-839-4802
Fax: 317-838-3991
Clinic: 317-838-3652
Brentwood Elementary is an amazing school that is full of tradition rooted in supporting and celebrating each individual student. Our goal is to provide joy in learning while giving our students a safe and caring environment to grow both academically and socially.
We hope to build a partnership with you as we embark on this educational journey together. With joint efforts at school and at home, we are sure to see huge gains in both academic areas and personal growth. There are a variety of ways that you can be involved in the PTO or at the school level, but most importantly, open communication with the teaching staff will provide the best foundation for a successful year.
This will be an exciting year in STEM education at Brentwood as we open up our own MakerSpace room and enhance our educational programming. We plan to ignite a love for reading and celebrate our successes throughout the year.
We are looking forward to an excellent year,
Julie Zmijewski, Principal
A Tradition of Excellence
Students at Brentwood Elementary learn in an environment that is supported by an outstanding staff and generous volunteers. We are proud of our students' and school's accomplishments, which include frequently being designated an "A" school and achieving Four Star Status. These recognitions illustrate the hard work and dedication of our students and their teachers, as Brentwood (and all Plainfield schools) are routinely ranked among the best in Indiana.
You can learn more about the data collected on each school by the Indiana Department of Education, at this link.