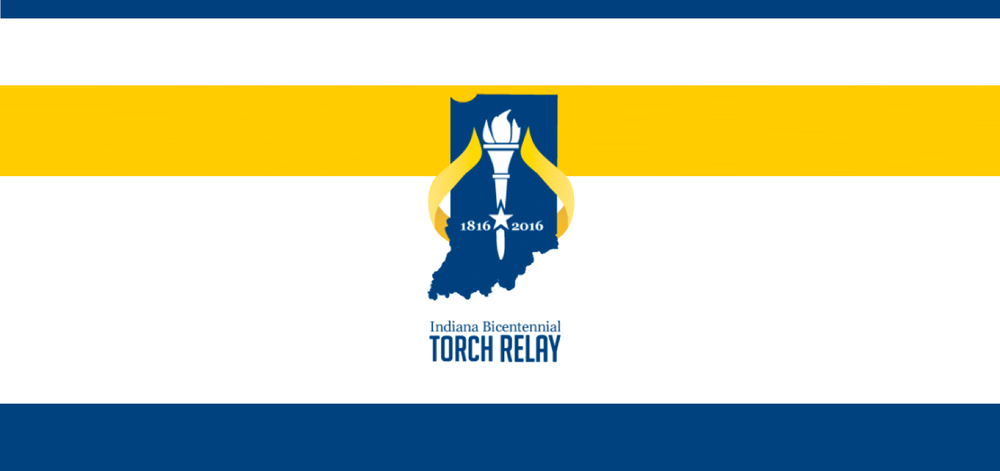 Brentwood 4th Grade Students Prepare for a Field Trip They'll Always Remember...
Rochelle Clark
Saturday, August 06, 2016
The Benjamin Harrison Presidential Site (BHPS), together with the Indiana Statehouse Tour Office and the Indiana State Library, propose a combined, free field trip initiative to serve 4th grade classes across the State of Indiana from 2014 to 2016, leading up to and in celebration of our state's bicentennial. This field trip will achieve 31 unique Indiana state standards and a purpose of instilling state pride via physical visitation, online interactives, and teacher/classroom support materials.
Our 4th grade students at Brentwood (as well as the other three Plainfield elementary schools students) will have a once-in-a-lifetime opportunity to play an important part in our state's 200th birthday celebration. Indiana turns 200 years old on December 11, 2016. This September they will be part of the statewide Indiana Bicentennial Torch Relay presented by Duke Energy.
A map of the entire route can be found here.
The Torch Relay's Hendricks County journey will conclude with a ceremonial passing of the torch to Morgan County. All of the events will be free and open to the public.
To find out more about all of the festivities planned to mark Indiana's 200th statehood day please visit the Indiana Bicentennial Celebration's home page.