For November 2022 we are taking a break from our normal Odysseys at The Imagination Lab and spending the month to focus on First Responders and safety with our students. Students will get an opportunity to sit down with a First Responder from our Plainfield community, learn about their experiences and their path to their careers, and even ask questions. This is a great opportunity to meet some of the heroes in our community and how they work to keep us safe!
Big thanks to the First Responders for our first four sessions!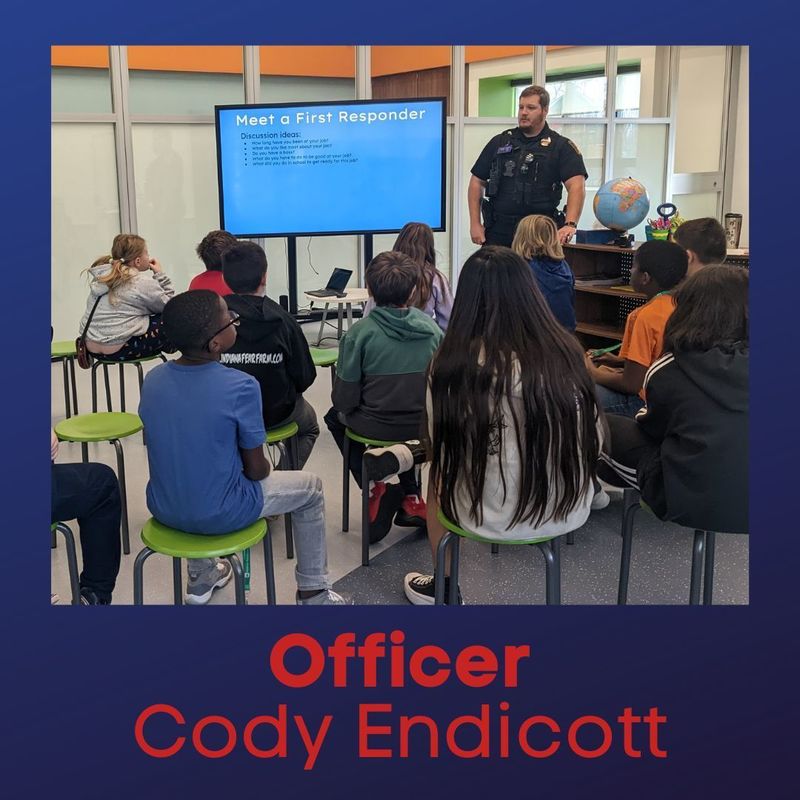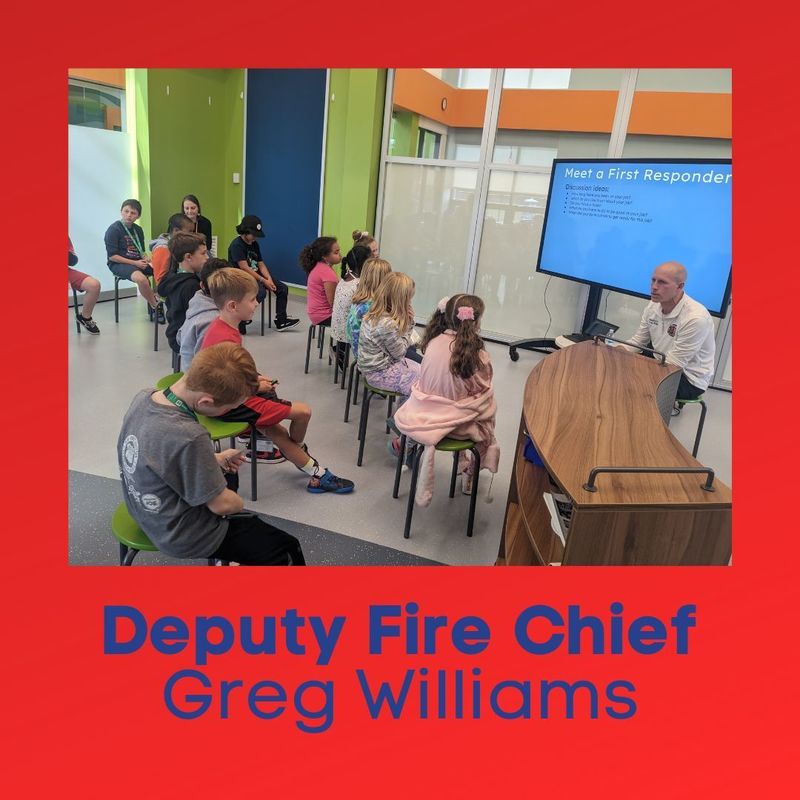 In addition to meeting a first responder, students are also learning life saving safety skills such as how to get help in an emergency, hands-only CPR, how to stop the bleed, and car safety. We're excited to share this important public safety information with students and want to extend a special invitation for you to volunteer at The Imagination Lab in November!