Each calendar year, at The Imagination Lab students learn and practice a new E-Skill (from the IDOE employability skills). We spent 2020 working on "Self-Discipline" and practiced "Perseverance" throughout 2021. In 2022, we are paying just the right "Attention to Detail."
\r\n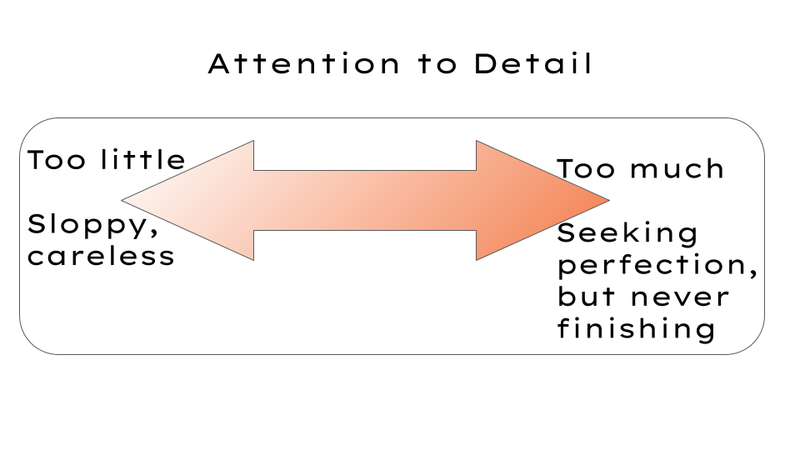 \r\n
Check out how 3rd and 5th students have been using this E-Skill during their Odysseys to The Imagination Lab.
\r\n
3rd-grade Odyssey Activities
\r\n
Intro to 3D
\r\n
Contour lines show detail on topography maps. Students are using the Augment Reality Sand Table, donated by the Plainfield Rotary Club, to explore how colors can represent elevations.
\r\n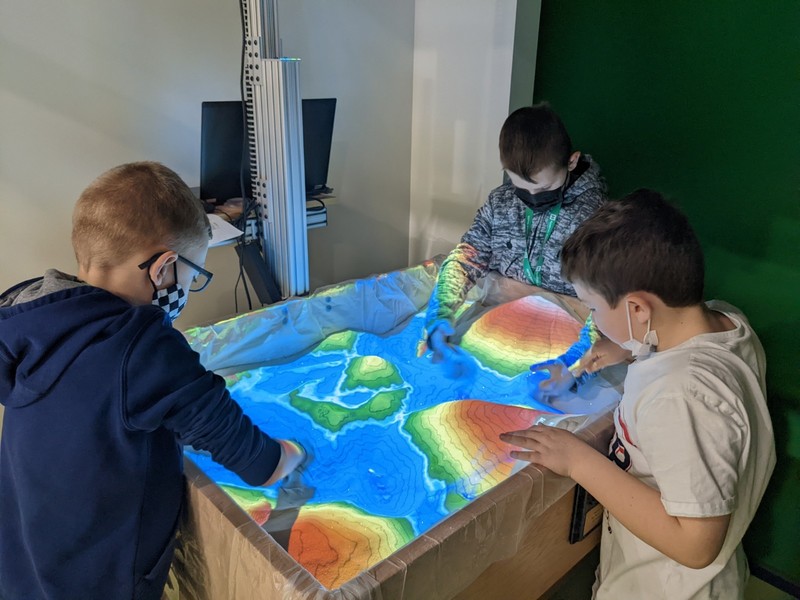 \r\n
They are also using attention to detail to match 3D printed landforms with their locations and topographic maps. (Do you recognize any of these places?)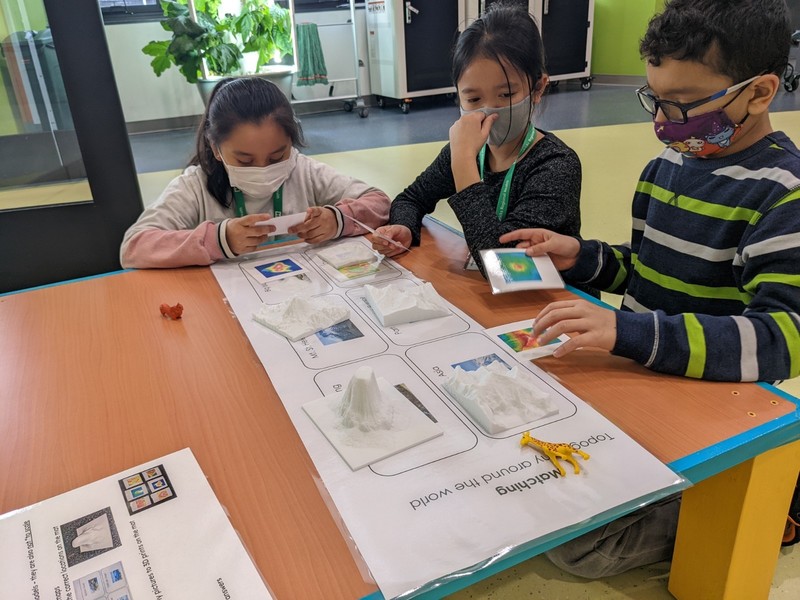 Sound
The Mars Perseverance Rover (which we learned about in 2021 since it shared a name with our E-Skill!) is the first Mars mission to include microphones. Students explored what their voices would sound like on Mars (https://mars.nasa.gov/mars2020/participate/sounds) and how sounds are created and travel.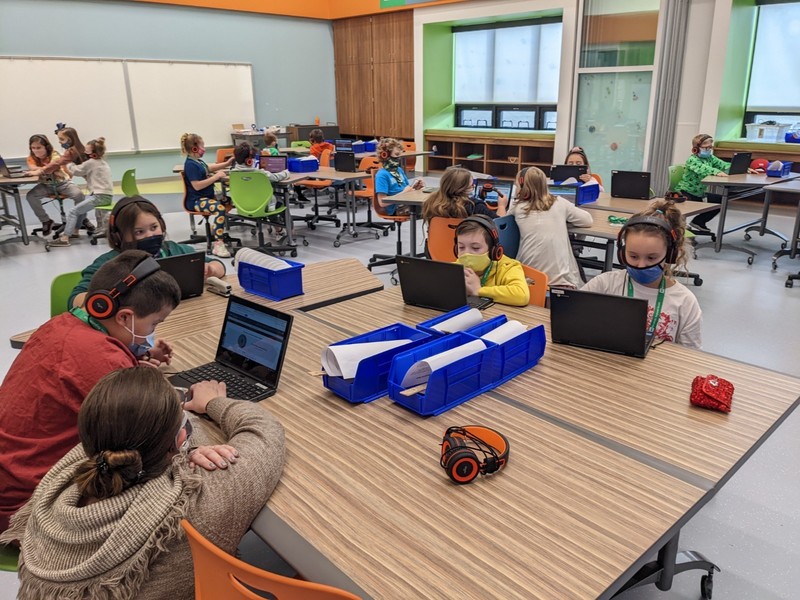 5th-grade Odyssey Activities
\r\n
3D modeling
Students followed a step-by-step guide to design wobble coins with their initials. We'll print their designs on our 3D printers and send them back to the students to take home.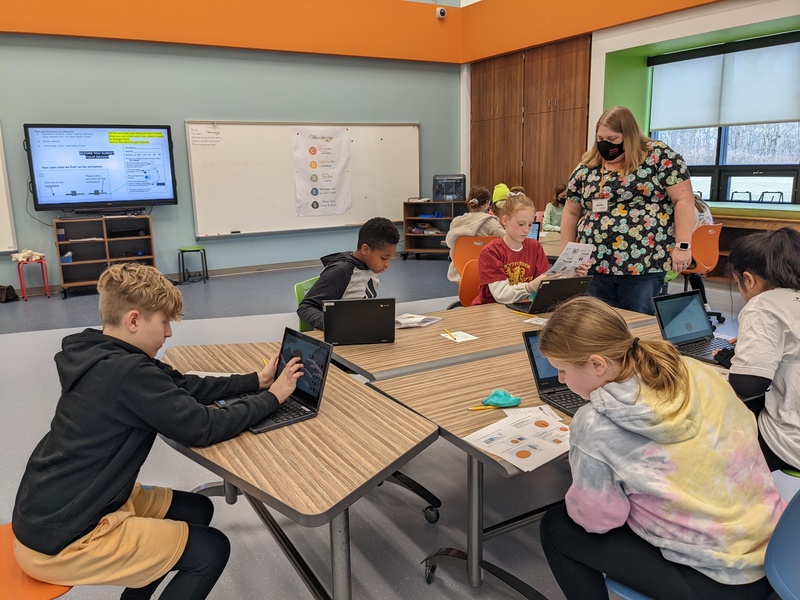 \r\n
Paint pouring
"So, we're learning about physical and chemical changes, but in a fun way," said one Van Buren student from Mr. Edward's class about their Odyssey that combined exploring the pH scale with mixing colors and paint pouring.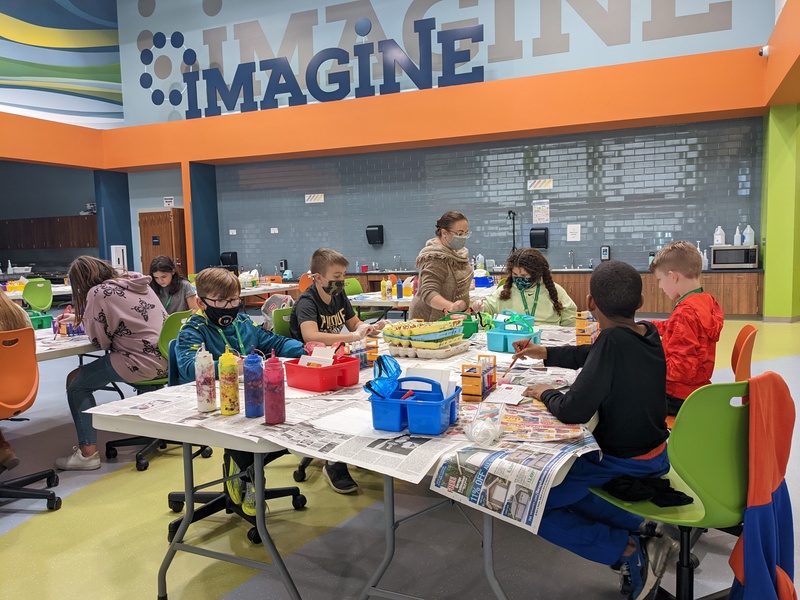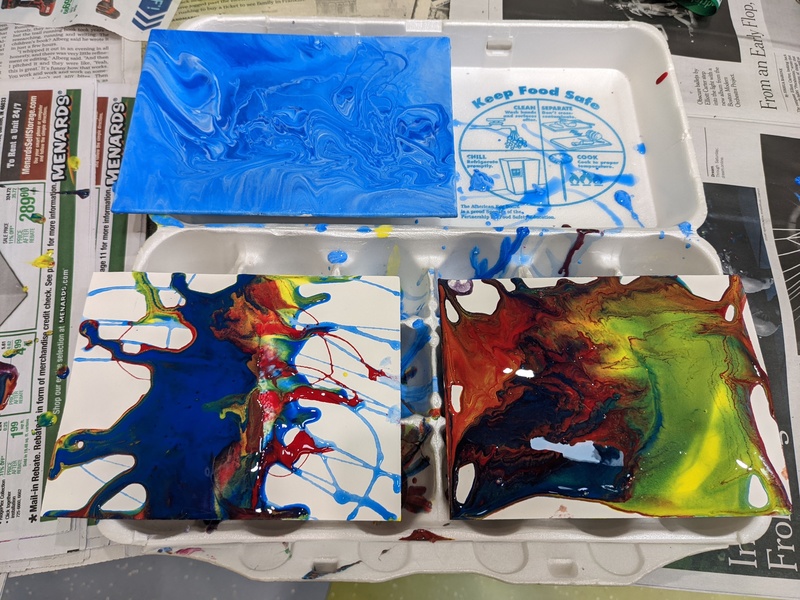 \r\n