Today was the last of 17 days of Summer Odyssey Camps at The Imagination Lab. Over 700 Plainfield students attended a day-long camp in one of six themes: Stop Motion Animation, Investigating Flight, Is it a Robot?, Weather and the Green Screen, Video Game Design, and 3D Printing.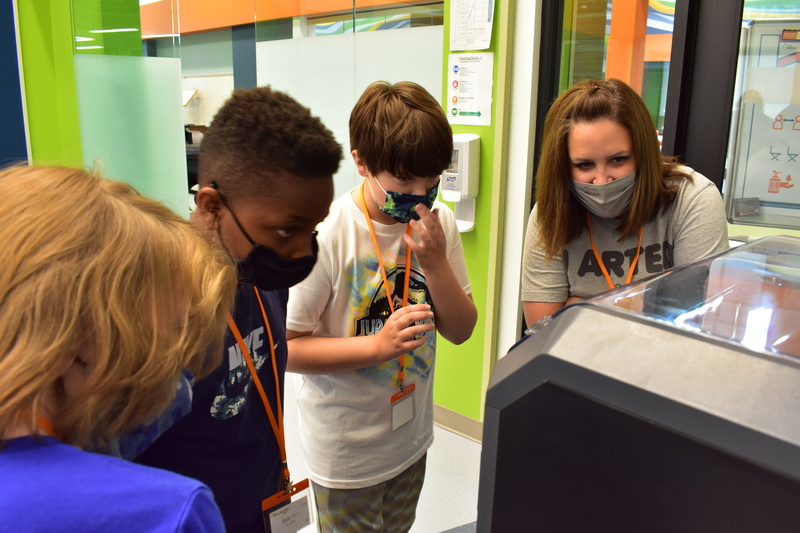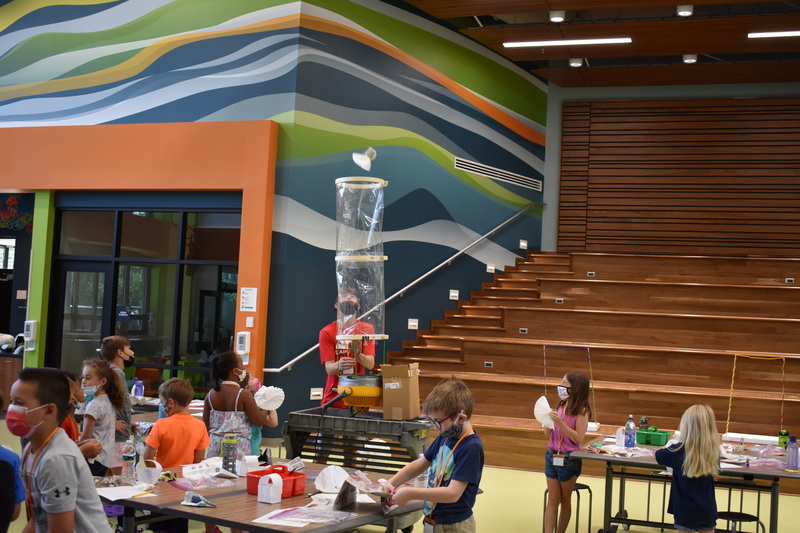 During the midday break, students rotated through three stations: lunch (served by the PCSC Summer lunch program), recess, and a garden activity.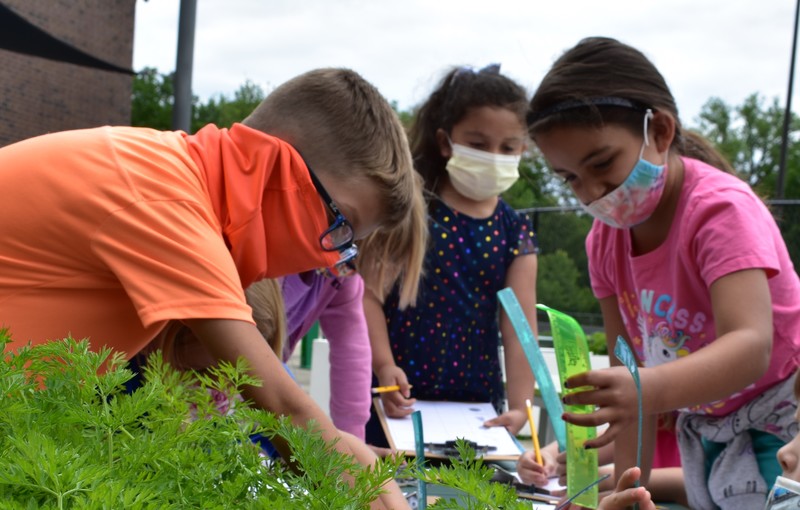 A big thank you to the 42 middle and high school students who volunteered a total of over 1000 hours to help make these camps a success.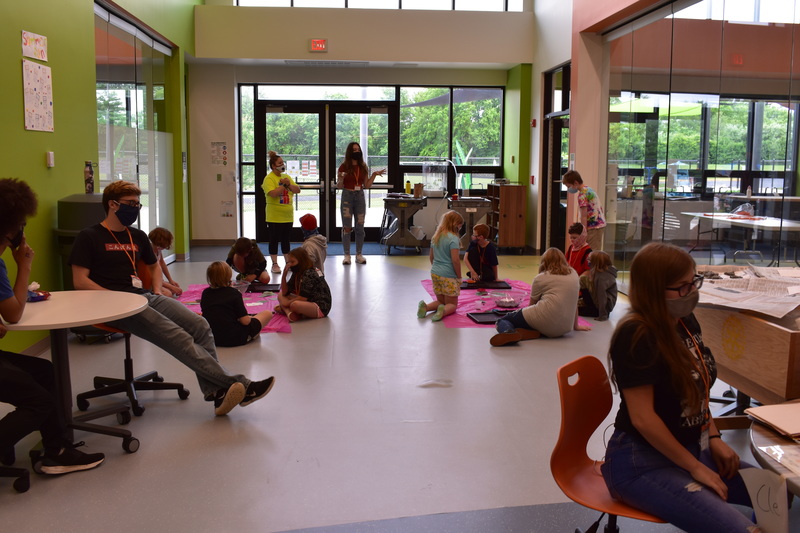 And thanks to a generous donation from the Duke Energy Foundation, each camper received a book related to their camp theme.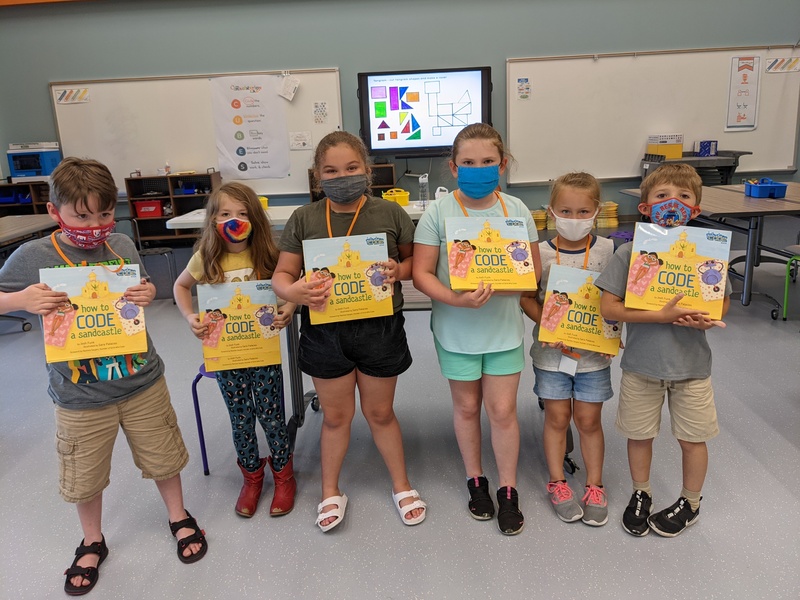 For photos and information, check out Summer @ The Lab. We're already looking forward to Summer 2022!
---
DUKE ENERGY FOUNDATION
The Duke Energy Foundation provides philanthropic support to meet the needs of communities where Duke Energy's customers live and work. The foundation contributes more than $30 million annually in charitable gifts, and is funded by Duke Energy shareholder dollars. More information about the foundation and its Powerful Communities program can be found at duke-energy.com/foundation.
Duke Energy (NYSE: DUK), a Fortune 125 company headquartered in Charlotte, N.C., is one of the largest energy holding companies in the U.S. It employs 30,000 people and has an electric generating capacity of 51,000 megawatts through its regulated utilities, and 3,000 megawatts through its nonregulated Duke Energy Renewables unit.
Duke Energy is transforming its customers' experience, modernizing the energy grid, generating cleaner energy and expanding natural gas infrastructure to create a smarter energy future for the people and communities it serves. The Electric Utilities and Infrastructure unit's regulated utilities serve approximately 7.7 million retail electric customers in six states – North Carolina, South Carolina, Florida, Indiana, Ohio and Kentucky. The Gas Utilities and Infrastructure unit distributes natural gas to more than 1.6 million customers in five states – North Carolina, South Carolina, Tennessee, Ohio and Kentucky. The Duke Energy Renewables unit operates wind and solar generation facilities across the U.S., as well as energy storage and microgrid projects.
Duke Energy was named to Fortune's 2019 "World's Most Admired Companies" list, and Forbes' 2018 "America's Best Employers" list. More information about the company is available at duke-energy.com. The Duke Energy News Center contains news releases, fact sheets, photos, videos and other materials. Duke Energy's illumination features stories about people, innovations, community topics and environmental issues. Follow Duke Energy on Twitter, LinkedIn, Instagram and Facebook.