Holiday Greetings from The Imagination Lab!
We've enjoyed the tree donated by Volunteer Diane Burks and watercolor ornaments loaned by 4th grade students from Central Elementary during this festive season.
Thanks to Tri Kappa and all of our other volunteers for their generous donations of newspaper and cereal boxes. We are looking forward to next semester and will continue to use these items in our Spring 2021 Odyssey activities!
Students enjoyed a round of bonus Odysseys for 2nd, 3rd, 4th, and 5th grades during November and December. We will recap their Odyssey experiences in more detail soon in our Imagination Illuminated newsletter.
For now, enjoy these photos!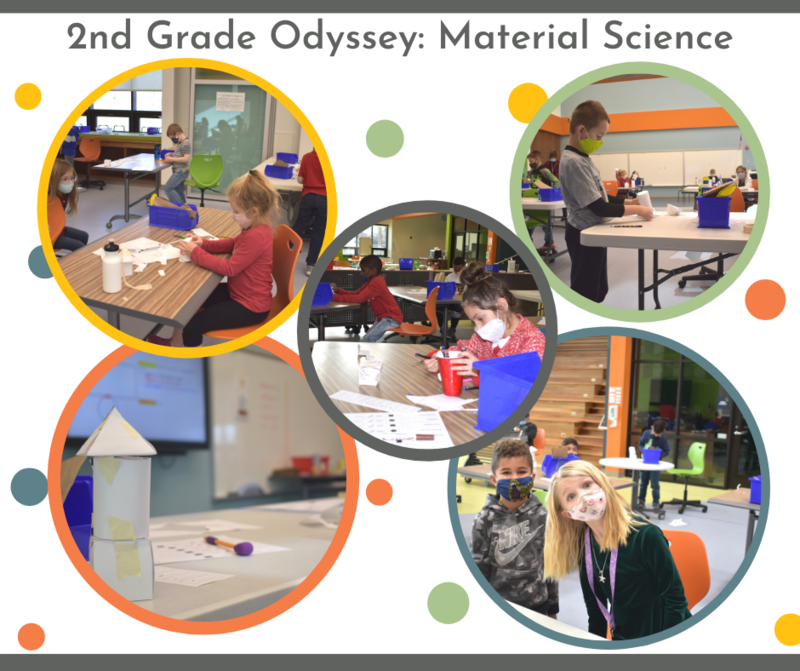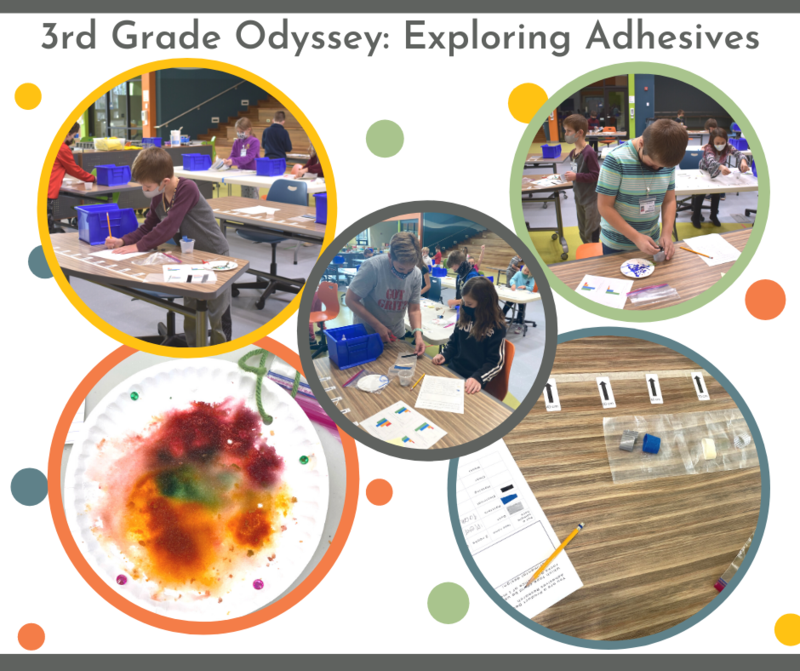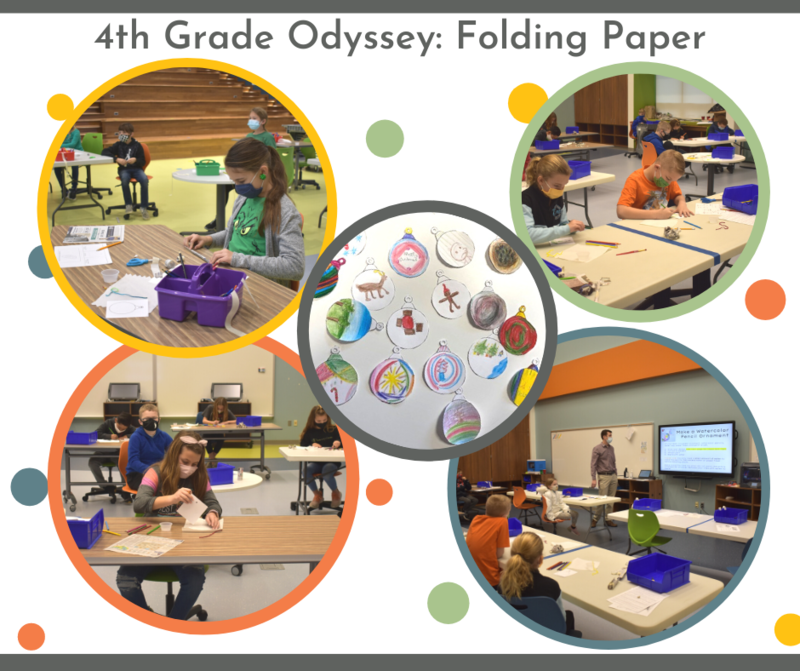 We wish you all a very happy holiday season and winter break!