EDIT MAIN
On August 30th, we opened the doors of The Imagination Lab to the community with a wonderful celebration. Thank you so much to our partners and everyone in Plainfield; it was a great occasion to allow our friends and neighbors to explore the many exciting activities and tools available to our elementary students.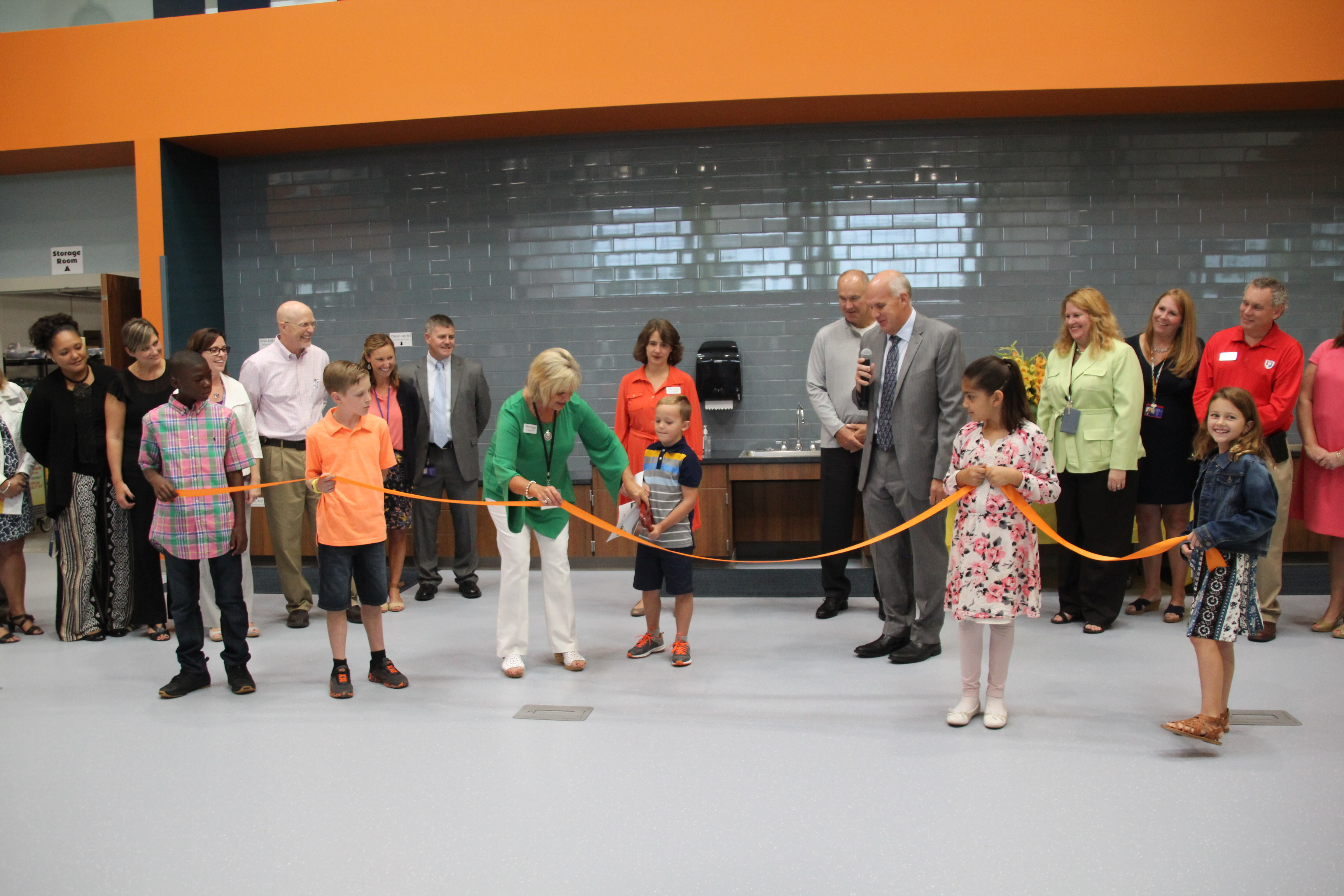 The Community Launch took place in the morning, which included a ribbon-cutting, and again in the evening. We were thrilled to have so many attend this special event.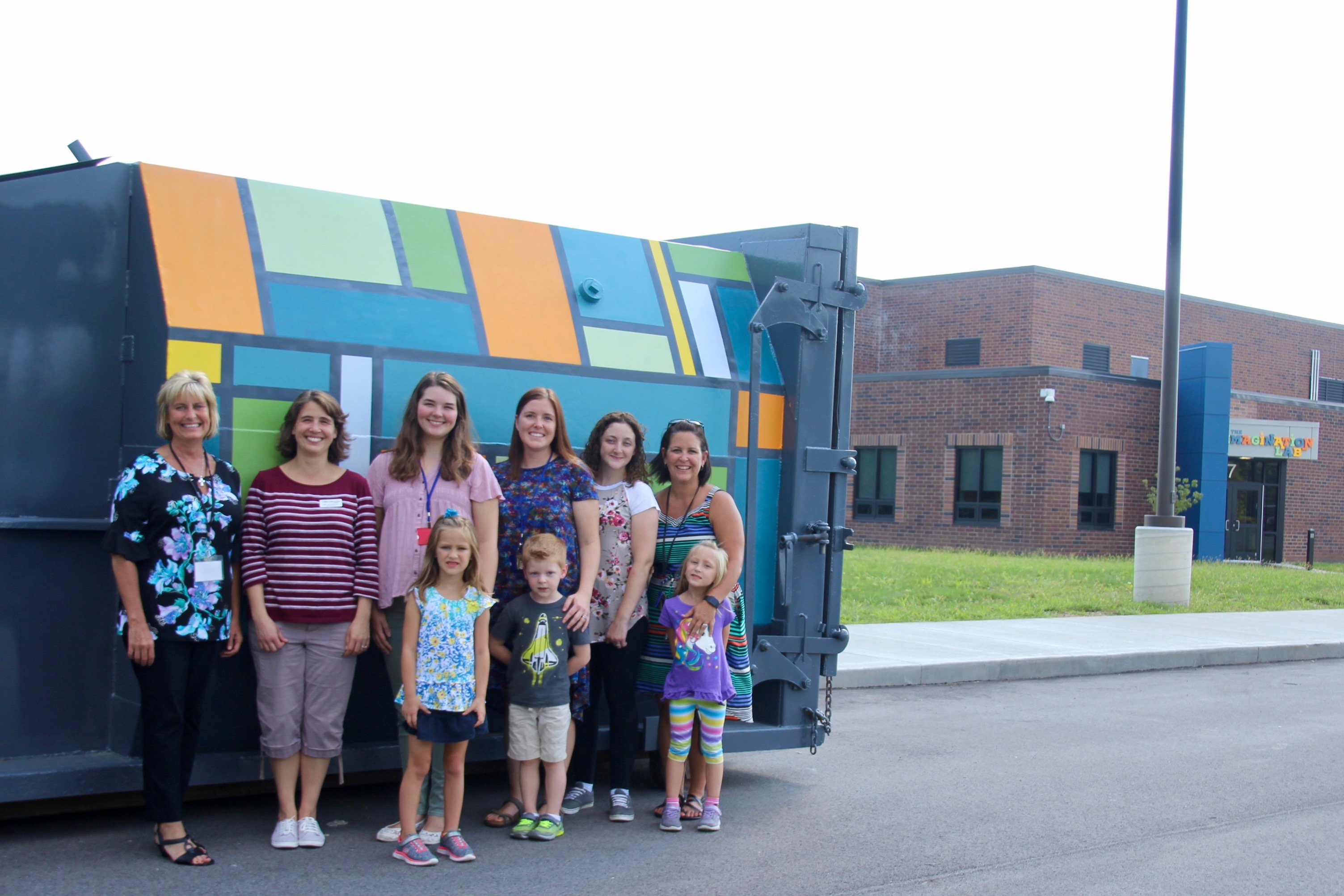 Thanks to several of our elementary art teachers, the trash compactor donated by Ray's Trash now is a work of art!
Students and parents were mesmerized by the VR (virtual reality) goggles, as you can tell from this young man's expression!
Visitors young and not-quite-so-young had a great time programming the Blue Bots to move forward, backward, and at a diagonal.
Thank you to everyone who attended the Community Launch. We are so very proud of this opportunity to provide new experiences for Plainfield's elementary students.