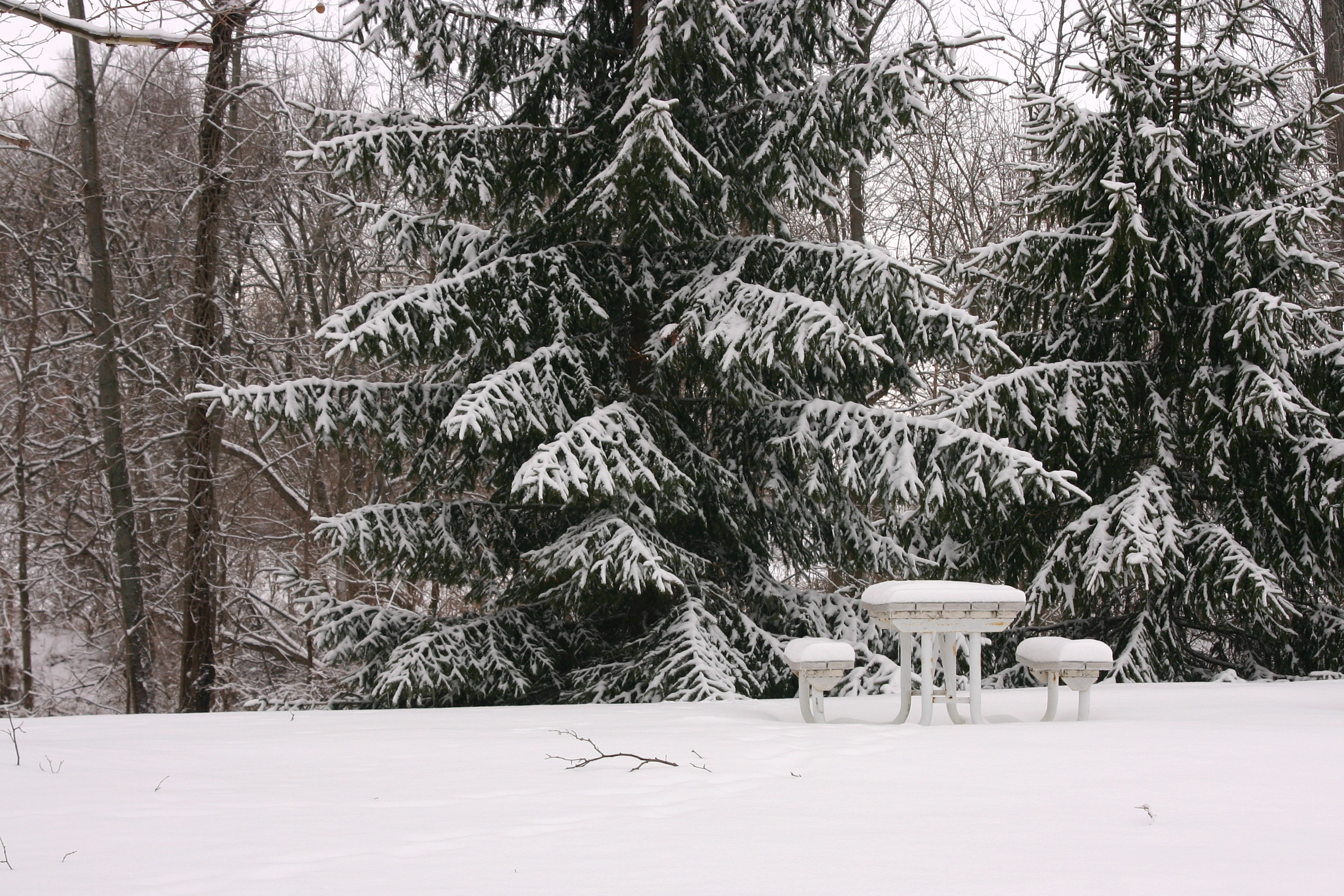 The ultimate decision will always rest with the parent. ~ Scott Olinger, Superintendent
Seneca  
   On the shortness of life
SNOW. ICE. WIND CHILL. FOG. FLOODING. SUB-ZERO TEMPERATURES.
Winter in Indiana can bring many forms of weather that people often find unpleasant. Others find it difficult to navigate the roads under conditions that Hoosiers sometimes only experience every year or two.
But for a school superintendent, dealing with the uncertainties of changing, unpredictable weather and road conditions makes the decision about calling for a delay, or even a cancellation, a challenging task.
And usually, an unpopular choice.
In the space that follows, we'll explain the rationale and thought processes behind the decisions we make.
THE SAFETY AND SECURITY OF STUDENTS IS OUR #1 PRIORITY.
STUDENTS THRIVE ON ROUTINE.
While there is usually a frenzied excitement surrounding a winter weather event, the truth is that children love, and need, structure, including the structure that comes during a normal school day.
STUDENTS ARE SAFE WHILE IN SCHOOL.
An oft-overlooked factor: when school is delayed or cancelled, parents face a difficult dilemma – who will care for the kids? All too often, children must stay home alone. And the dangers that accompany that scenario are far greater than traveling to and from school in the snow or cold weather.
OUR ROADS ARE WELL-CARED FOR.
School buses are heavy pieces of equipment, built to handle wide- ranging road conditions. And in Plainfield, town employees do an excellent job clearing the streets. Navigating the roads isn't the issue here that it may be elsewhere.
OUR BUSES ARE WARM ON COLD DAYS.
Many districts must worry about buses that don't start, or need longer to warm up. In Plainfield, our buses are plugged in to heaters at night, so they start without issue on even the coldest winter mornings.
OUR WALK DISTRICTS ARE VERY SMALL.
Plainfield has fewer walking students than many districts. And many parents choose to take their children to and from school.
THERE IS NO MAGIC TEMPERATURE FORMULA.
Some districts set their policy based on specific temperatures and wind chills. We look at each situation individually. Many times, temperatures don't rise until later in the day, so delaying by two hours makes little (if any) impact.
Cold is cold. And Hoosiers have always had our fair share of cold days. Dressing children appropriately, with coats and hats and gloves, as opposed to shorts and tee-shirts, is the best way to ensure they stay warm.
When the forecast leads us to believe morning travel could be tricky, we plan ahead. Sometimes we make the call at night, but most often we do so in the morning. Members of our leadership team hit the roads early to assess conditions. Even though they are out before 5 a.m., things can change before the buses leave. But their assessment is vital to the decision-making process.
Dismissing school early is even trickier. Many parents can't get home in time to meet their children when we have an early dismissal.
Notifications of delays and closings go out via School Messenger, websites, social media and local TV stations.
THE FINAL DECISION BELONGS TO PARENTS!
As a parent, you make the ultimate choice about what's best for your child. If you feel we've made the wrong decision, you can certainly choose to keep your child home.
HOW WE COMMUNICATE ABOUT SCHOOL DELAYS AND CLOSINGS
ParentSquare phone call based on student records in PowerSchool; this would be a good time to verify your contact information is correct).
Website (plainfield.k12.in.us) and Mobile App, found in the App Store (Apple and Android) under Plainfield School Corporation

The info will be posted under LIVE FEED for PCSC.
TV stations and their websites:

CBS4/FOX59

WRTV – 6

WISH – TV8

WTHR – 13
Children will be expected to go outdoors for recess when the temperature and wind chill is 20 degrees (Fahrenheit) and above. Students will not go out if it is raining or sleeting. Please be sure that you listen to the weather in the mornings and dress your child appropriately. If your child must stay indoors because of illness during recess time, we ask that you write a daily note requesting that your child stay inside. Repeated requests for indoor recess will prompt the nurse to require a written statement from the family doctor concerning the request.