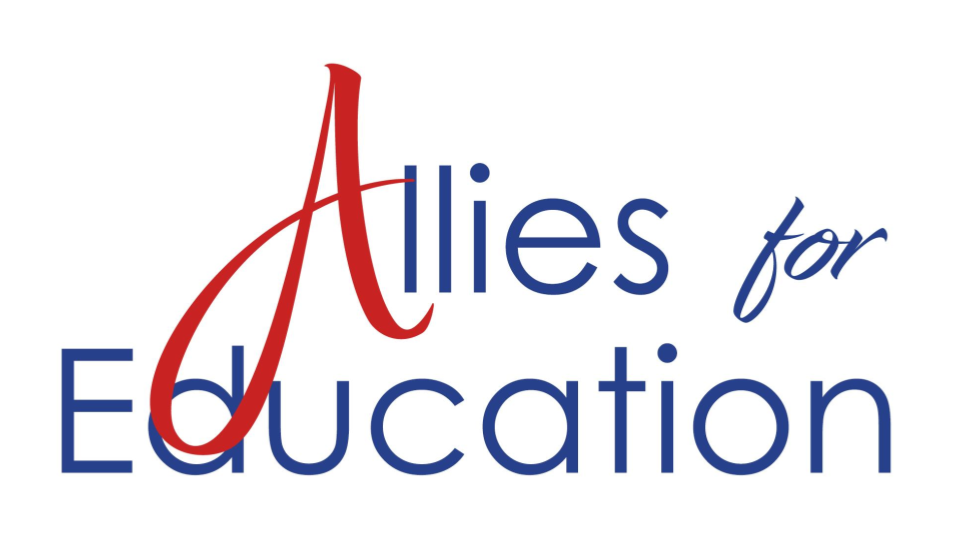 Allies for Education is a program created to help the community better understand what we do, and to help us listen to what the community wants us to know. Now those people are on a first-name basis with Plainfield's administrators.
Allies meets 6 times, each meeting taking place on the 3rd Thursday in August, September, October, November, January and February.
Each of the evenings has a different focus, from curriculum, to safety measures, to how you -- yes, you -- can have a profound effect on decisions made in the Indiana General Assembly, including an informal chat with a local state legislator. We hope you'll ask us tough questions, because we're not afraid to answer them. We schedule each session for two hours, but honestly, the questions tend to push us into OT. And we'll give you a firsthand look at where our 700+ employees do what they do so well.
No charge, no obligations, no fabulous prizes (okay, maybe a few), but free snacks.
Join us and become a PCSC insider!