Mosier and Schwettman Employees of the Week!
Shonda Meranda
Friday, December 01, 2017
In an effort to reach out and get to know each other better, every week Central recognizes two Employees of the Week. These two special employees were recently chosen for this honor! They were introduced on our morning announcements and enjoyed a front row parking space for the week! These employees are Mrs. Melissa Mosier and Mrs. Heidi Schwettman. Congratulations ladies!
Mrs. Mosier, who has been with us for five years, teaches 5th grade at Central and says she loves teaching here! She and her husband have a daughter who attends Cascade High School. Her daughter is a swimmer, so Mrs. Mosier spends a lot of time at the pool watching her compete. In her spare time she likes to read and scrapbook.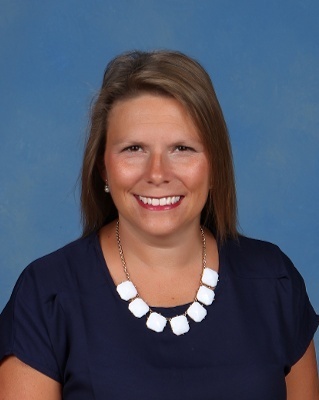 Mrs. Schwettman is a Title 1 Instructional Assistant in her fourth year at Central. She has two very active children. She loves watching them play sports. so much so, that she and her husband have started a non-profit baseball organization. When she isn't watching baseball or softball her favorite thing to do is anything crafty!