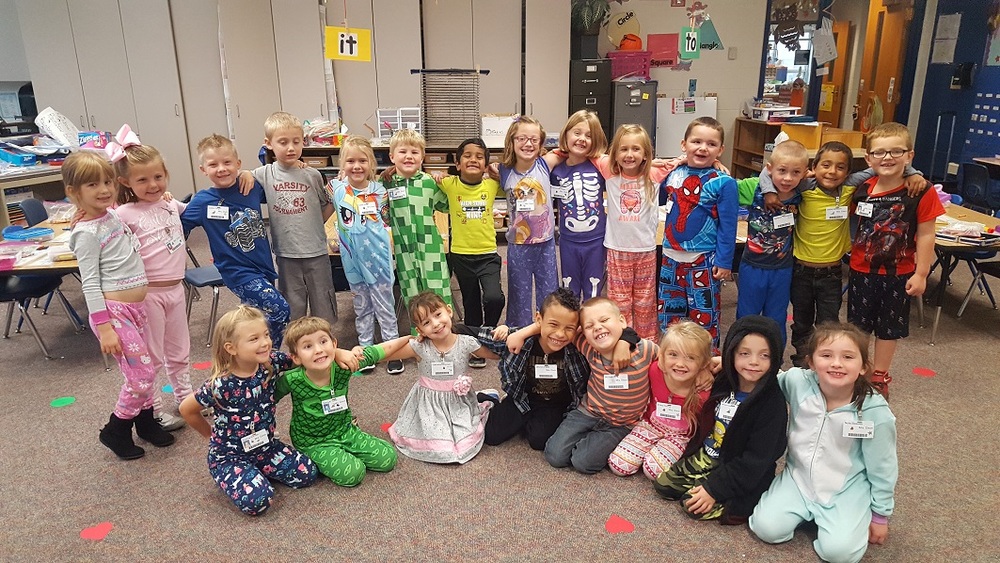 Van Buren Supports United Way With Fun Days!
Laura Shinn
Wednesday, October 11, 2017
Each day this week, students can participate in donating to United Way. Monday, was Pajama Day, Tuesday was Hat Day, Wednesday was Favorite Sports Team wear, Thursday, Super Hero Day, and Friday, Bright Colored Shirt Day. Each day, a donation of a dollar is required to join in the fun!