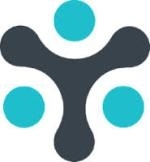 Year Round Updates
Paris Camden
Friday, August 25, 2017
Did you know you can use the "Year Round Update" link in PowerSchool to update information should you need to make a change to what we have on file?

Changes you can make:
Emergency contact changes
Phone number changes
Email address updates or changes
Keep in mind that this must be done from a web browser, and not the PowerSchool app. All you need to do is sign into your account, and click on the "Year Round Update" link to update your data in real time.
Here is the link to the log-in screen.