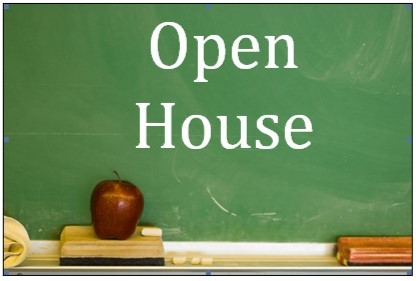 PCMS Open House
Paris Camden
Friday, August 04, 2017
Things are off to a great start this year at Plainfield Community Middle School. Parents are invited to our Open House on Tuesday, August 8th from 6:00 pm – 8:00 pm. Your evening will begin in your child's first period class. From there, you will have the opportunity to follow your child's schedule and meet each of his or her teachers.
Students have been given an invitation today to bring home. On it you will find details about Tuesday evening, your child's schedule that they have filled out, and a map on the back. Please bring this invitation with you as it will be your schedule for the evening. Attached is a copy of the invitation in case you would like an extra one.
After Open House, you are invited to attend our Code of Conduct and School Safety presentation. This will take place in the auditorium and will begin shortly after 8:00 pm.