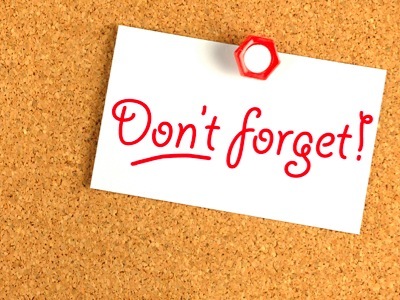 ONLINE REGISTRATION INFO!
Shonda Meranda
Monday, May 15, 2017
(Note: This is for returning students currently attending one of the PCSC schools)
If you need to create a PowerSchool account, click create account on the PowerSchool website and follow the directions below.
IMPORTANT: After you have created a new or signed into your current account, please click the "Returning Student Registration 2017-2018" at the bottom of the menu on the left. You will need to verify and update your student's information and click "Submit". Until this is completed, your student will not receive transportation assignments or be generated on class rosters.
CLICK ON THIS LINK FOR RETURNING STUDENT REGISTRATION