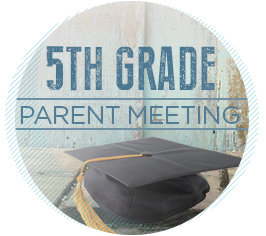 Attention Parents of Central 5th Graders!
Shonda Meranda
Tuesday, April 04, 2017
Mr. Cooney, Plainfield Community Middle School principal, will host an informational meeting for current 5th grade parents to introduce them to what they can expect while their child is at PCMS. The meeting will be at the PCMS Auditorium on May 4th at 6:00 p.m.