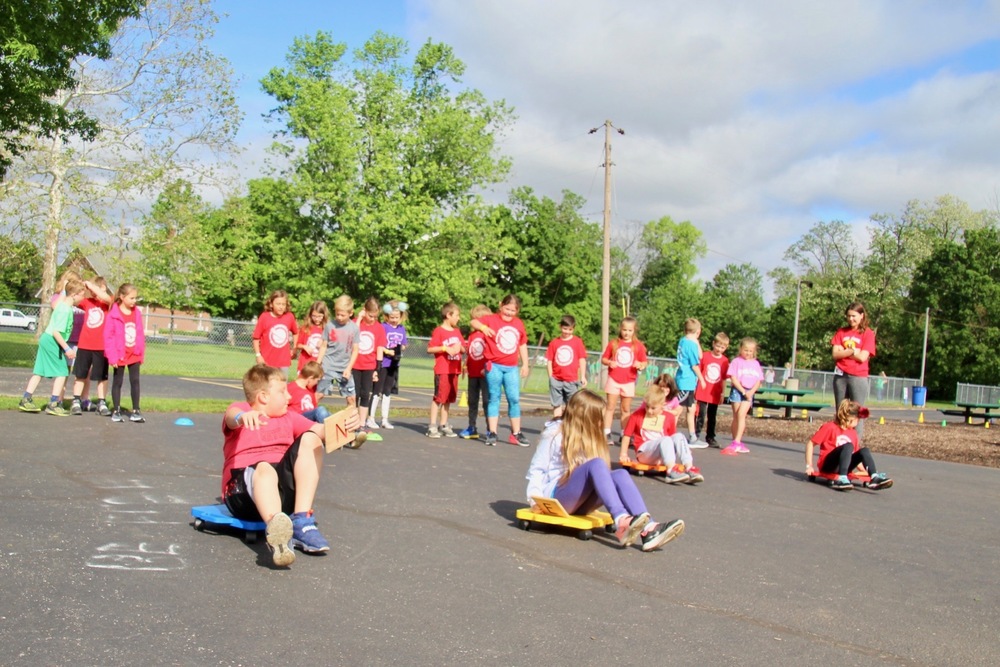 Central students enjoy Field Day
Sabrina Kapp
Monday, May 20, 2019
The end of the school year brings a variety of activities and celebrations, and with just three days left, Central students spent much of their Monday participating in competitive, collaborative, thinking-related Field Day activities.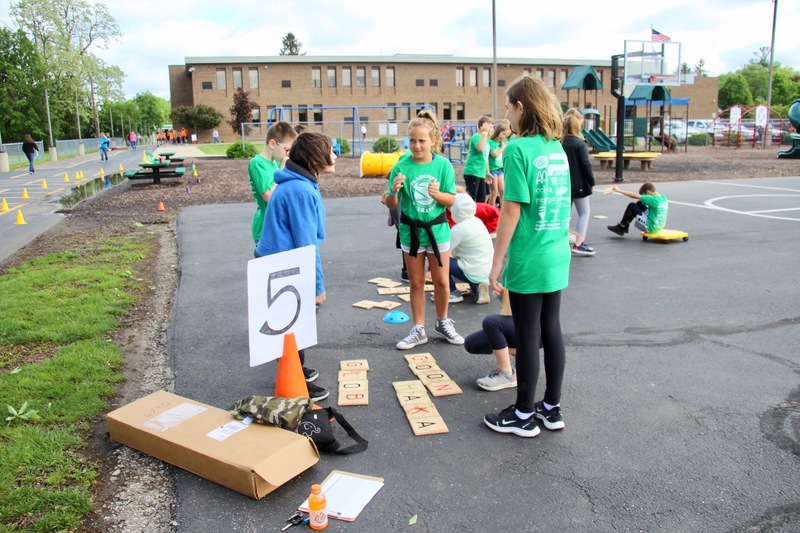 With stations located on the playground, in the bus lane and on the staff parking lot, and even on the lawn of neighbors the Friends' Church (Western Yearly Meeting), students, parent volunteers and teachers had plenty of room to stretch, run, compete and just have fun.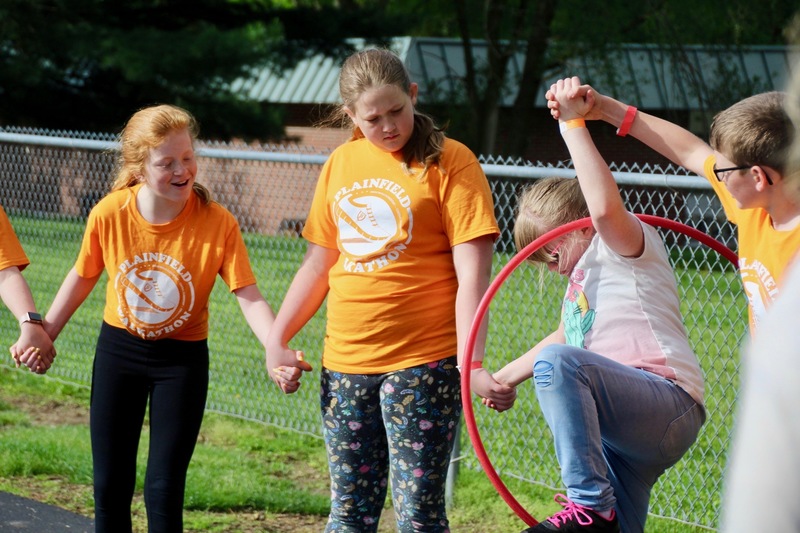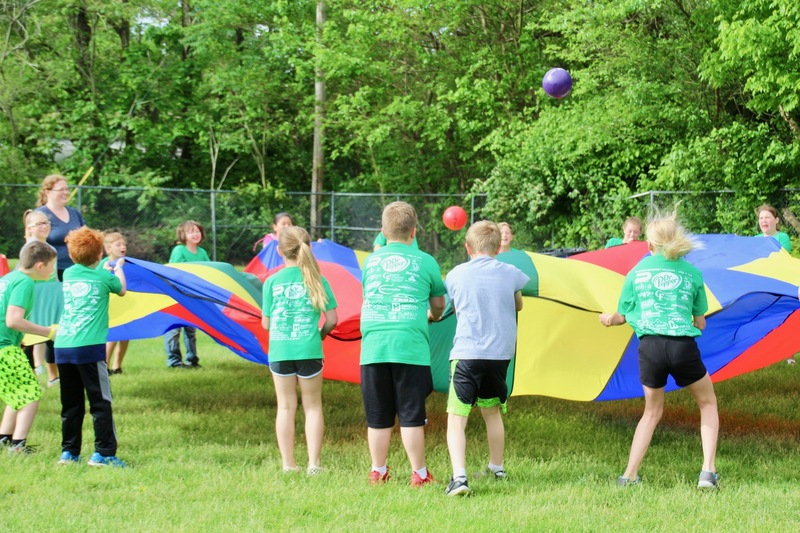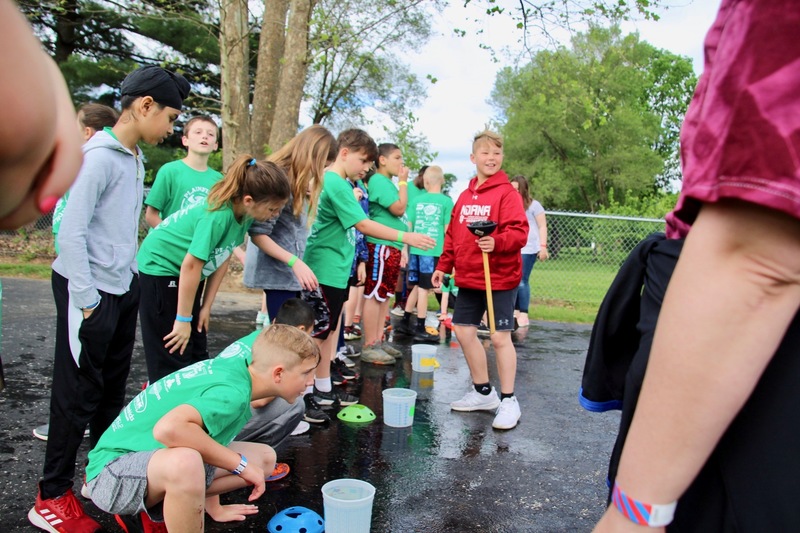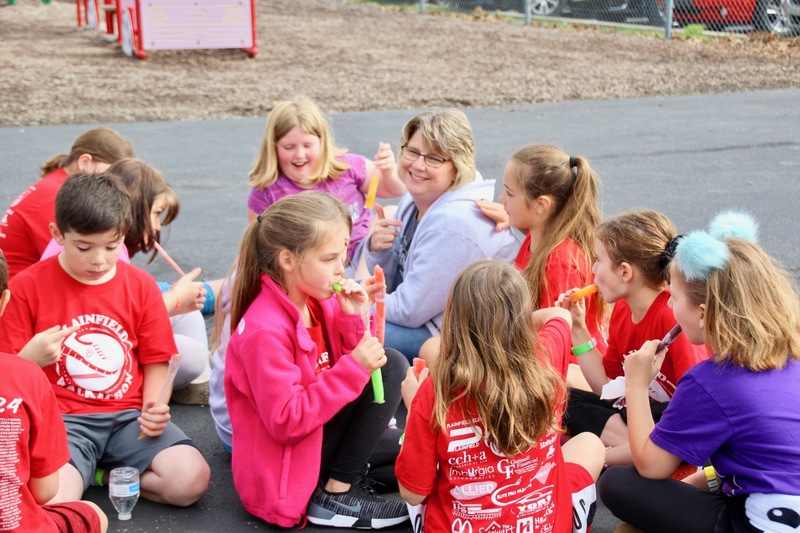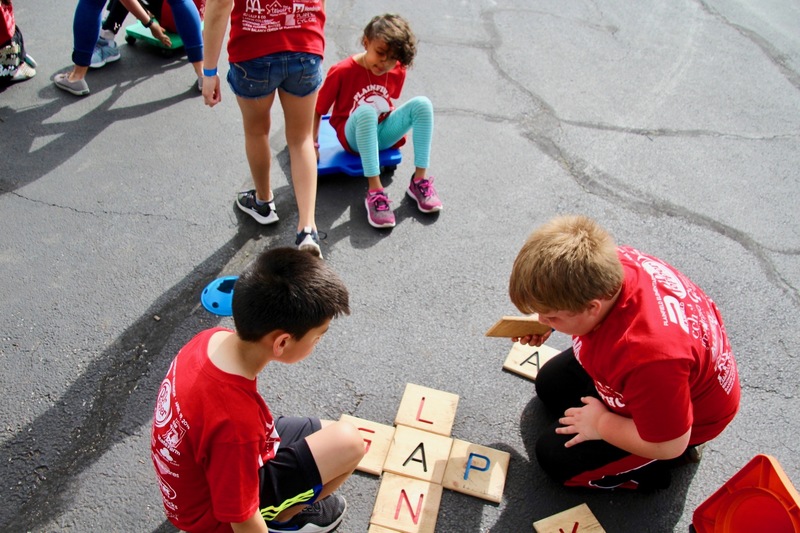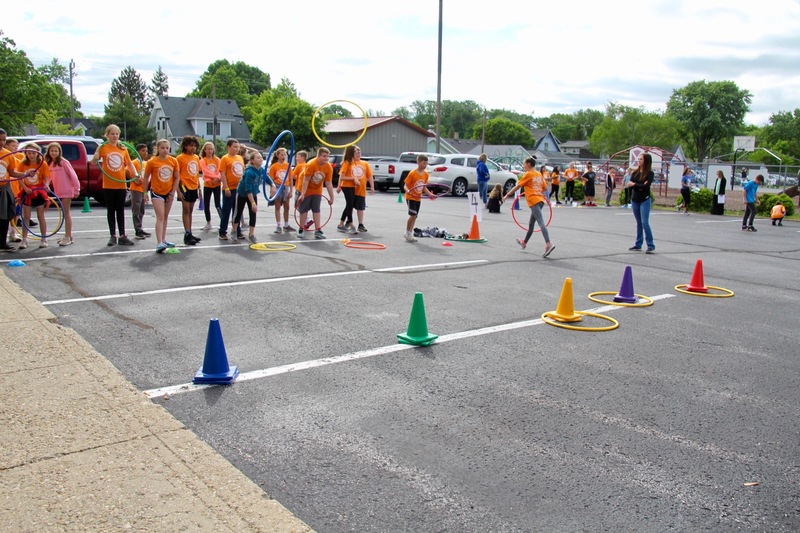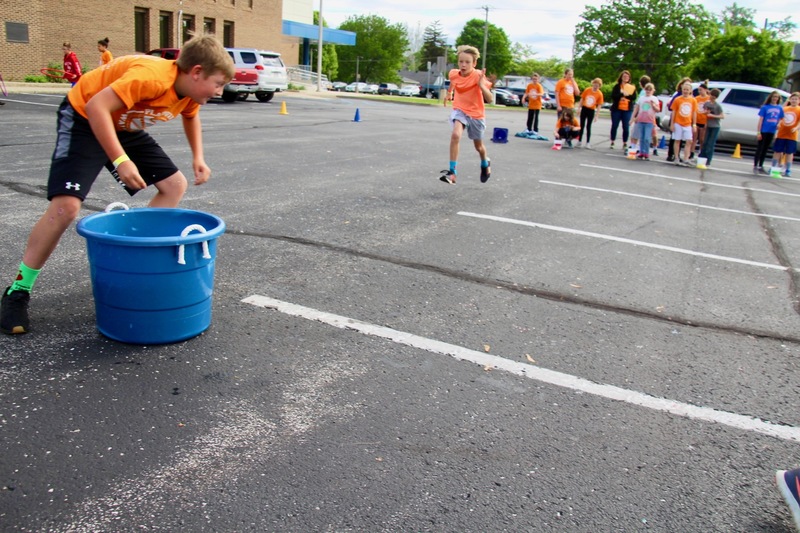 Thank you to all the parents who volunteered to work at each station!